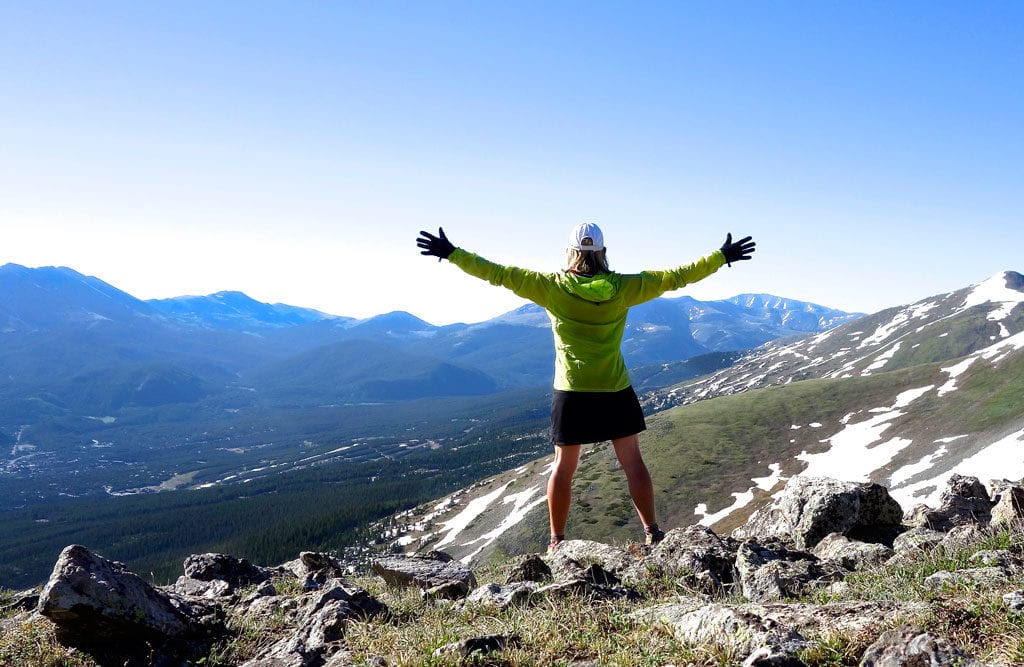 Click on a hike for gear, routes, media, and tips
Long Trails

Click on a long trail to view gear, resources, and trail journals.

Backpacks, Day-hikes, and Climbs
Click on a trail's marker to bring up a pop-up window with links to the trip's blog post. Zoom in on locations by clicking + , navigate to the part of the map you want to view by clicking on the map, hold, and drag.
Southern California
Central California
Arizona

Utah
Idaho