Day 7 – A Hard Day
Tomorrow will be better.
~Rockin'
July 14
South Fork San Joaquin River to Bear Creek – 18 miles
Grant has saved me on a log crossing and Dan scooped me up after falling in a stream. Not good.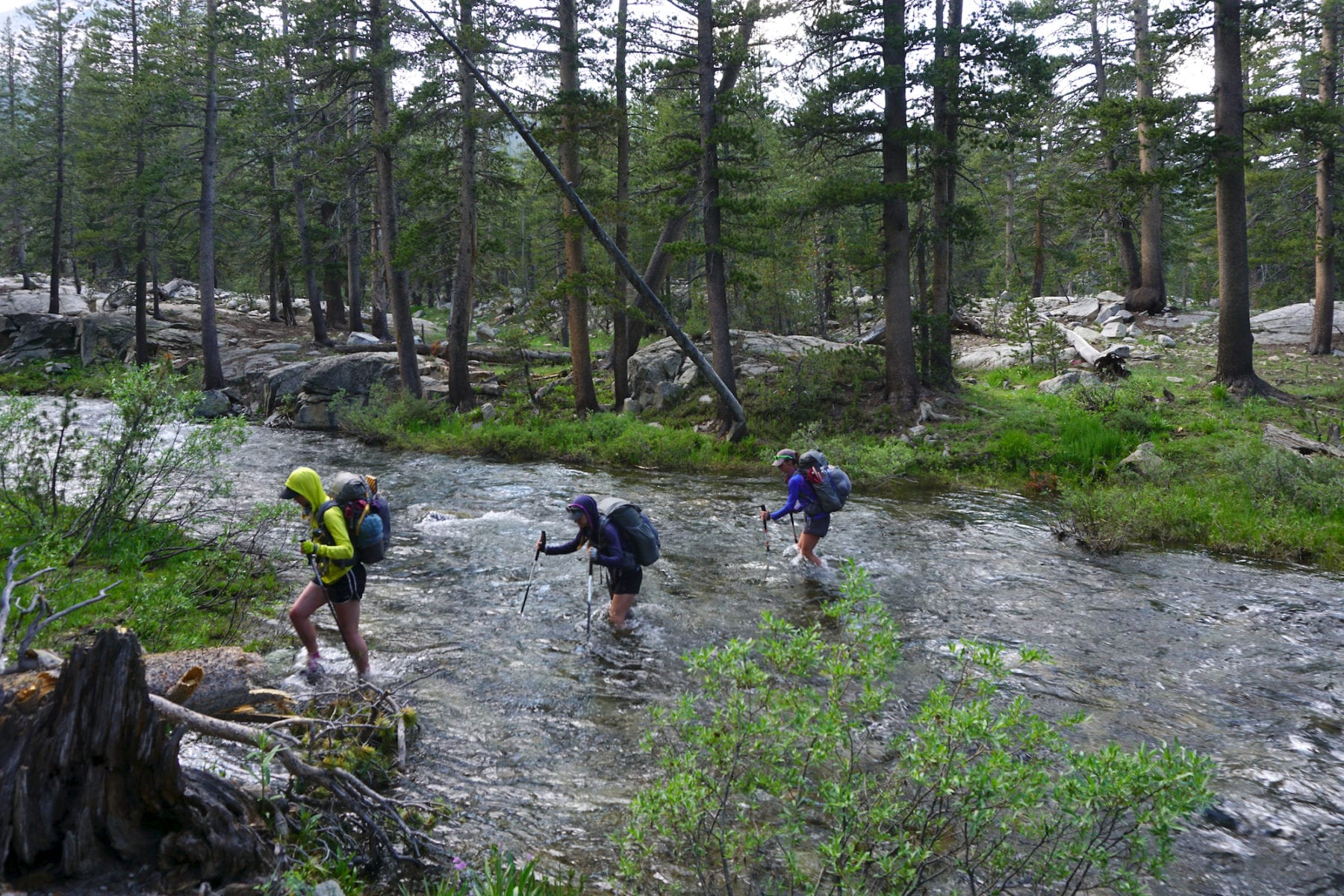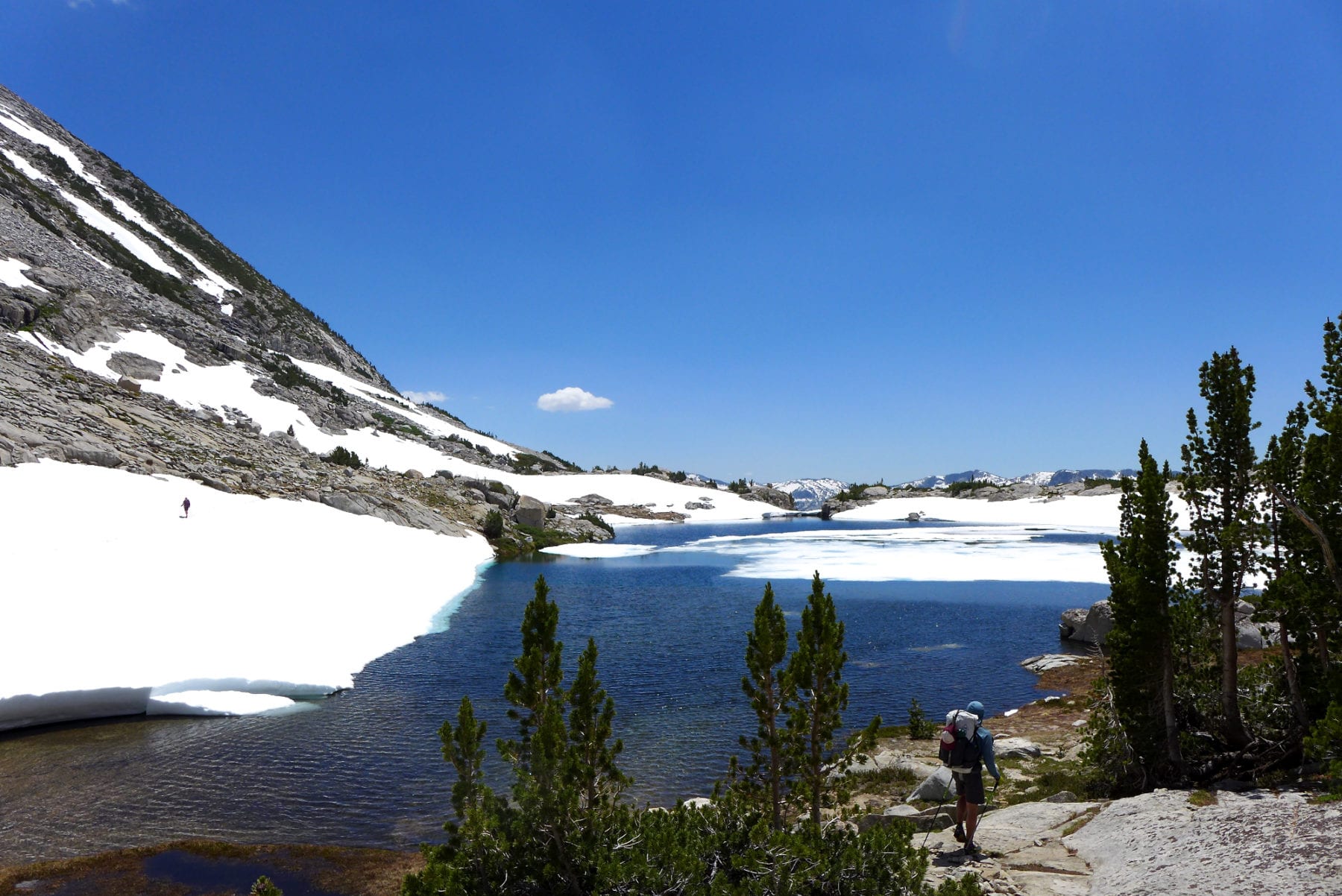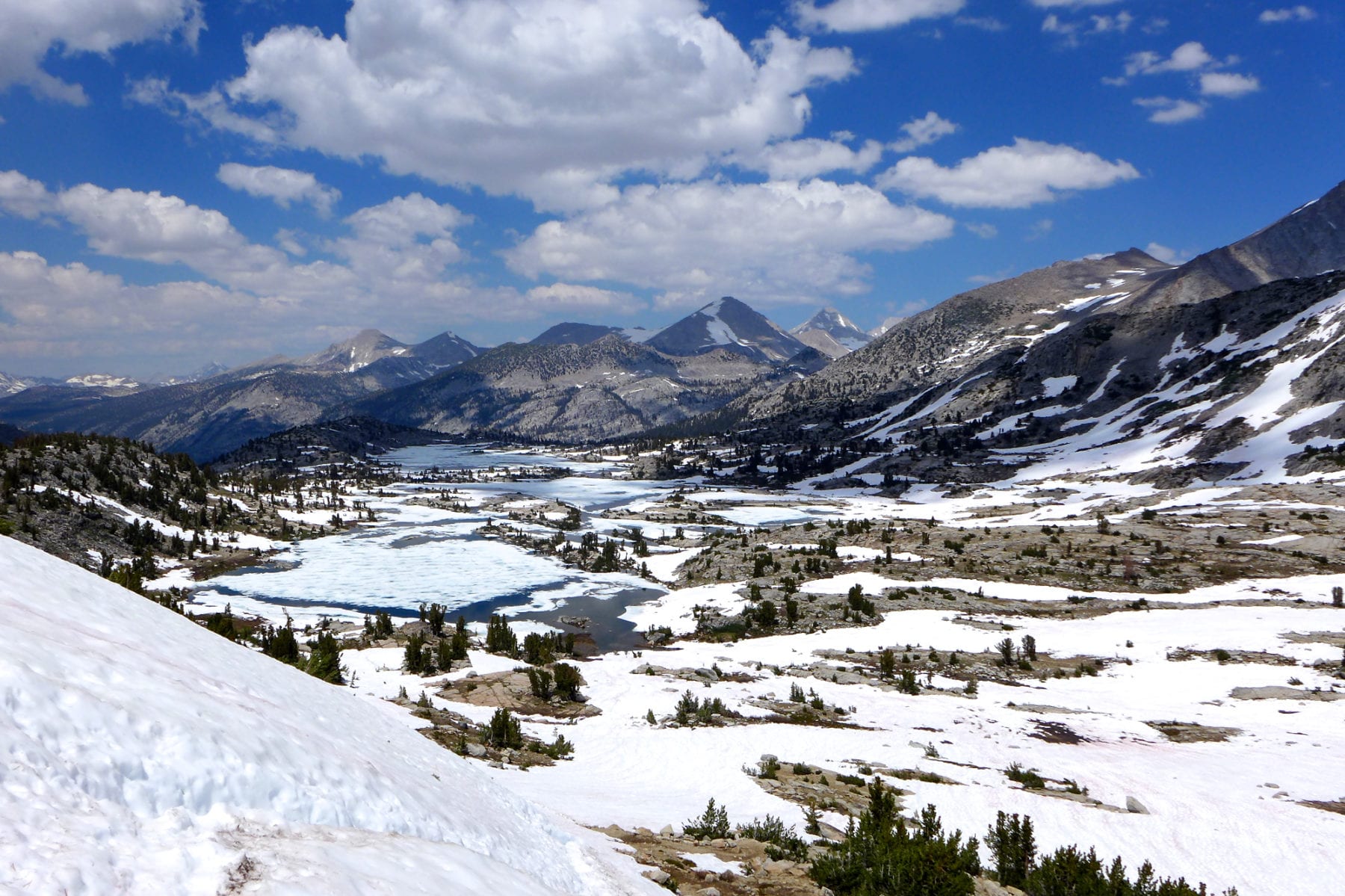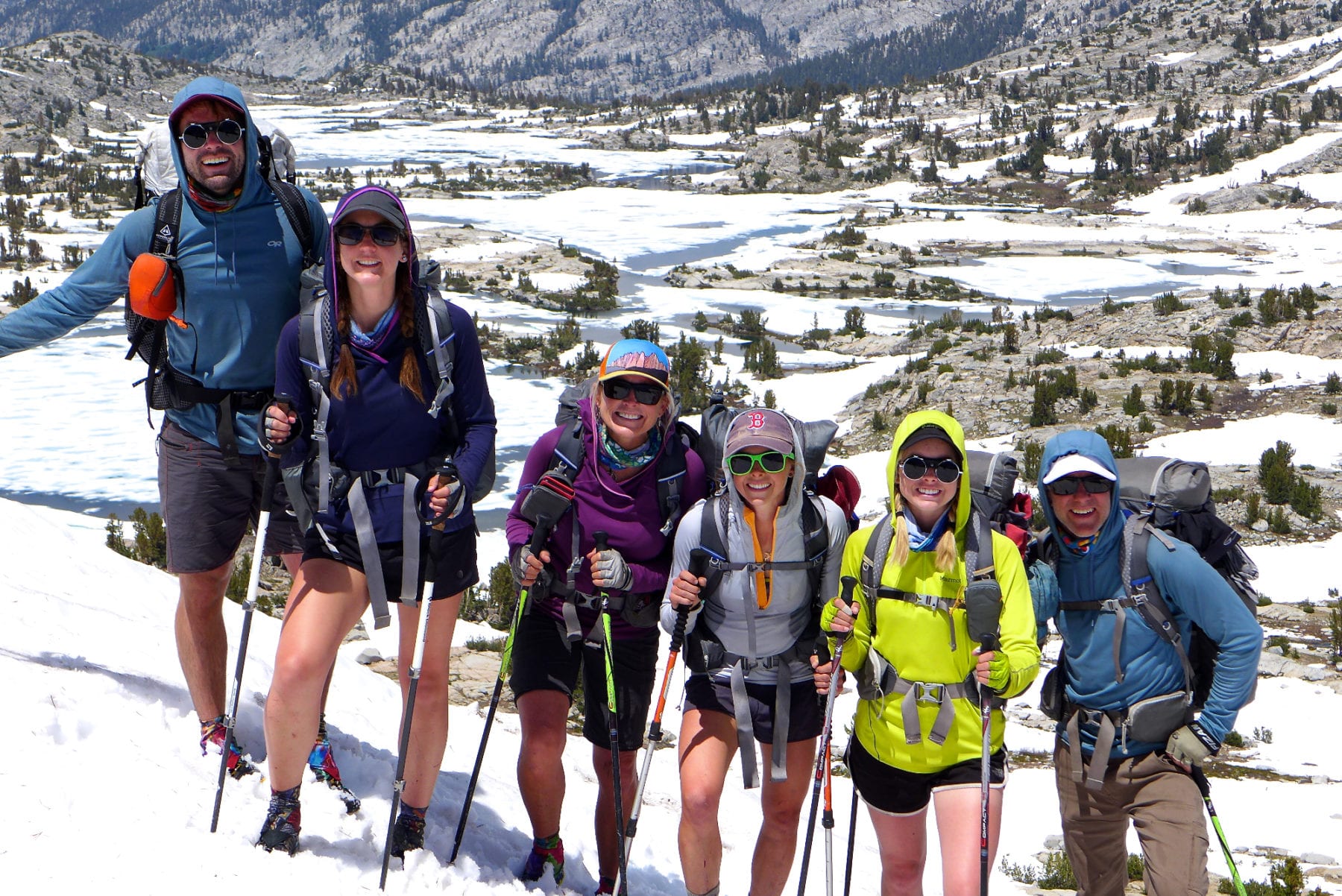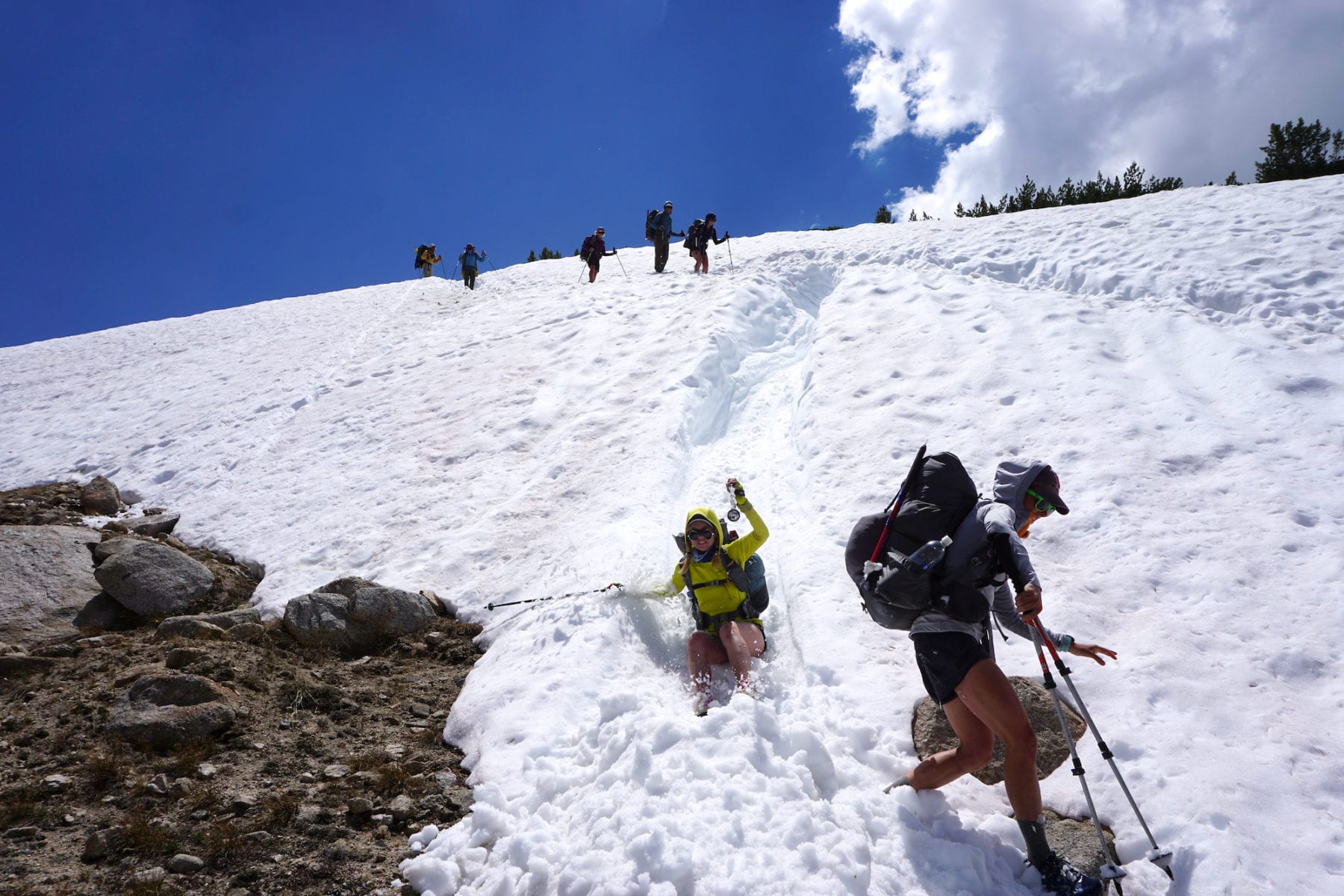 Day 8 – Vermillion Valley Recharge
I can't wait for dinner, I just know it is going to be great!
~Stealthy
July 16
Bear Creek to Vermillion Valley Resort – 12 miles
Our team has made it to Vermillion Valley Resort after 8 days of countless crazy stream crossings and snowy passes.  So happy for beer, food, shower, and clothes washing. Our group is positive and continually supports each other despite a lot of personal ailments. It is pretty awesome.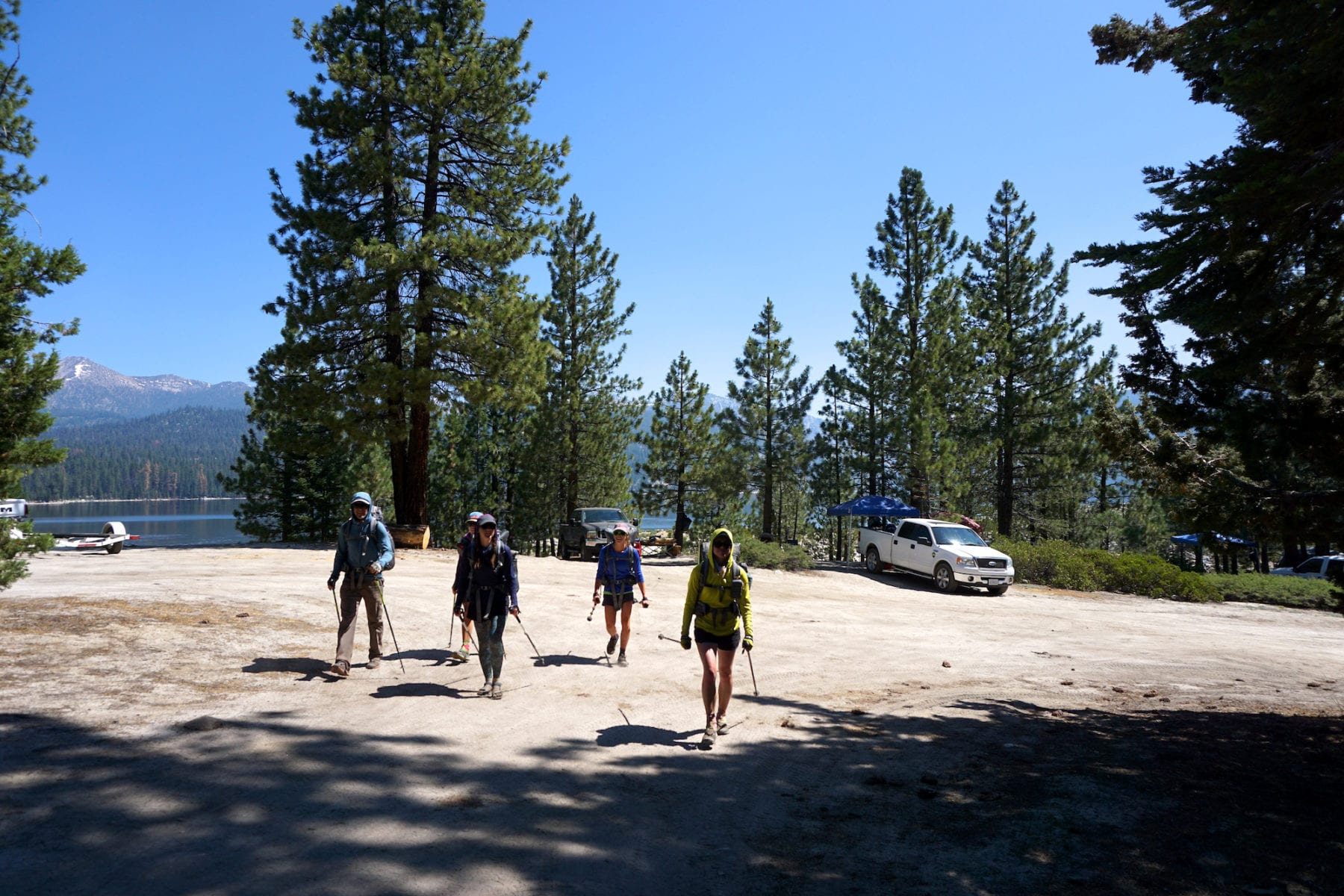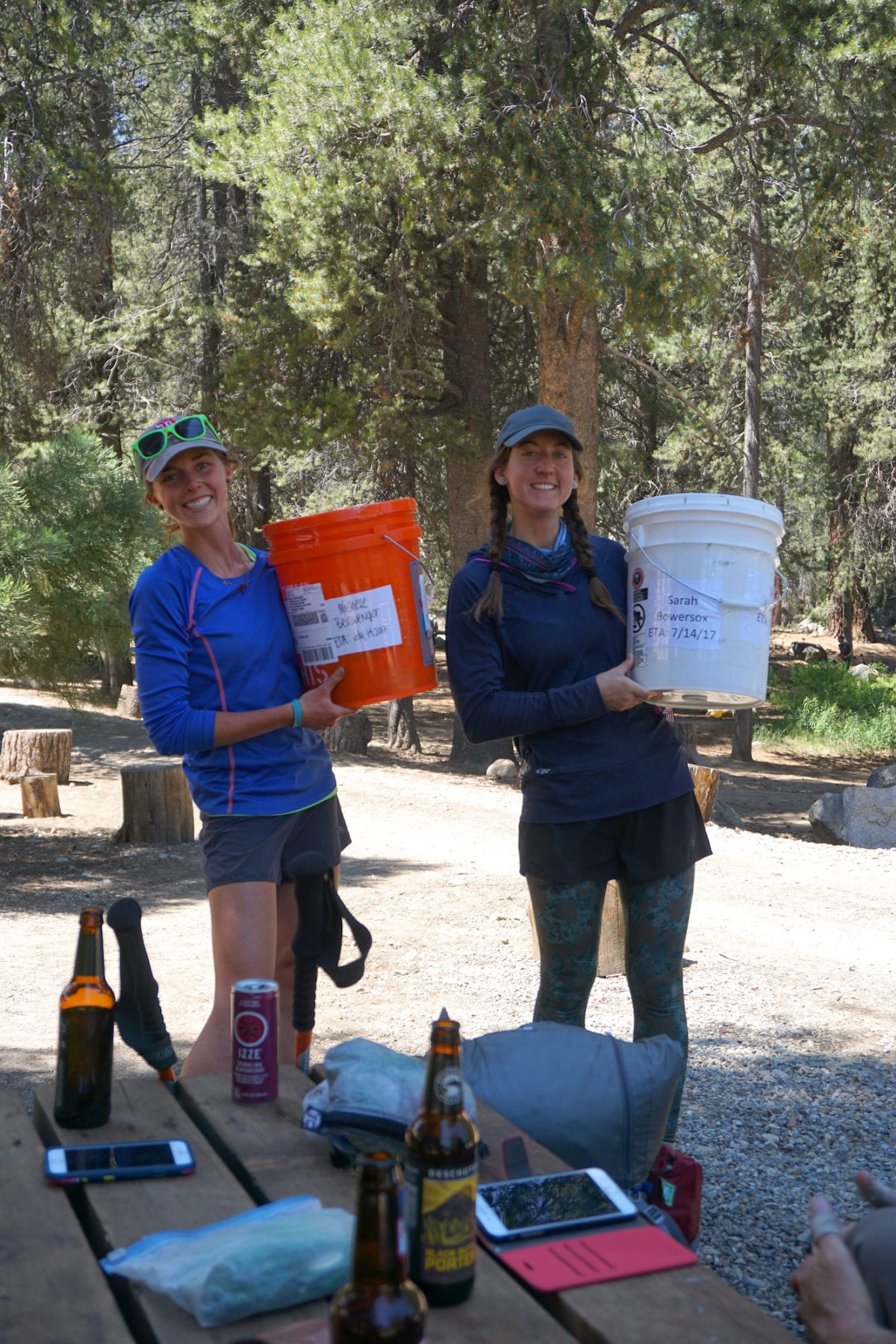 Day 9 – Near Miss and Bad Glissade
Everything will be better in Mammoth
– Silly Chili
July 16
Vermillion Valley Resort to Fish Creek – 11.4