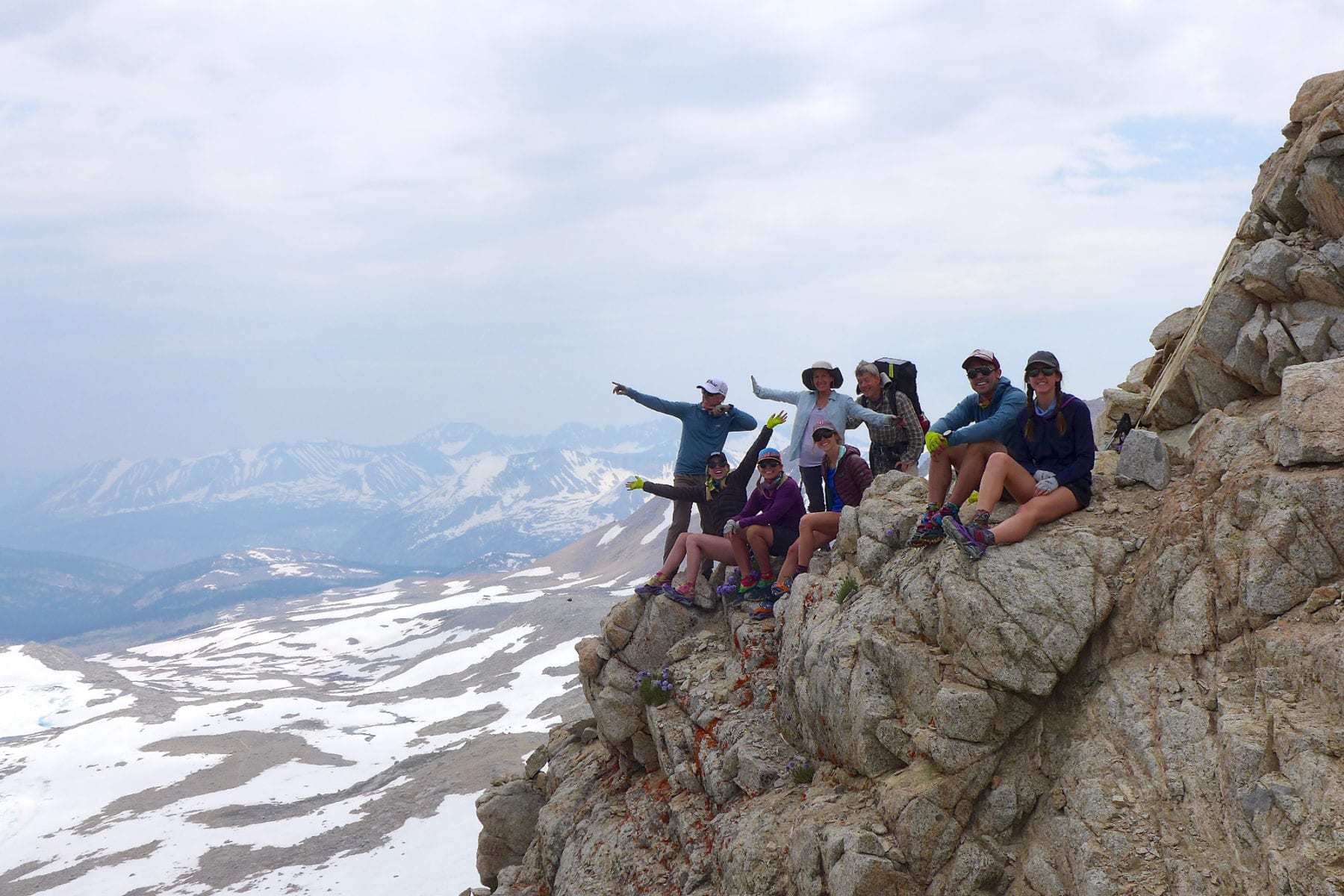 The John Muir Trail 2017 is complete.
This high snow year made for some pretty tricky and dangerous creek fords, along with fun snow crossings. Our team was determined, supportive, positive, courageous, and mostly a lot of fun. But it wasn't all fun and games. During this hike, most of our group was afflicted with a variety of pain including: altitude sickness, ingrown toenail, blisters, knee problems, Achilles tendon problems, nerve issues, more blisters, arch pain, fatigue and exhaustion, so many blisters, and even an open gash on the buttocks from glissading. A few of us were even were completely submerged in ice cold water during stream crossings and was saved and plucked out by Dan or Grant.
I wish I could say that I dutifully blogged in my tent each night. That didn't happen. I found that hiking with such a big group, just made it impossible and just plain old unrealistic.
What I did do is engage and enjoy this once in a lifetime chance of totally being with nature, family, and friends. I did take lots of good photos and video. It was hard not to and pretty cool.
I have divided the John Muir Trail blog entries and my favorite photos shot by Dan, Grant, and myself into groups of days.
Photos and Video
If you don't want to wait, here are all the photos on Flickr and a movie of video clips I put together on Vimeo.
Day 1 – Hiking with the Fast Ones
Let's Wander where the WiFi is Nonexistent.
~Anon
July 8
Chicken Spring Lake to 1 mile Above Wallace Creek – 18.1 miles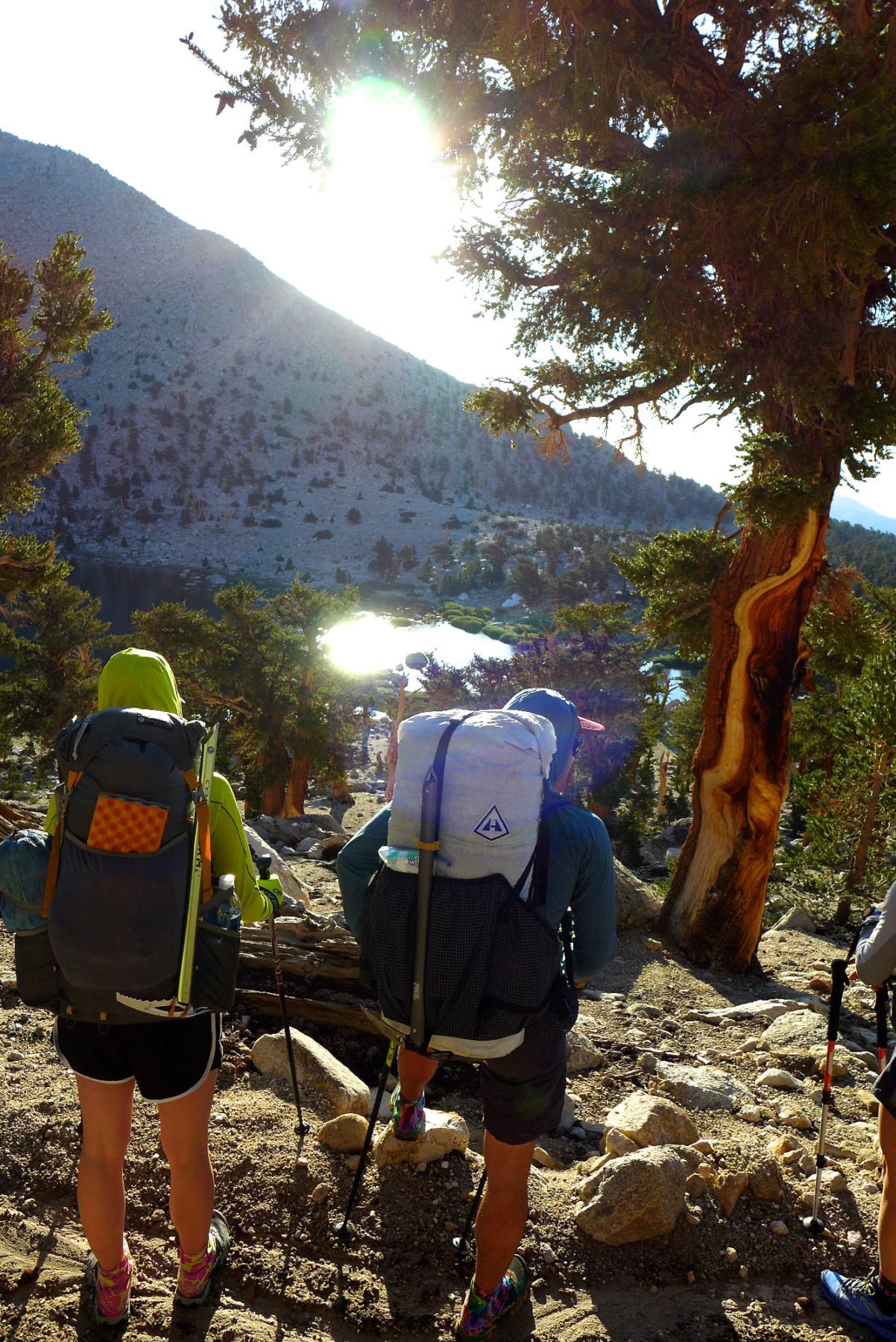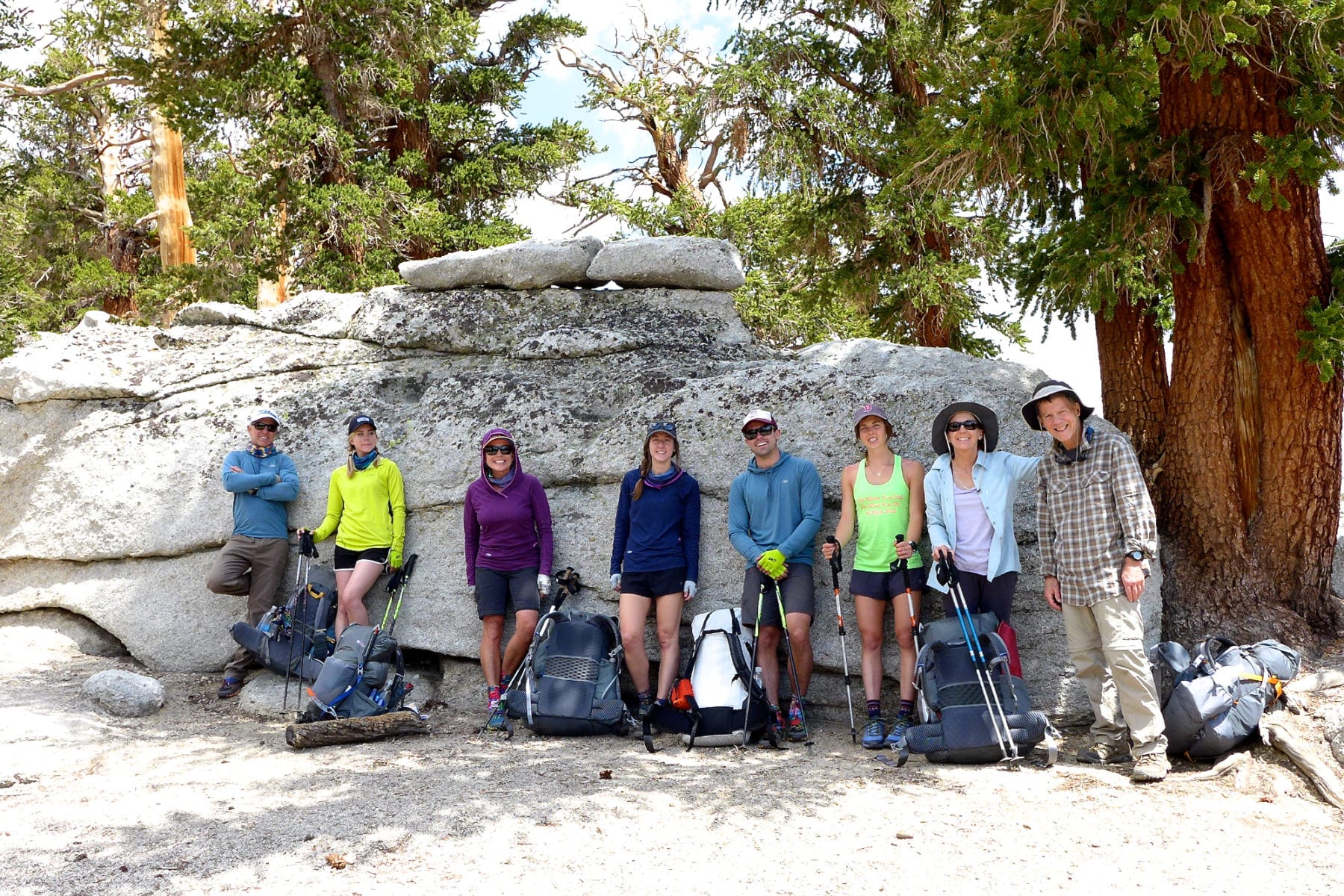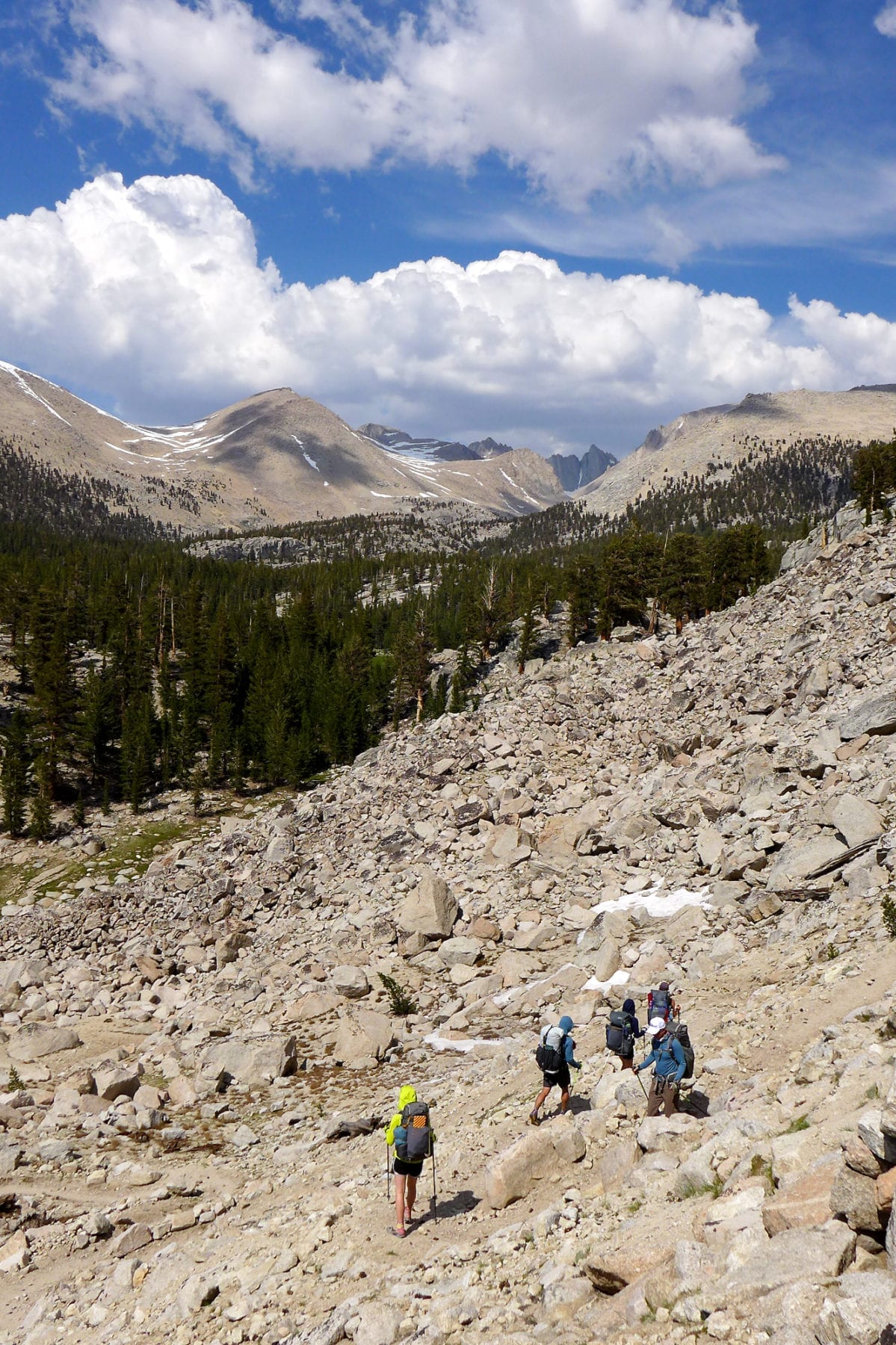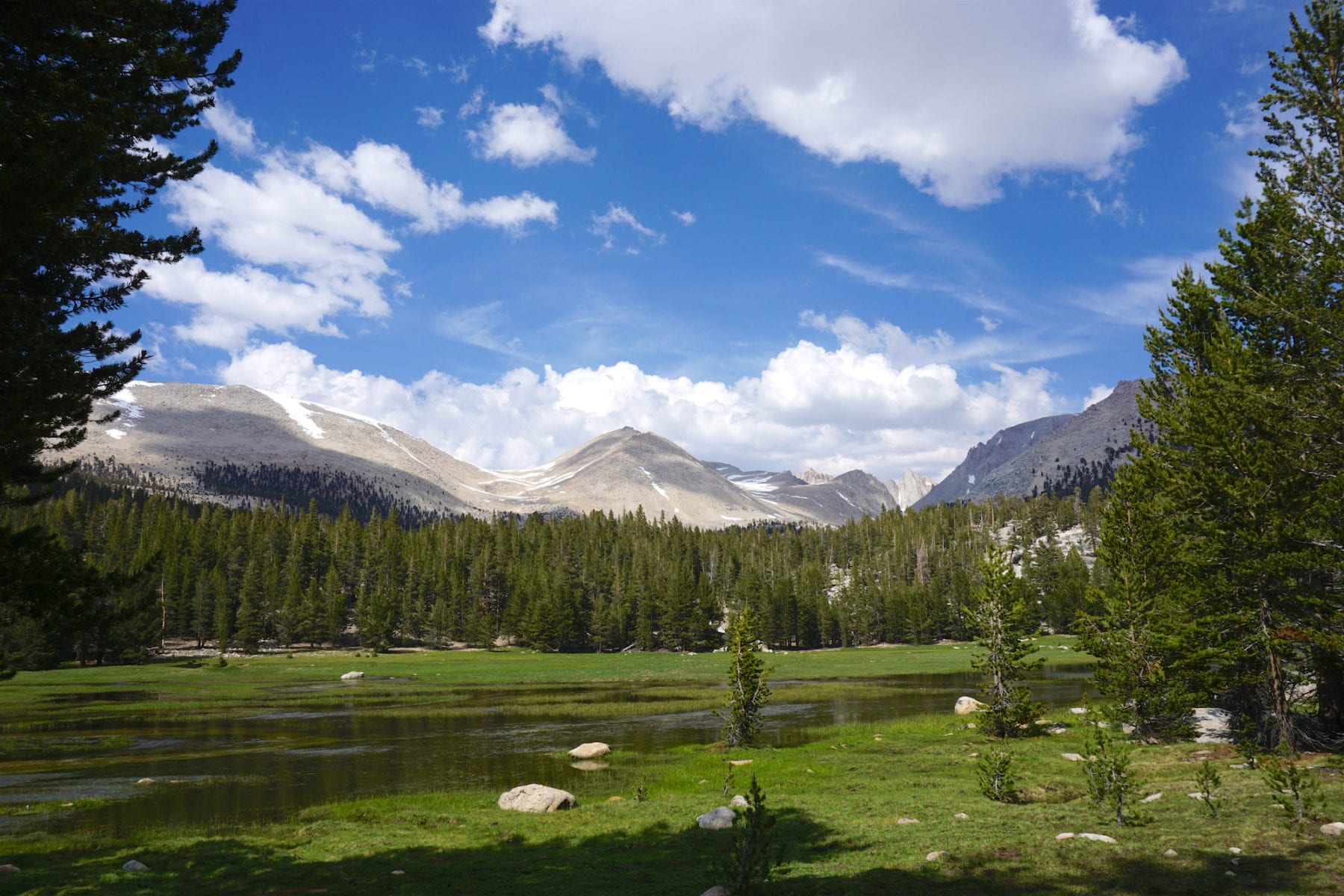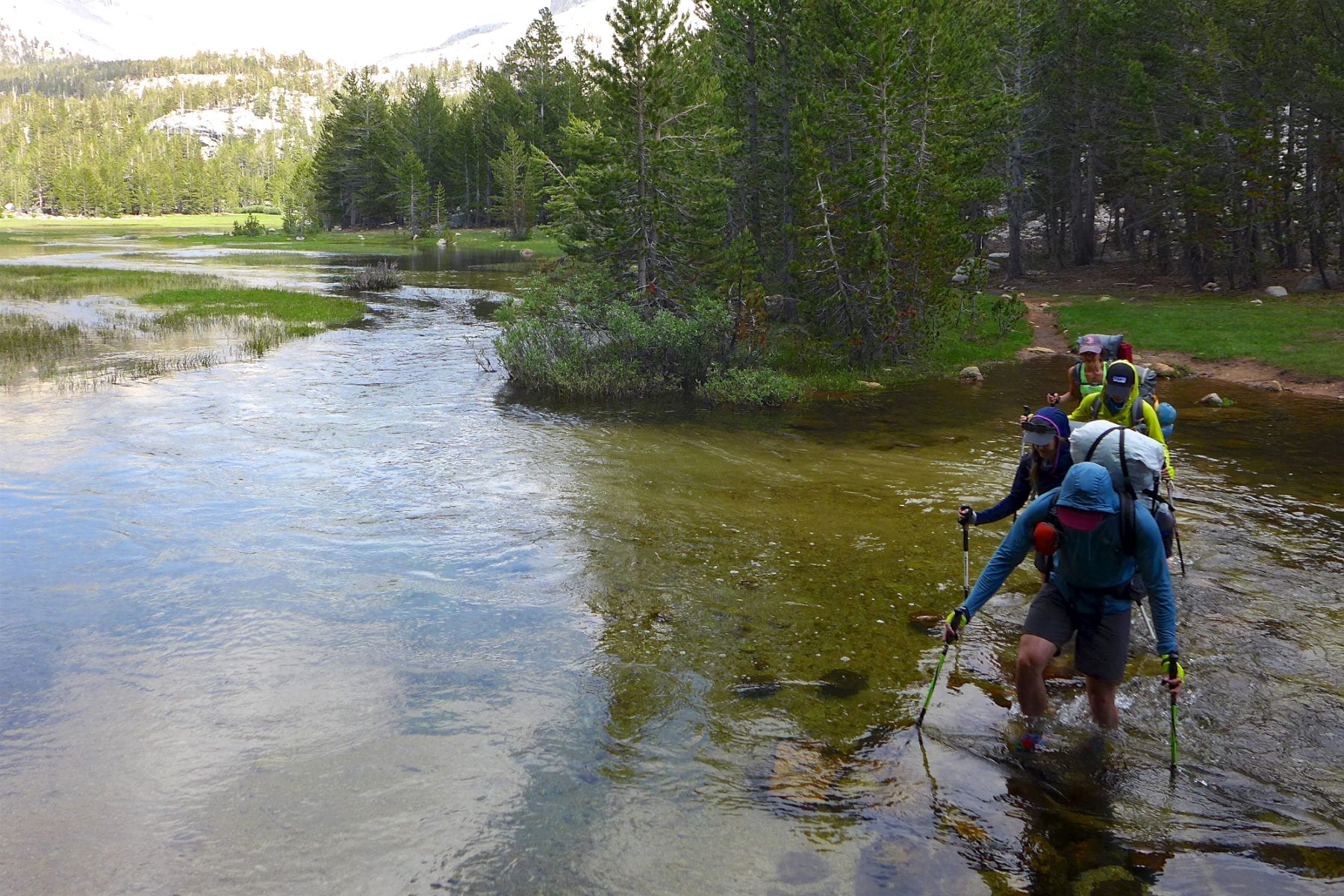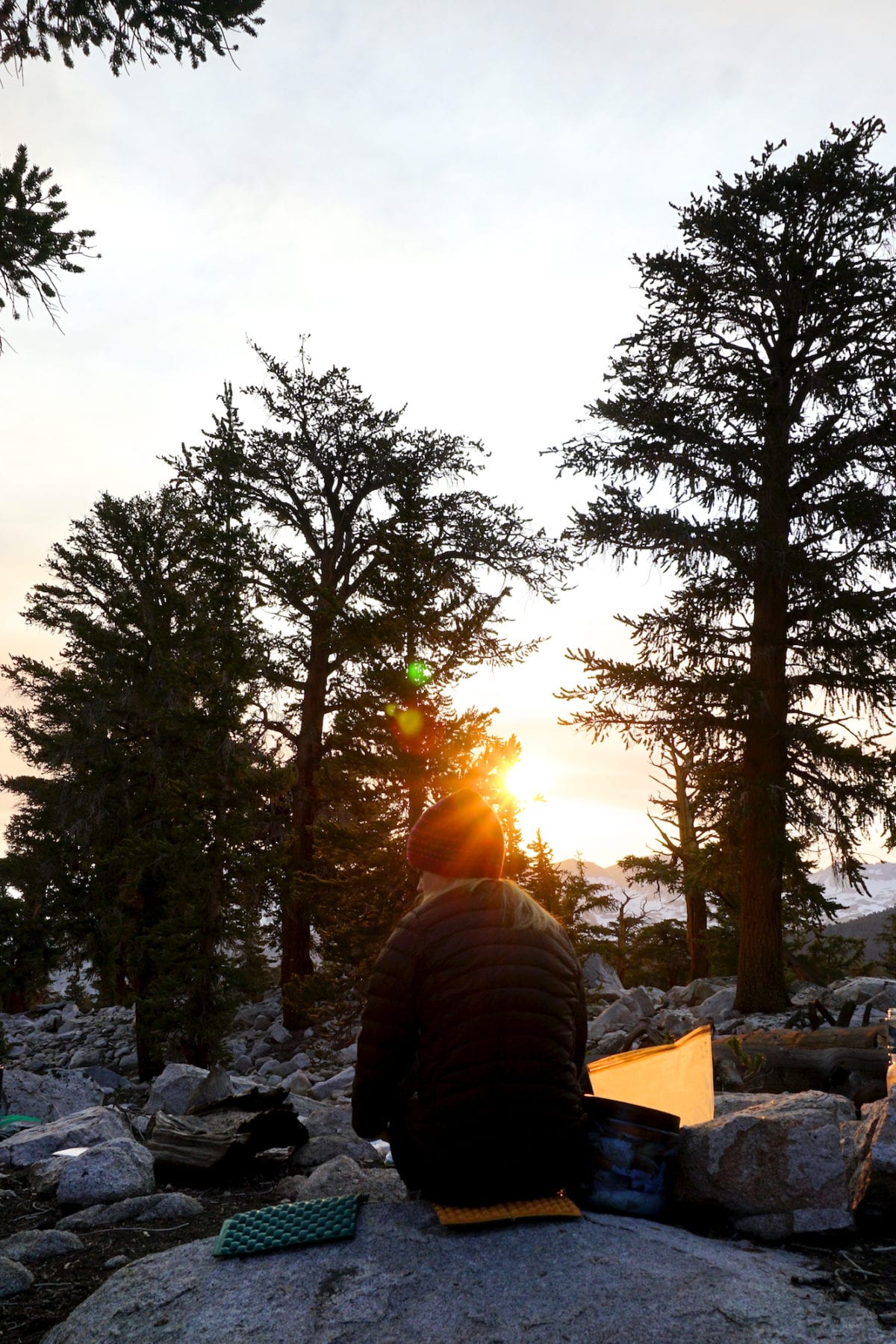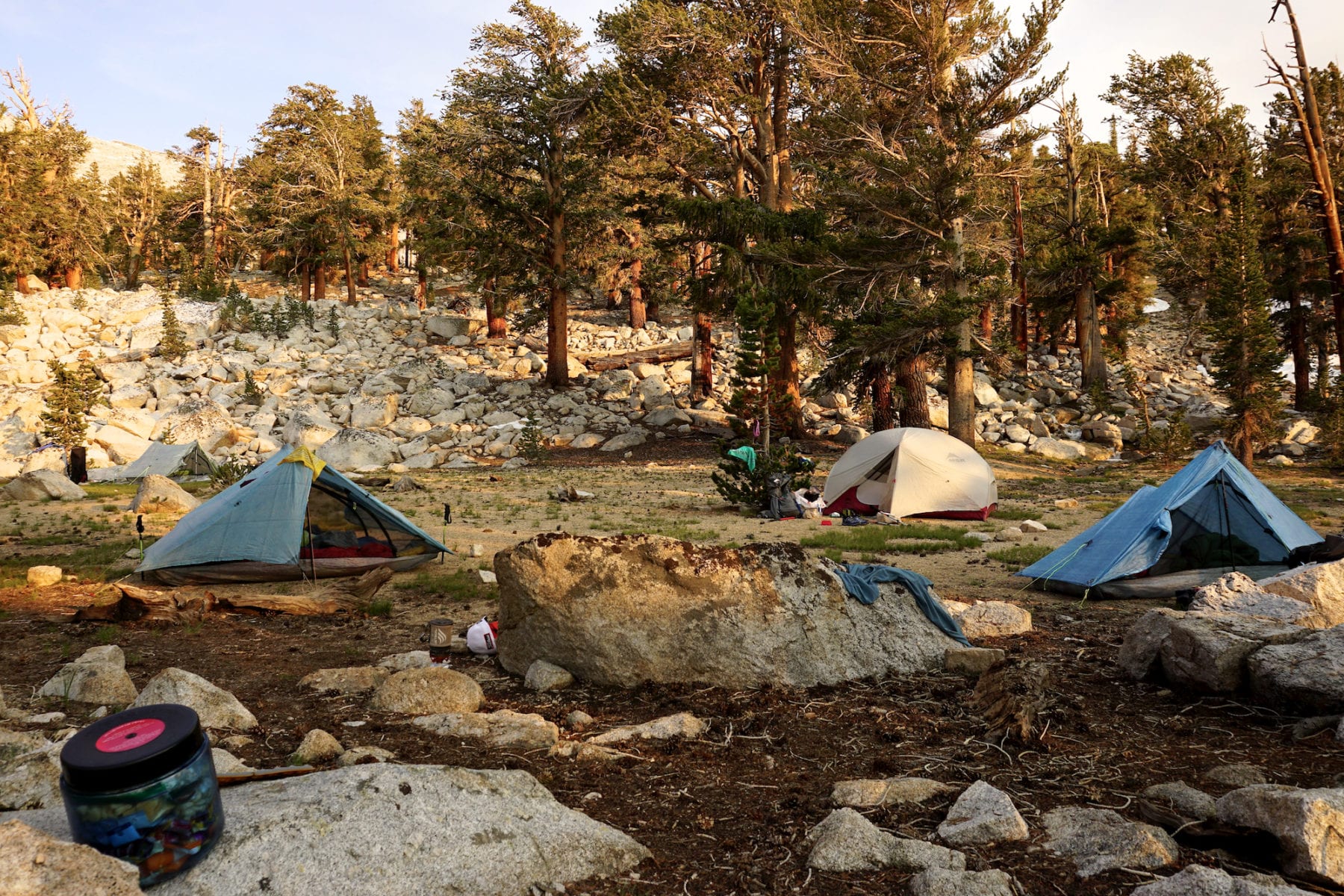 Day 2 – Easing in on Forester Pass
Bring me coffee, take me HIKING and tell me I'm Sexy.
~Anon
July 9
Wallace Creek to Vidette Meadow – 14 miles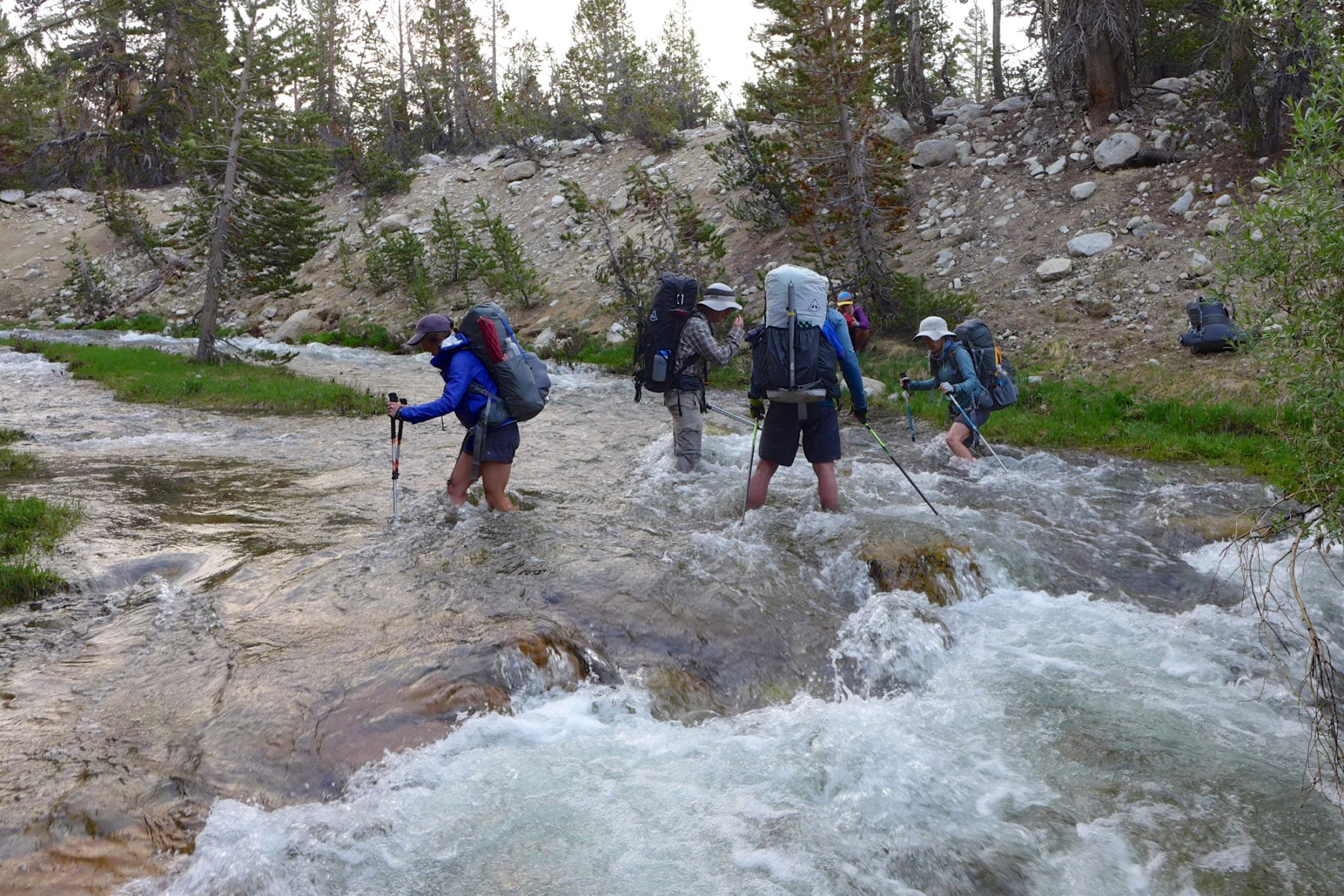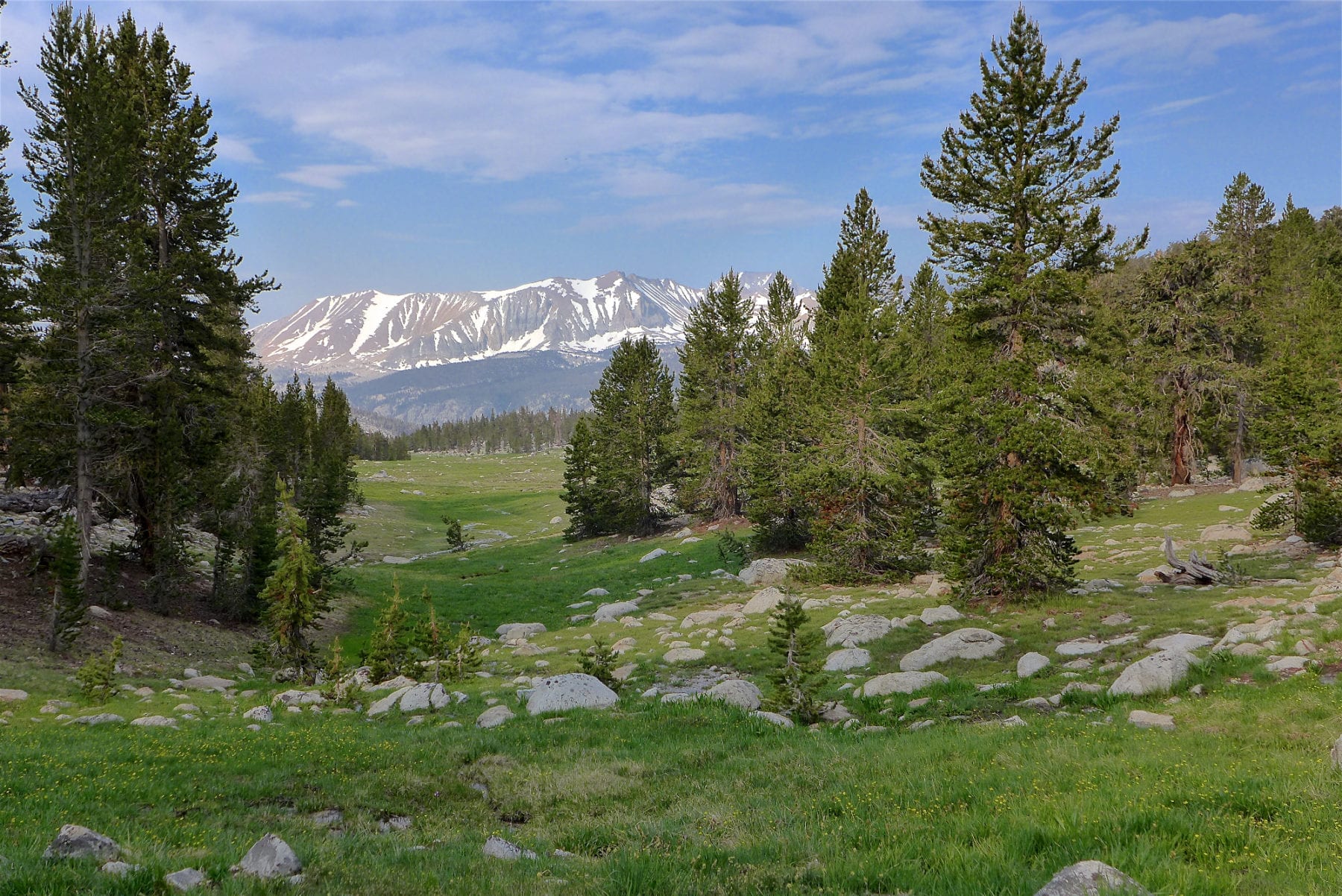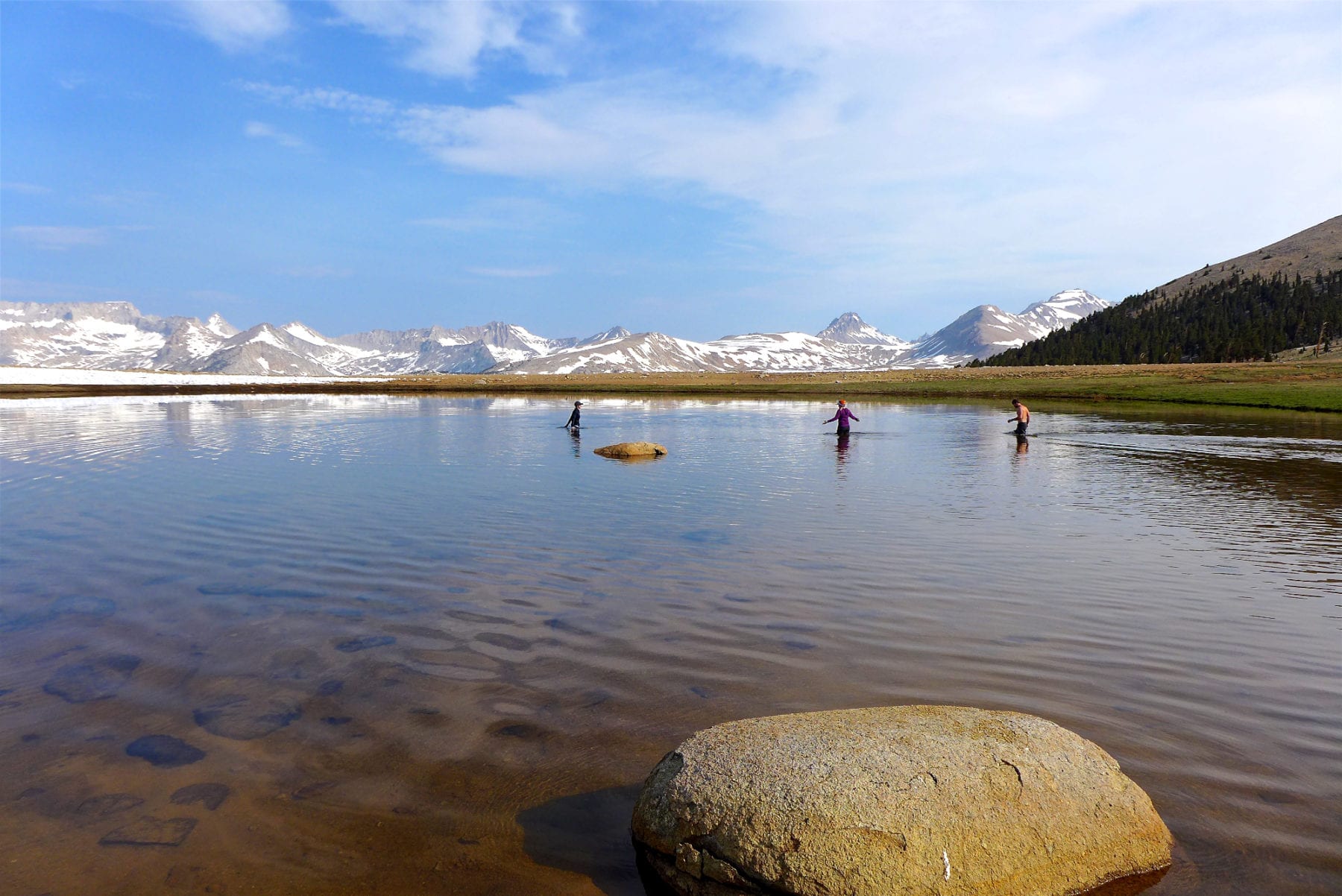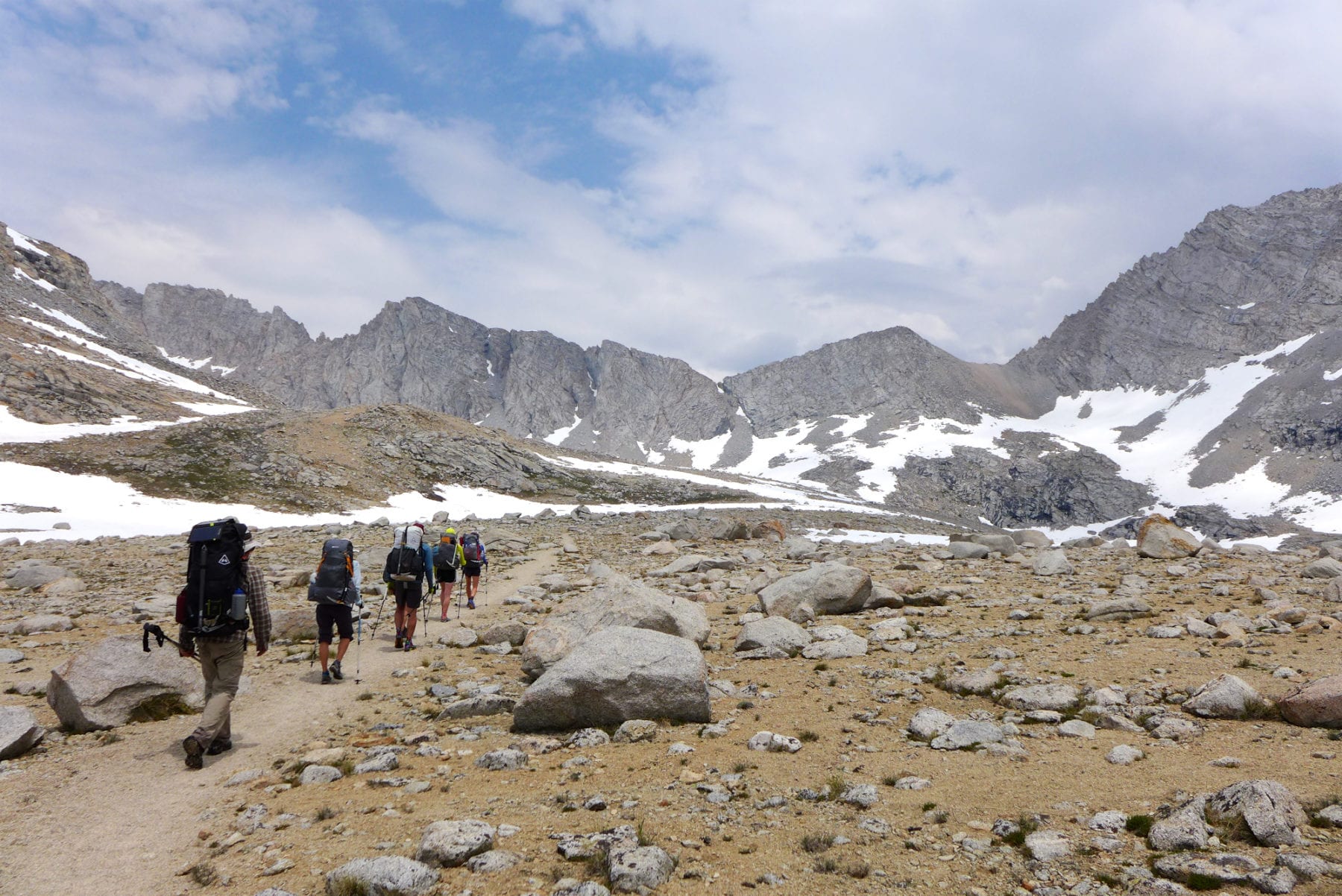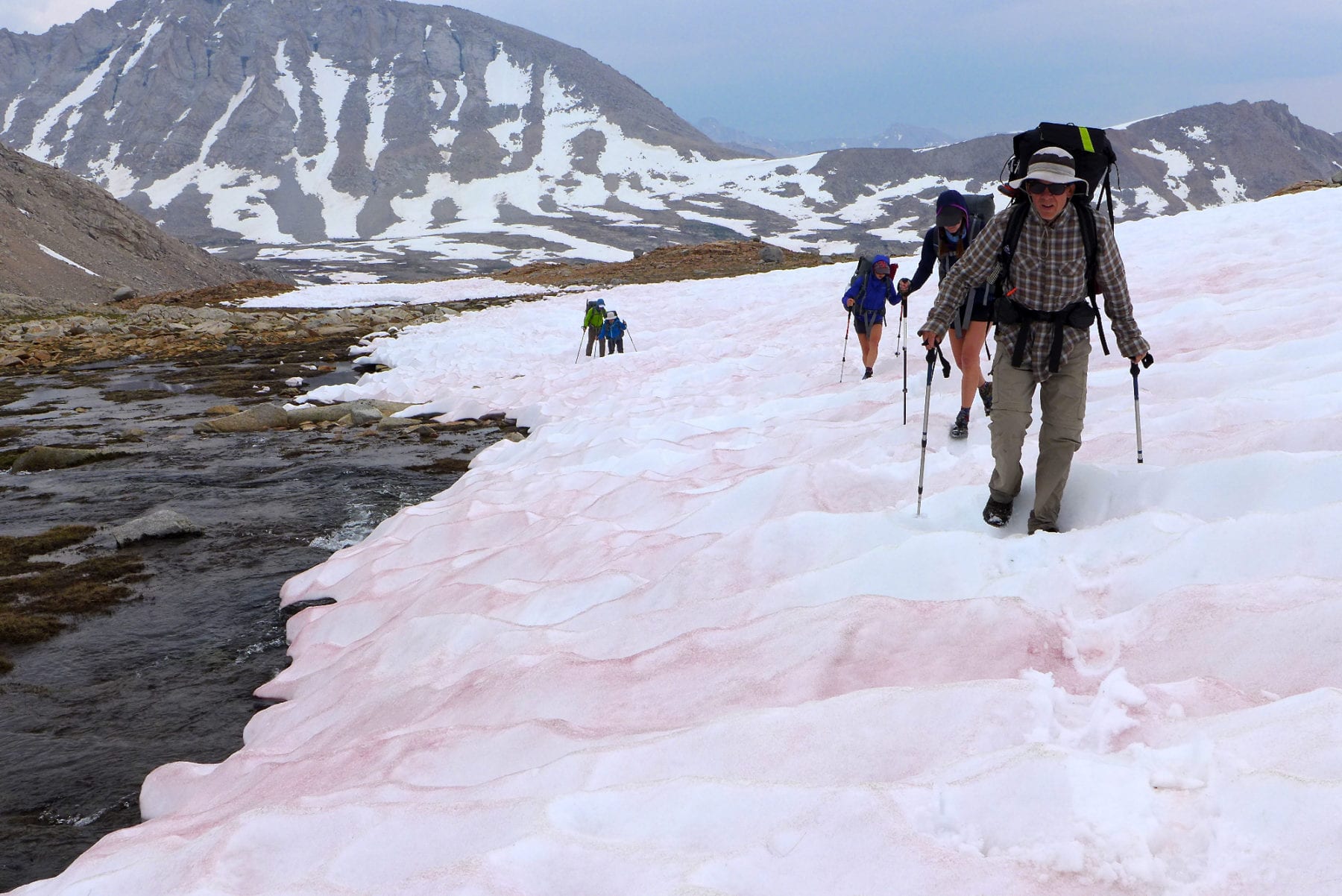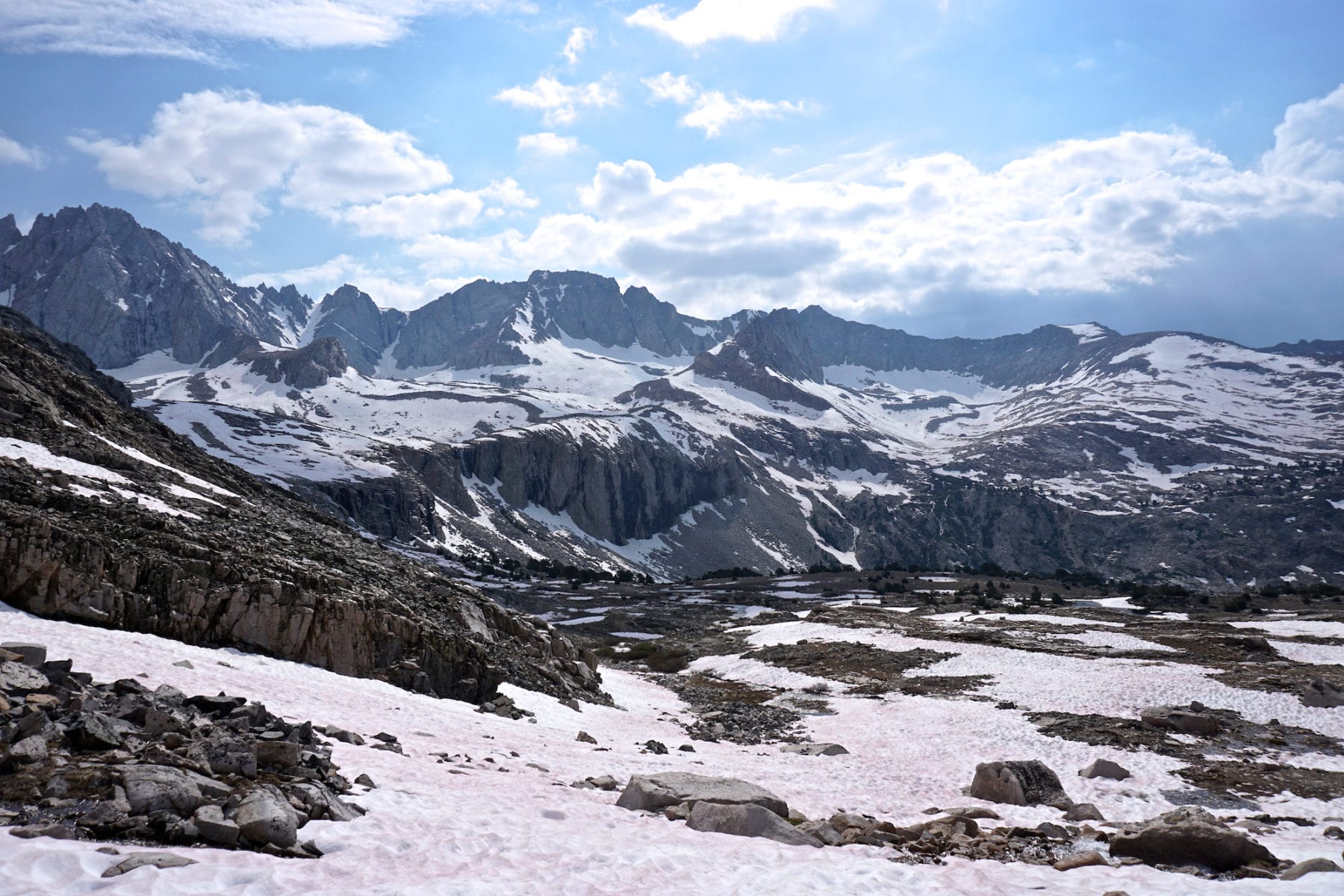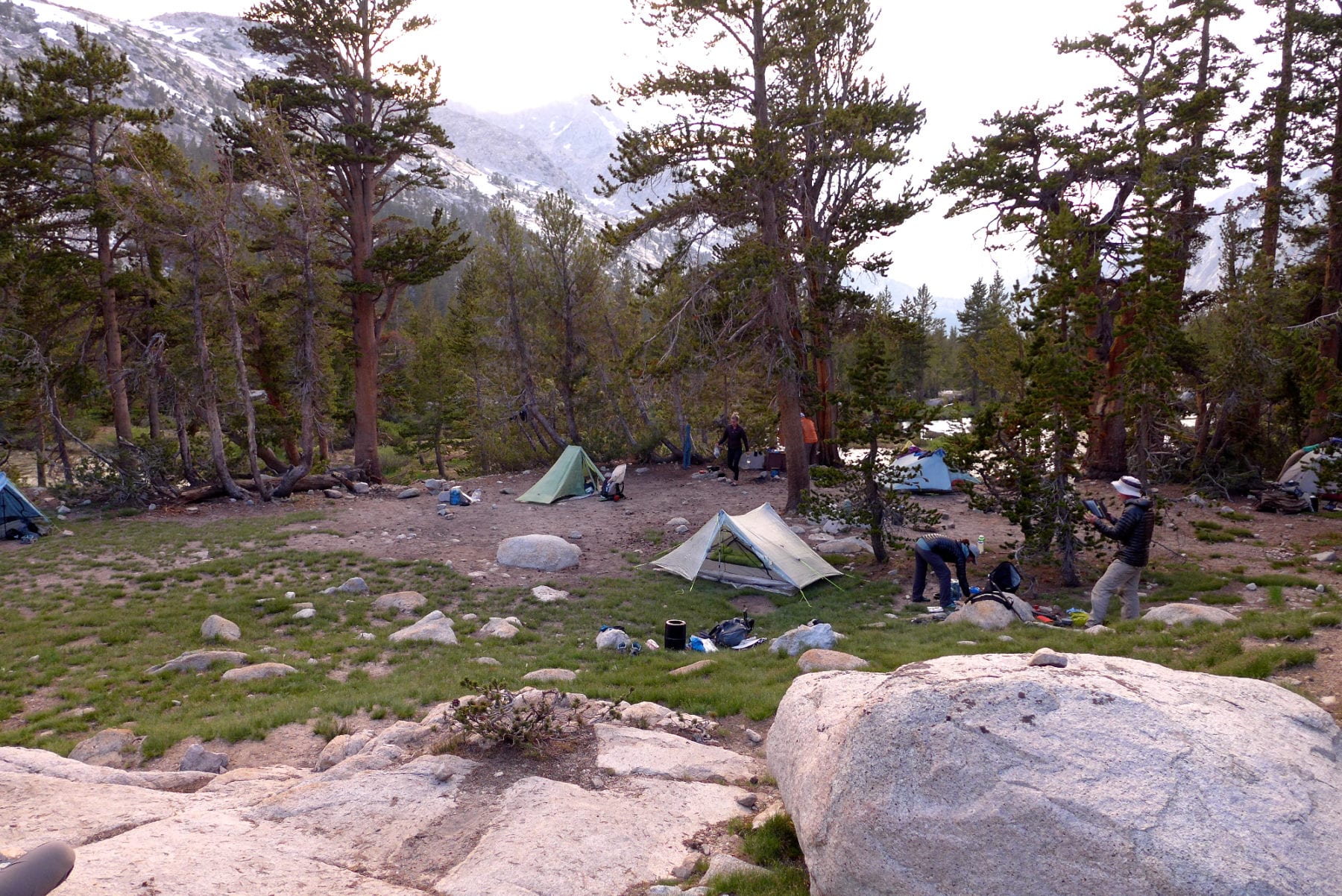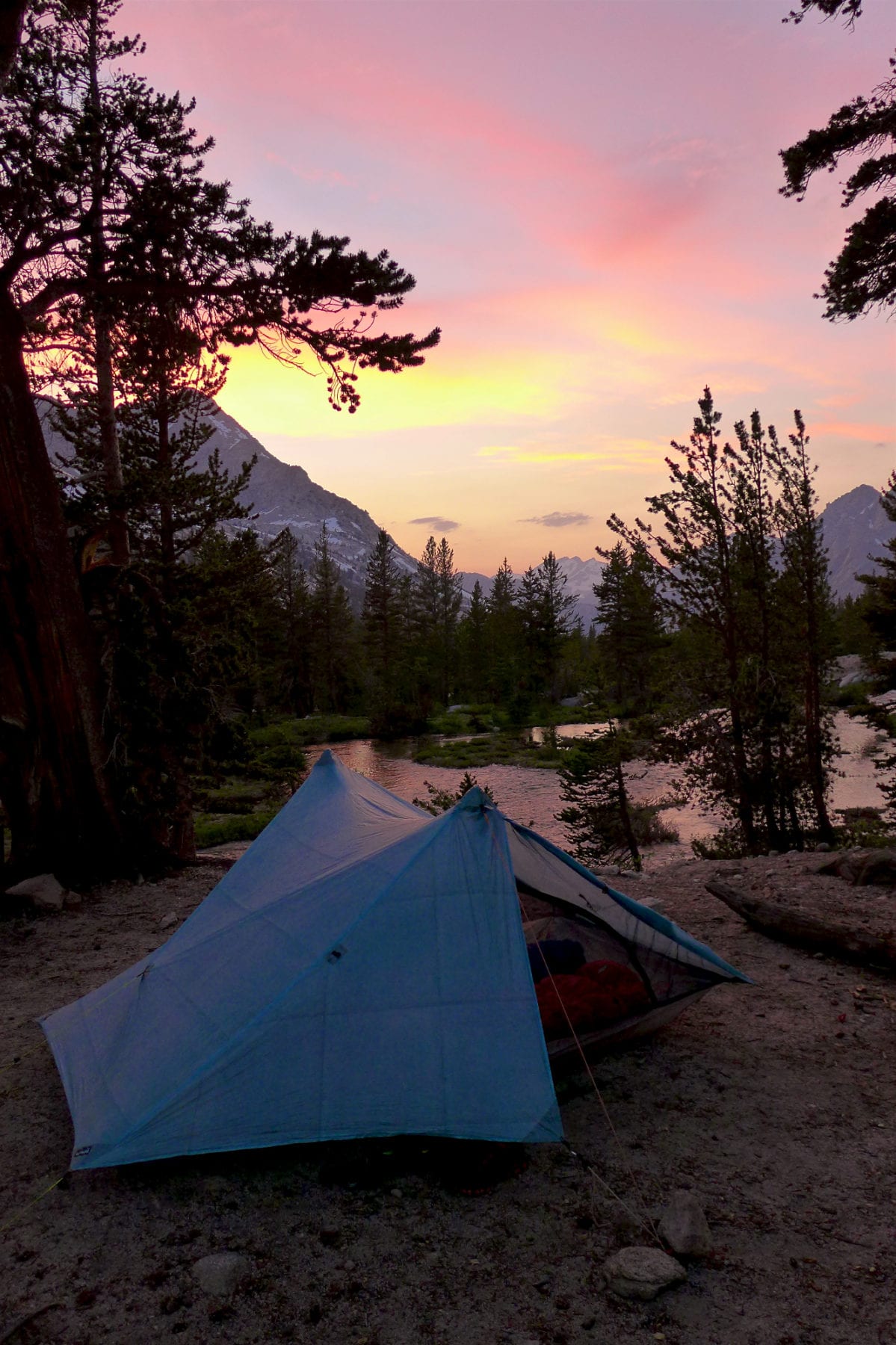 Day 3  – Crazy Creek Crossings
Love her, but leave her wild.
~Atticus, To Kill a Mockingbird
July 10
Vidette Meadow to Woods Creek – 16 miles