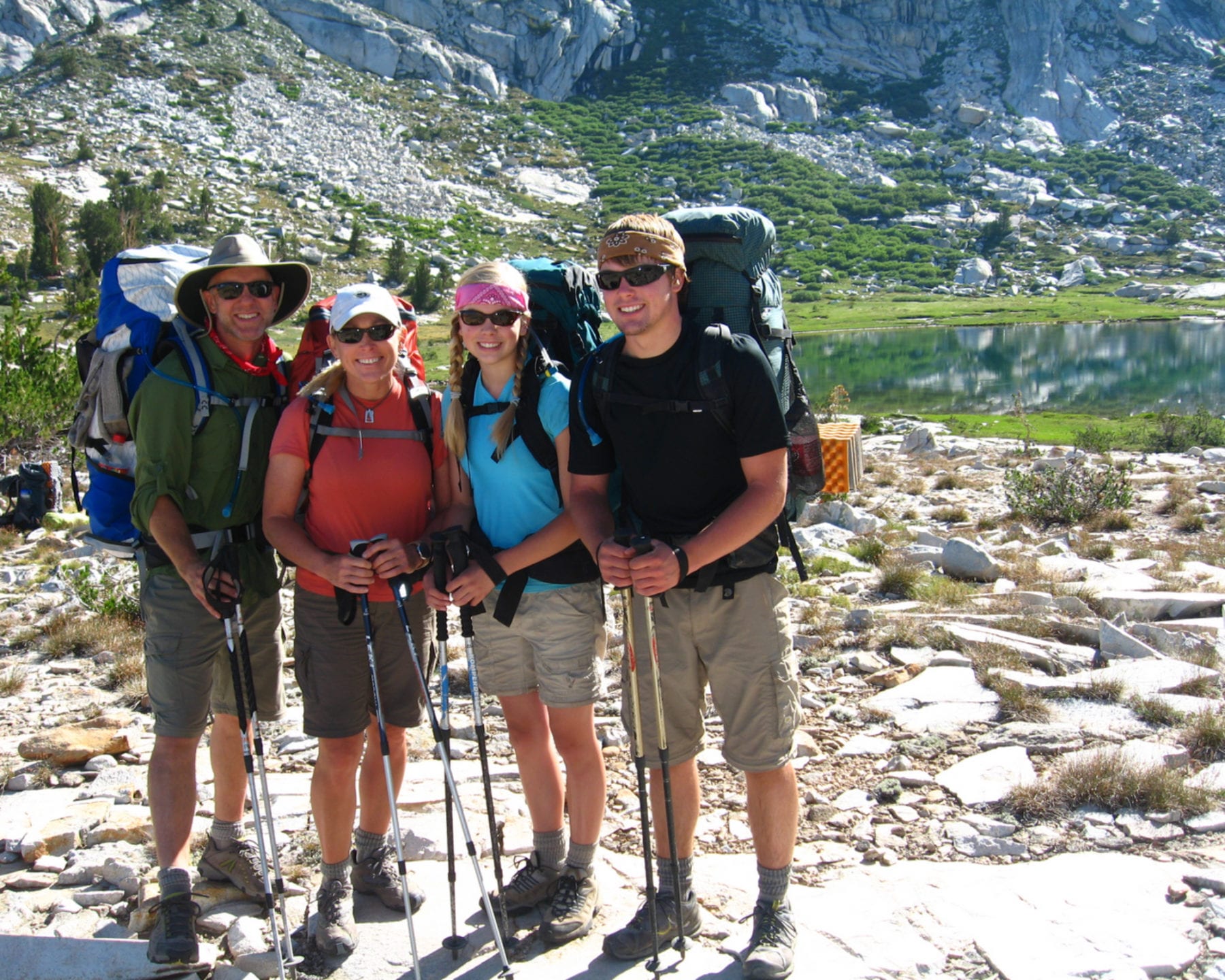 Everyone needs someone who will call and say, "Get dressed, we're going on an adventure". ~Whisper
Up next this summer … The John Muir Trail.
This evening I will be joining my family, the Bowersox family, and Michelle for 2 weeks of sure fire excitement, challenge, and lots of laughter. The gang is geared up with microspikes, ice axes, bear cans, and 8 days of food. There is still snow in the very high elevations and the creeks are raging from all that melting snow. Teamwork is a must. This group is made up of flexible athletes who hike, cycle, climb, and get out a lot.
Our plan is to access the JMT from Horseshoe Meadow Trailhead, hiking northbound with food resupply points at Vermillion Valley Resort and Mammoth Lakes.
The JMT is part of me and I can never get enough of this very famous, scenic, and challenging trail through the High Sierras.
Even better with snow and great companions.