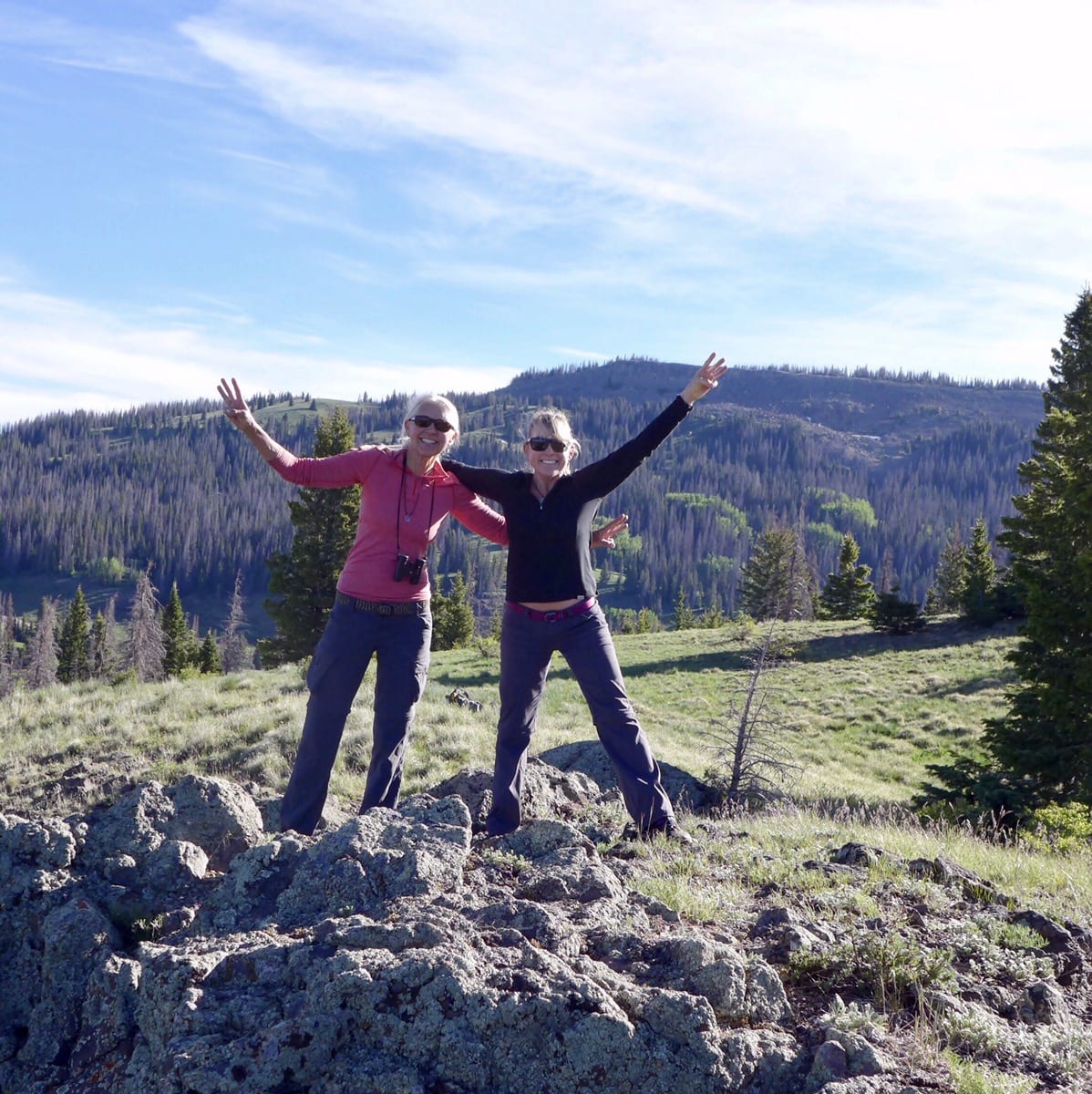 "Though we travel the world over to find the beautiful, we must carry it with us or we find it not." ~ Ralph Waldo Emerson
June 17
Dixie Creek to Cumbres Pass & hitch to Chama – 4 miles
Such goodness today. We popped out onto the highway, stuck our thumbs out, and got the greatest ride with Dave and Kathy in a fun jeep. It was really special to talk to them about the area and their lives. Thank you Dave and Kathy.
We all ate breakfast at The Boxcar Cafe and guess what? Brett Tucker, the creator of the Northern New Mexico Loop walked in. I was so excited to finally meet him.
We are celebrating tonight with a steak dinner at the High Country restaurant and a bit of beverage.
Tomorrow we are riding the Cumbres & Toltec Railroad for fun.
Thank you everyone for following along this journey, for your thoughtful comments, and cheering us on. Thank you to all the people we met along the way and for those that gave us Route and logistics sage advice. You all rock!