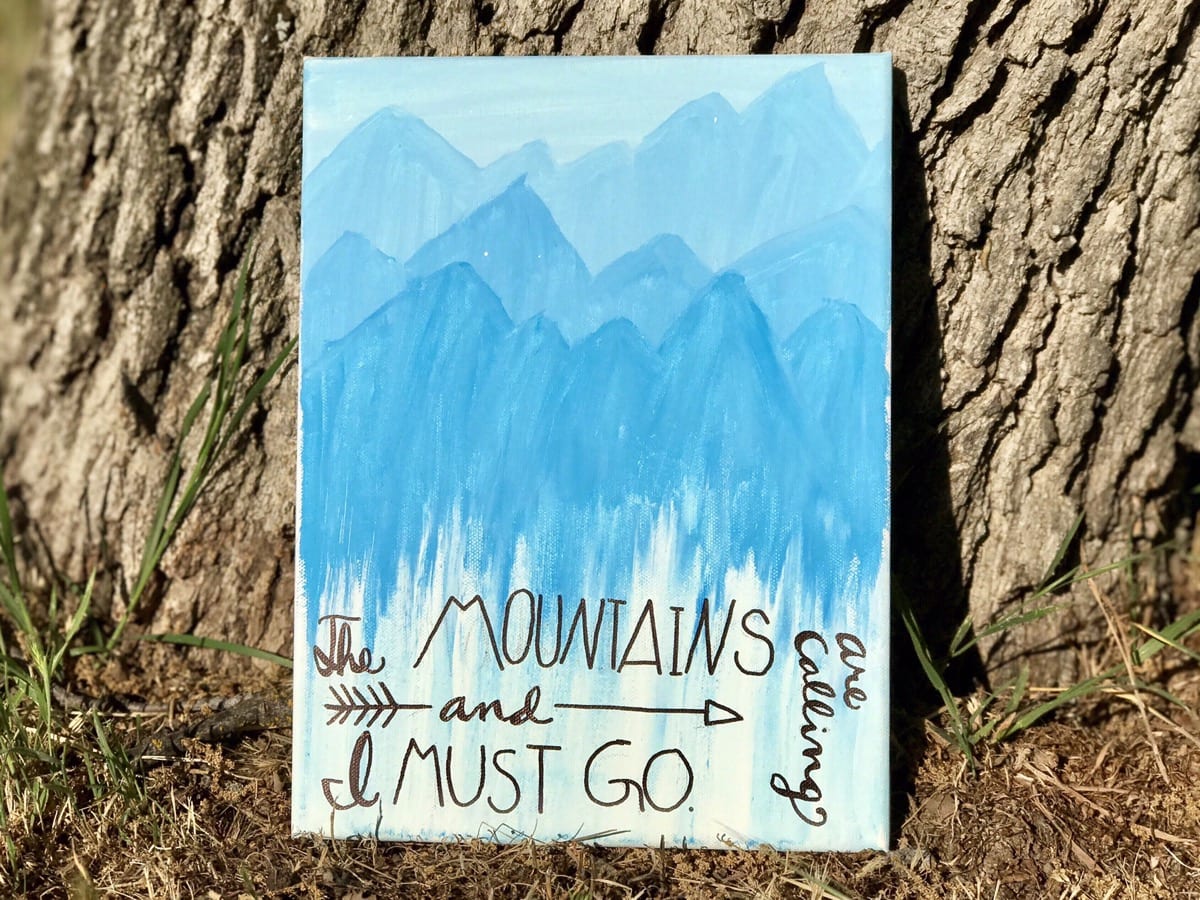 School is out. Oh ya. It is time to hit the trail.
First up this summer Sally (Arrow) and I will be hiking the first half of Brett Tucker's creation, "The Northern New Mexico Loop". Brett Tucker has put together a number of very interesting and challenging routes. Three years ago Dan and I hiked Lowest to Highest, one of the routes.
The 500-mile loop starts in the middle of Santa Fe, then crosses the very swollen Rio Grande River (I borrowed a pack raft from Drop n' Roll), then heads north through Bandelier National Monument and the Jemez Mountains, to the Valles Caldera, up onto the Nacimiento Plateau in the San Pedro Parks Wilderness, joining the Continental Divide Trail to famous Ghost Ranch, then we will end our trip at Cumbres Pass.
New Mexico is all new to me, so I am excited to find out what all that looks like.
After I return from this 2 1/2 week trek, I will be heading into the snowy Sierras to hike northward on the John Muir Trail with my family, Silly Chili, Stealthy, and Dan and 4 other amazing friends.
Today, I am on a plane headed for Santa Fe, New Mexico, then will start walking. It is going to be great.
Information & Resources:
Resupply in La Cueva and Ghost Ranch