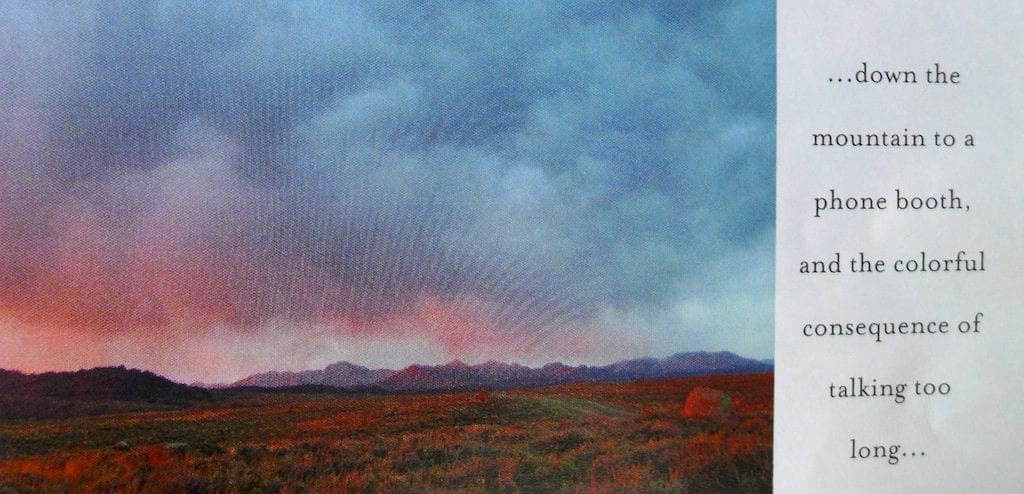 July 31
Iceberg Lake Pass to Trail Lakes Trail Head – 18.4 miles
Route: Iceberg Lake Pass * Downs Peak * No Man's Pass * Goat Flat up on the Continental Divide * Glacier Lakes Trail * Trail Lakes Trail Head at Wired's car and the terminus of the Wind River High Route
Well it had to come to an end. What a wild ride this summer has been! My husband, family, students and school beckon. These are great things to go back to. I am very blessed.
Our last day of the Wind River High Route was of course longer than we had planned. We smelled town and that was all it took to run an extra 8 miles out. The phone booth was calling and all the wonderful little things that is non-existent on trail: fresh fruit, vegetables, grilled meat, beer, shower, and a soft clean bed. All of the things.
Thank you readers for your thoughts, comments, likes, encouragement, and support this summer. It has been so fun posting photos of our shenanigans in the wild, knowing that someone might be entertained, informed, or even that a blog post might bring on a big smile or laugh.
…again a big fabulous thank you.
Photo journal: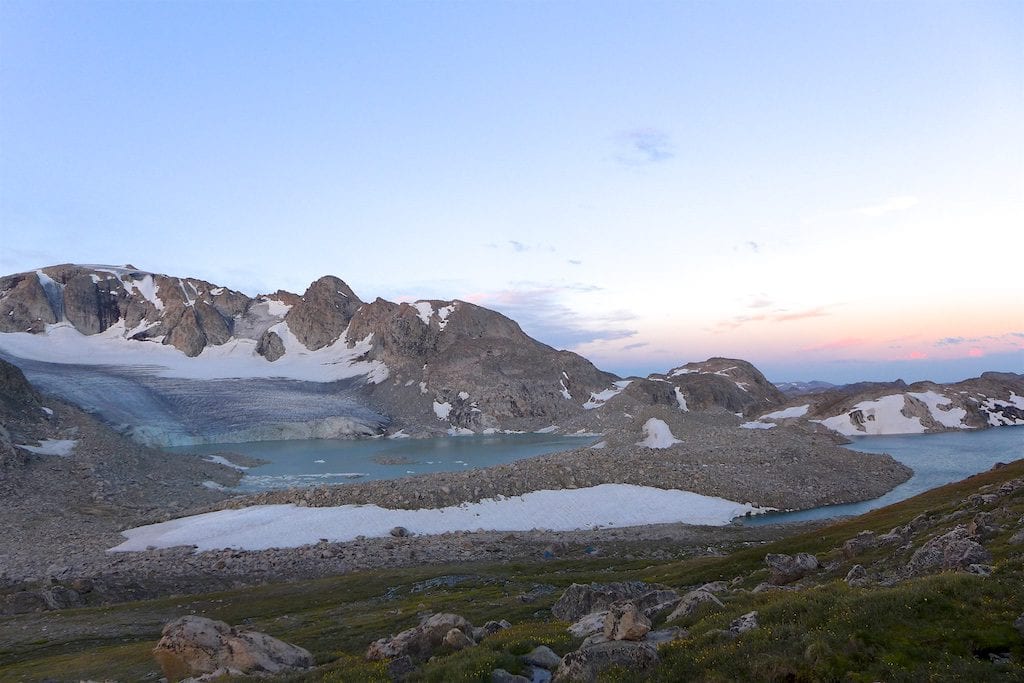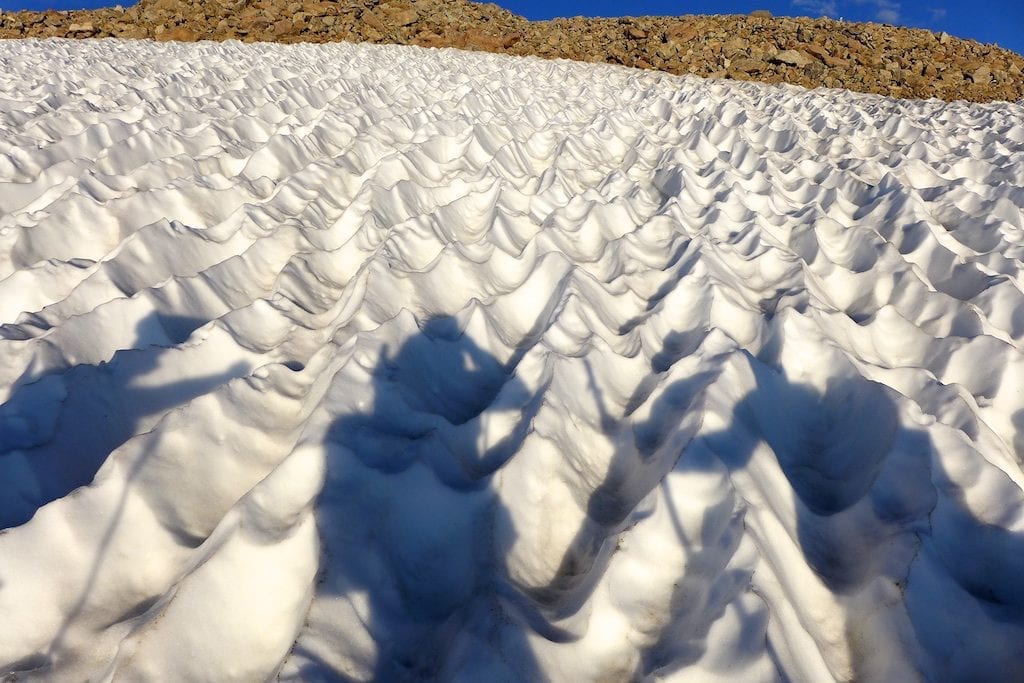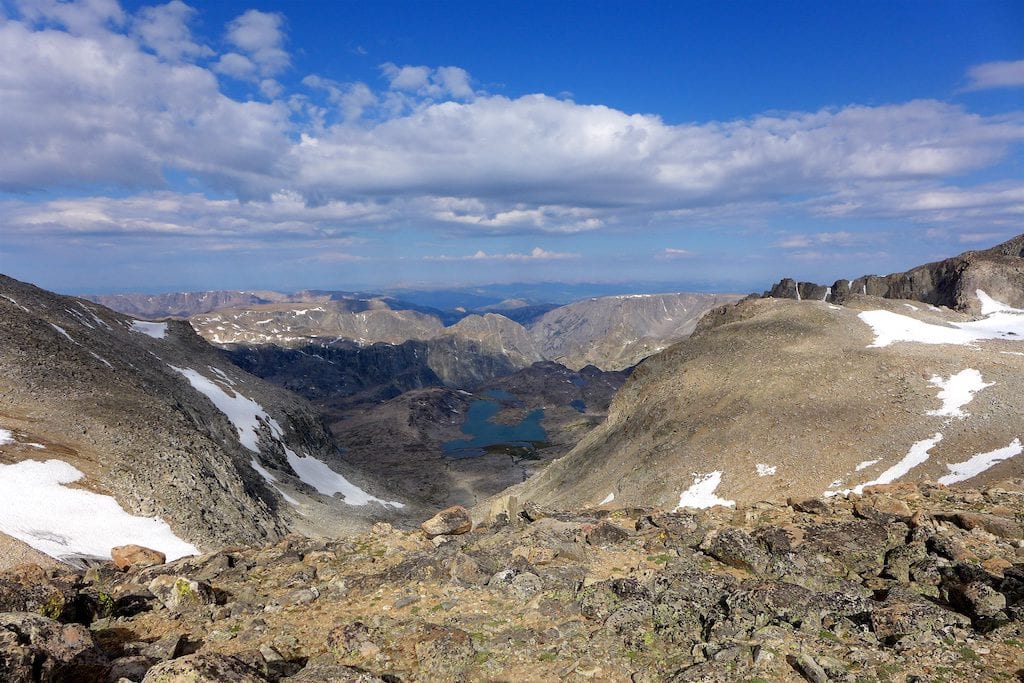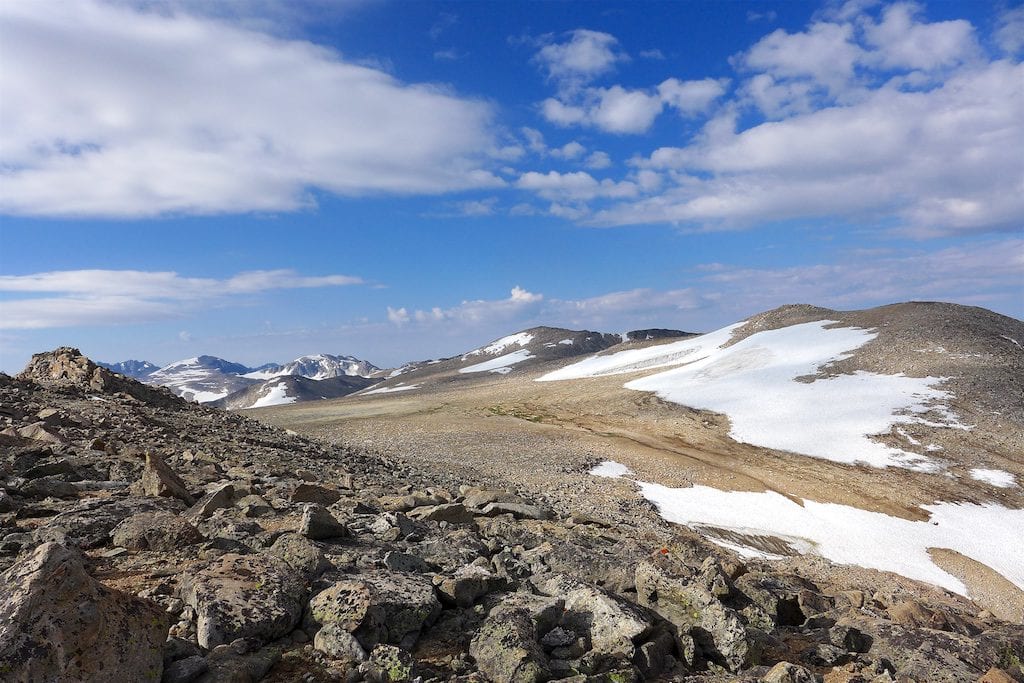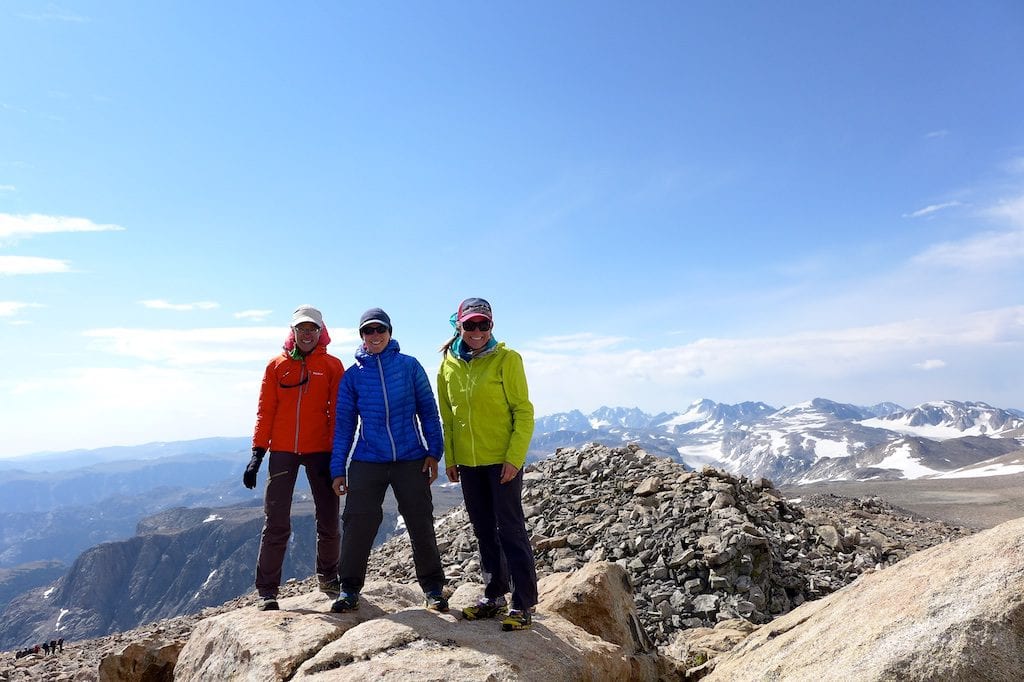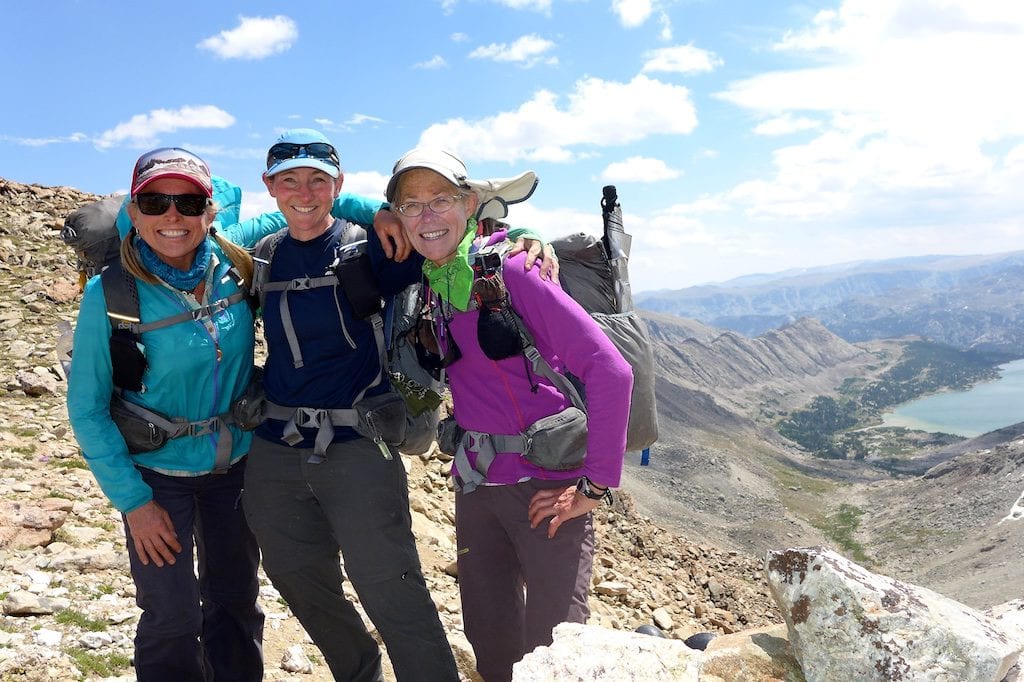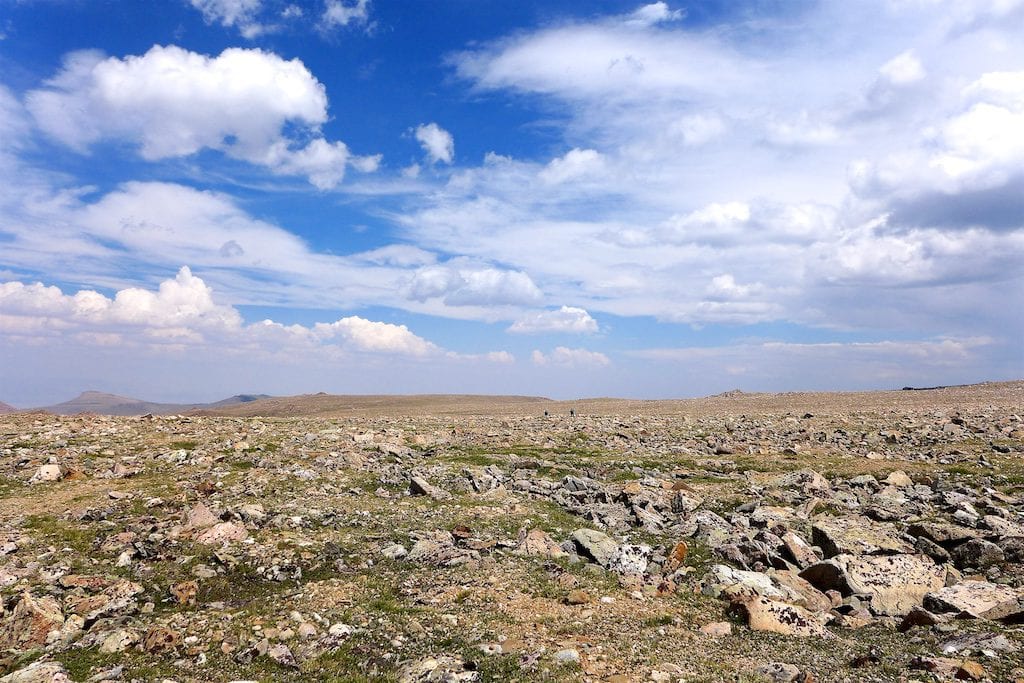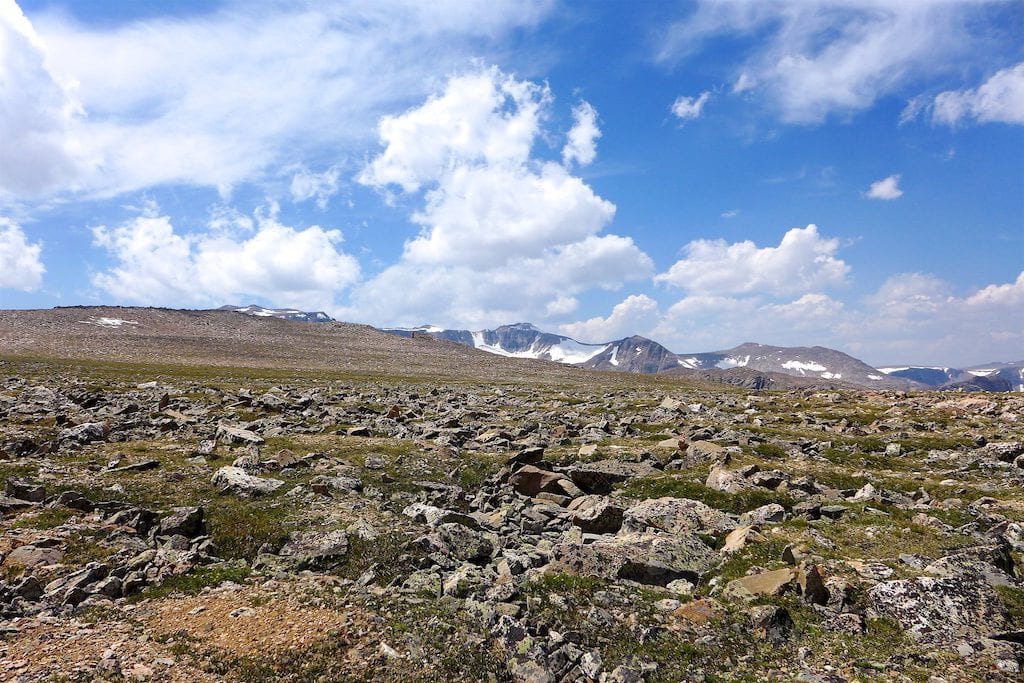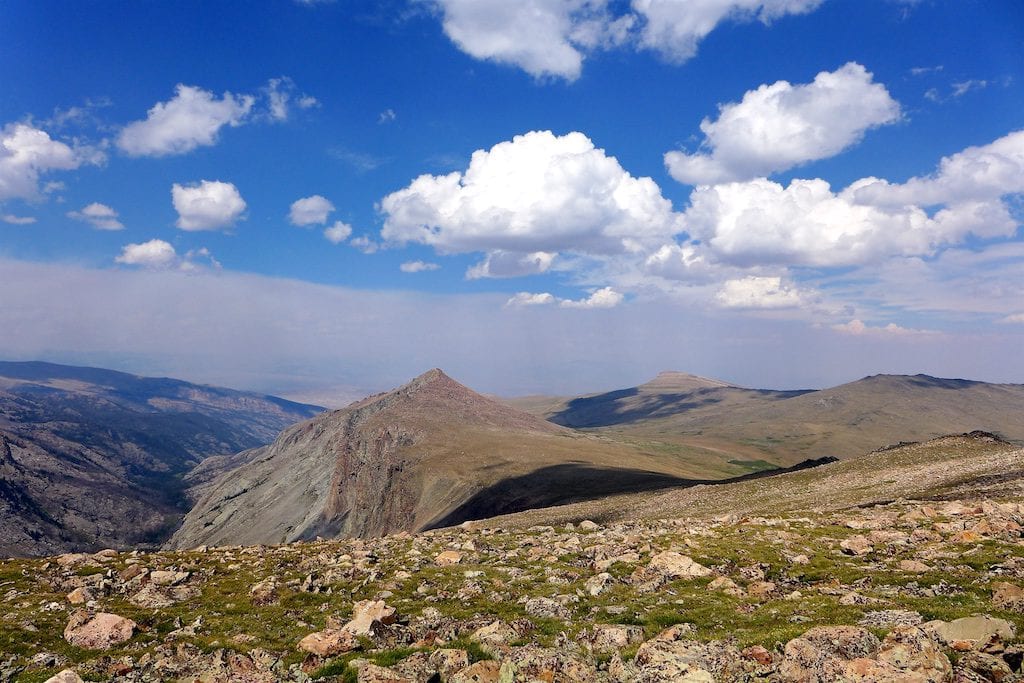 I have used and loved the Gorilla for a few years. I choose the Gorilla over the larger Mariposa model this summer because I wanted a pack that would not shift when hiking cross-country and Gorilla's smaller size mandated that I keep my pack volume and weight down. Both Wired and Why Not used the Mariposa. With the smaller Gorilla, I often had extra gear stuffed to the brim in the outside back mesh pocket and I carried my tent in the outside right side pocket. Wired and Why Not had no trouble stowing their gear inside their packs.
This year the updated Gorilla is impressive. If you would like a detailed review, there are many online.
Here are my thoughts:
I love the new larger side pockets. I ordered a belt a bit big so the pockets are in front have easy access as opposed to the pockets sitting on my sides. My camera fits perfectly with extra room for a tripod on one side and the other side I stow snacks and bars for the day and maps.
The new shoulder straps are curved and super comfy. This summer we often carried extra gear for snow, bear, and food protection: ice axe, microspikes, bear spray, solo bear canister or Ursack). The Gorilla handled the extra weight perfectly.
The new Gorilla has an optional integrated belt and frame. You can actually slide them together. I think it really helped with stability in class 3 climbs, snow travel, and going up and over boulders. Plus the hip belt is very comfortable. No rubs.
If you are looking for a pack to haul a full-size bear can or you really don't like stuffing your gear in a small space at the beginning of each day, the Mariposa model is the one for you.
Man oh man the Gorilla can take a beating on rough and sharp rock and remain relatively unscathed. For cross-country work, this is where the Gorilla really shines.
Lastly, it is very lightweight, weighing in at 25 ounces.
You can check out all of my gear I use HERE.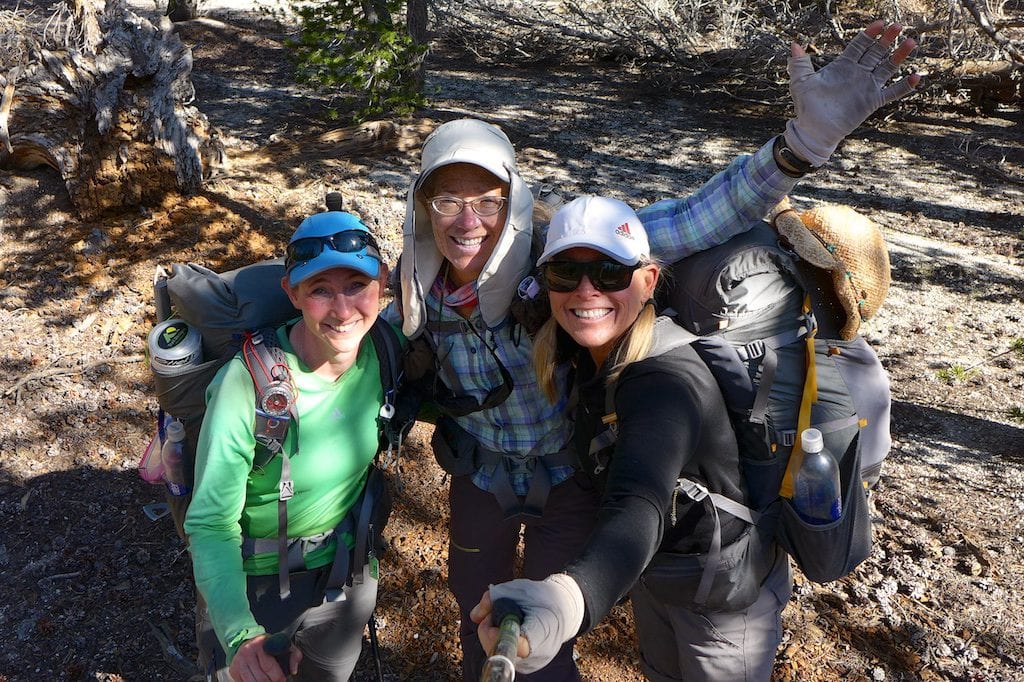 Lady on a Rock Reader Exclusive!
In addition to my favorite pack, the Gorilla, many small items I carry and love can be purchased at Gossamer Gear. It is like a one-stop-shop for lightweight gear. Here is a 15% discount code for a one time purchase. Have fun!