"One step at a time is good walking."
–   Chinese proverb
July 29
Lake below Douglas Pass to Flood Plain below Blaurock Pass – 9.7 miles
Route: Douglas Pass * Alpine Lakes Basin * Alpine Lakes Pass * through terrain with views of various glaciers * flood plain below Blaurock Pass
Photo journal: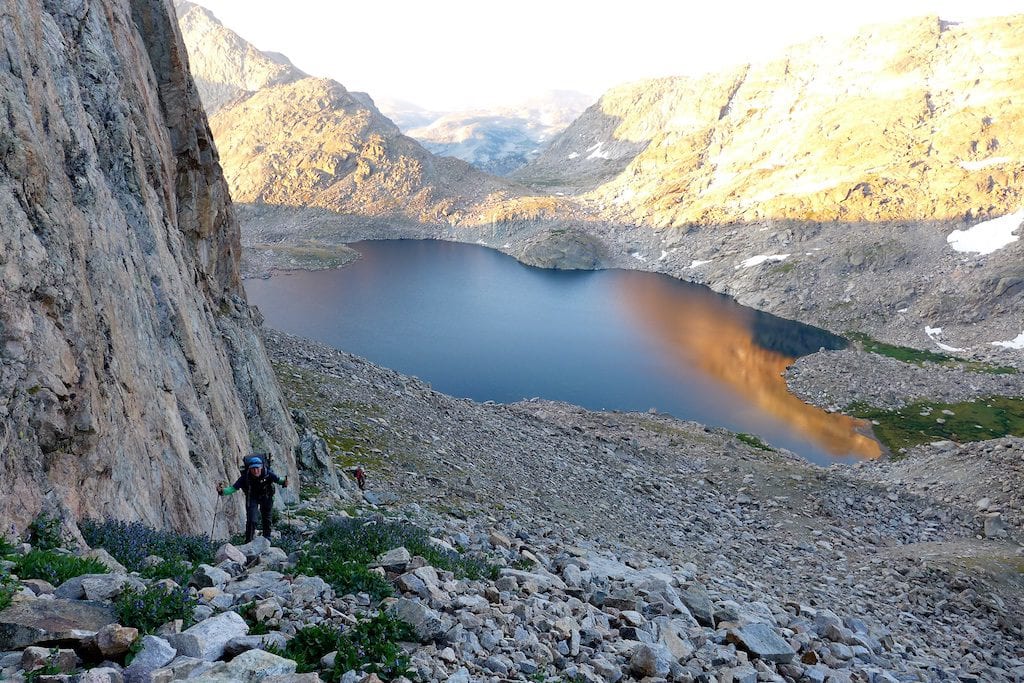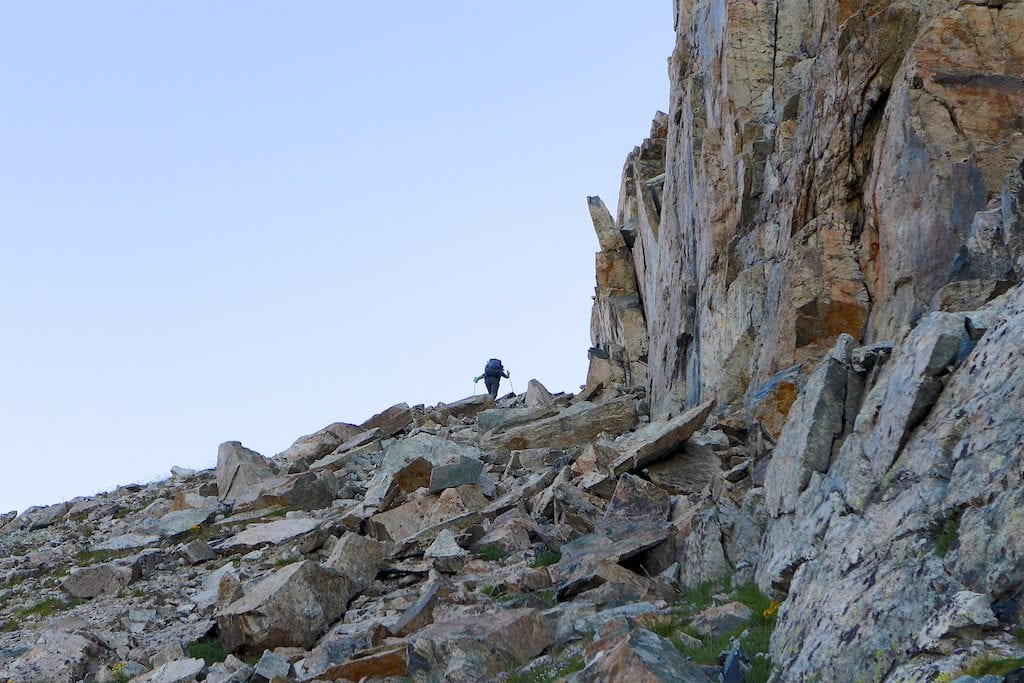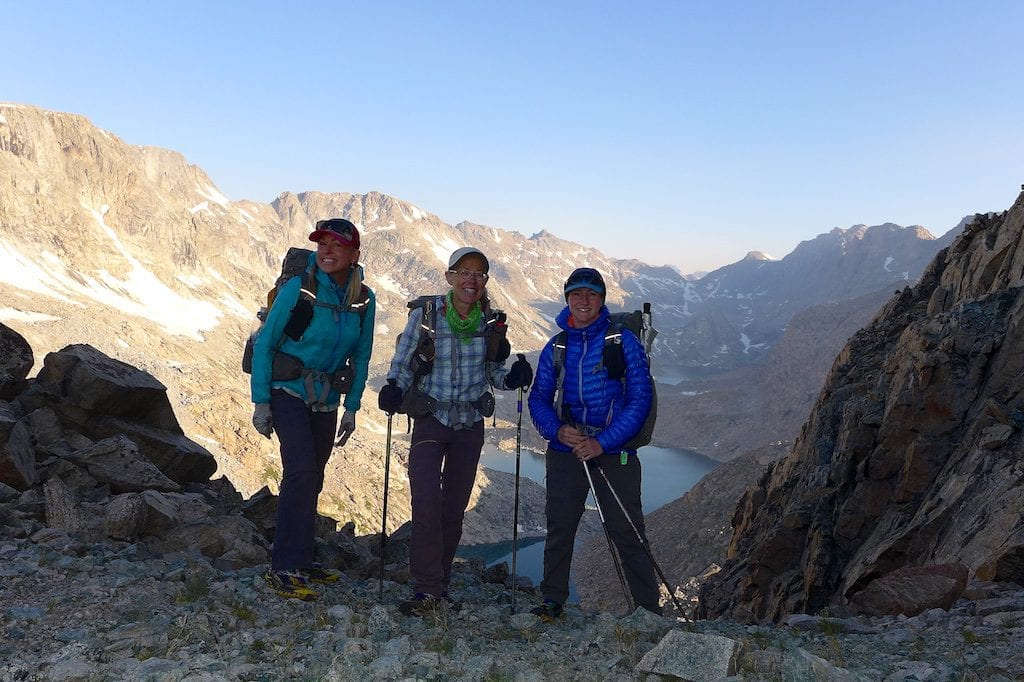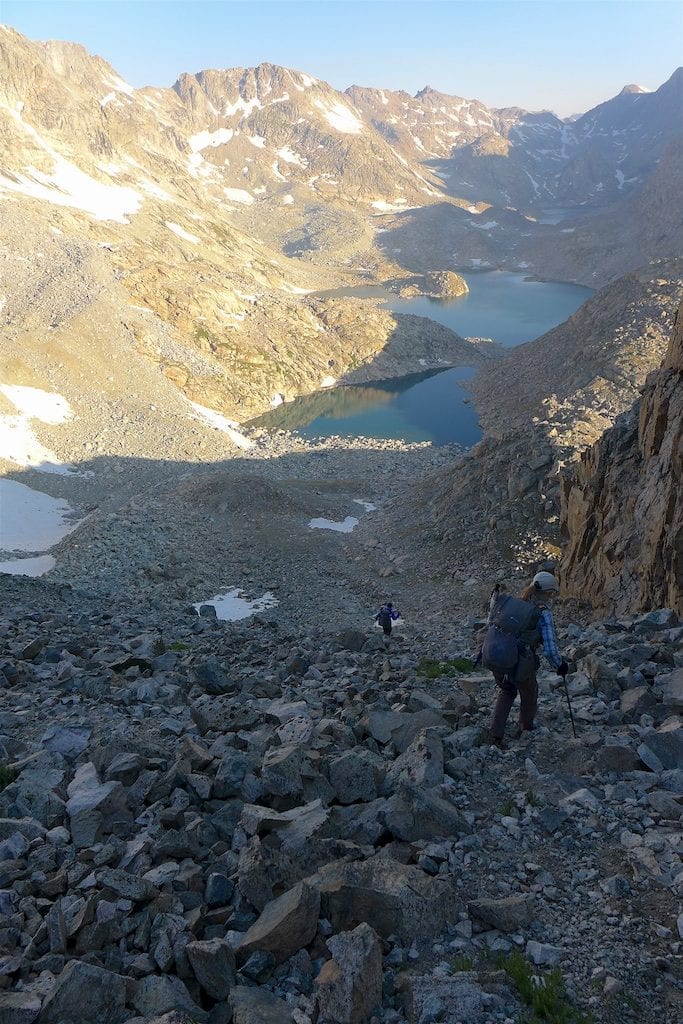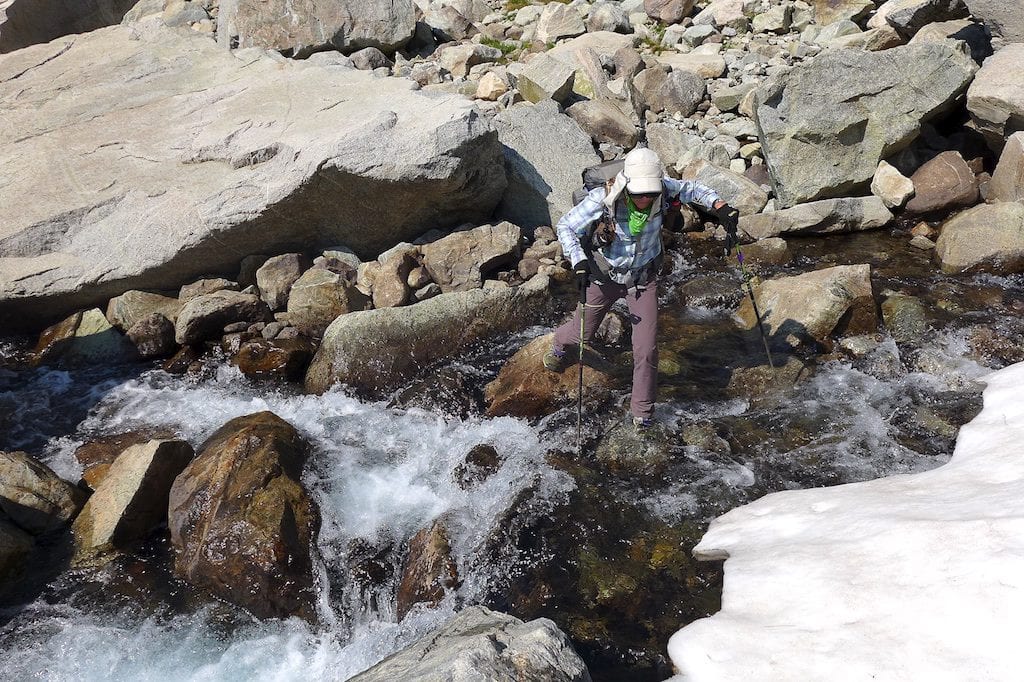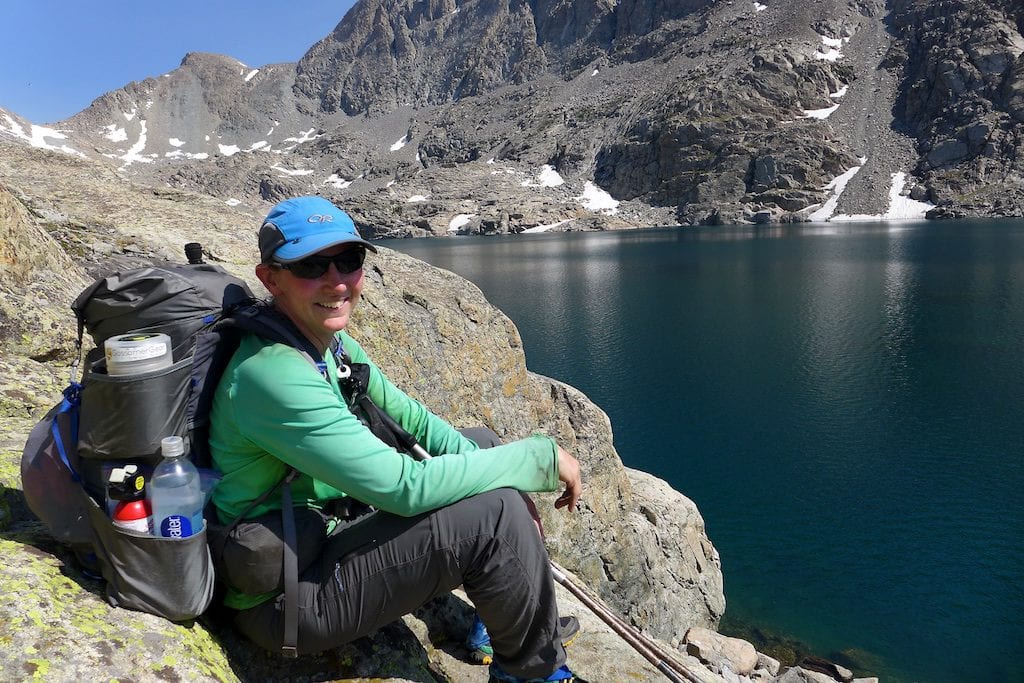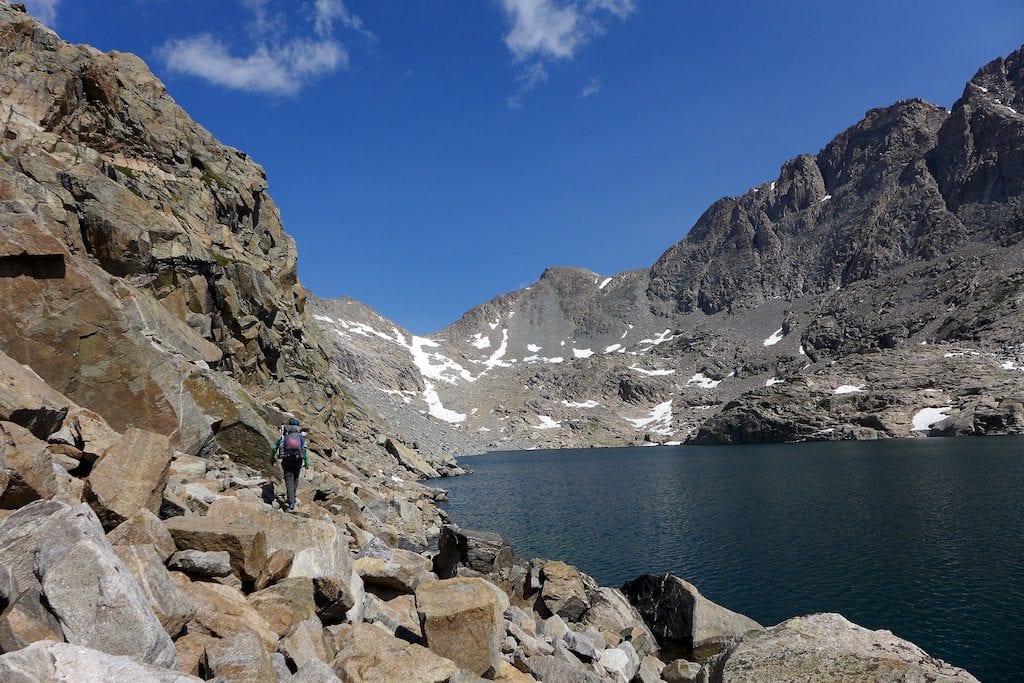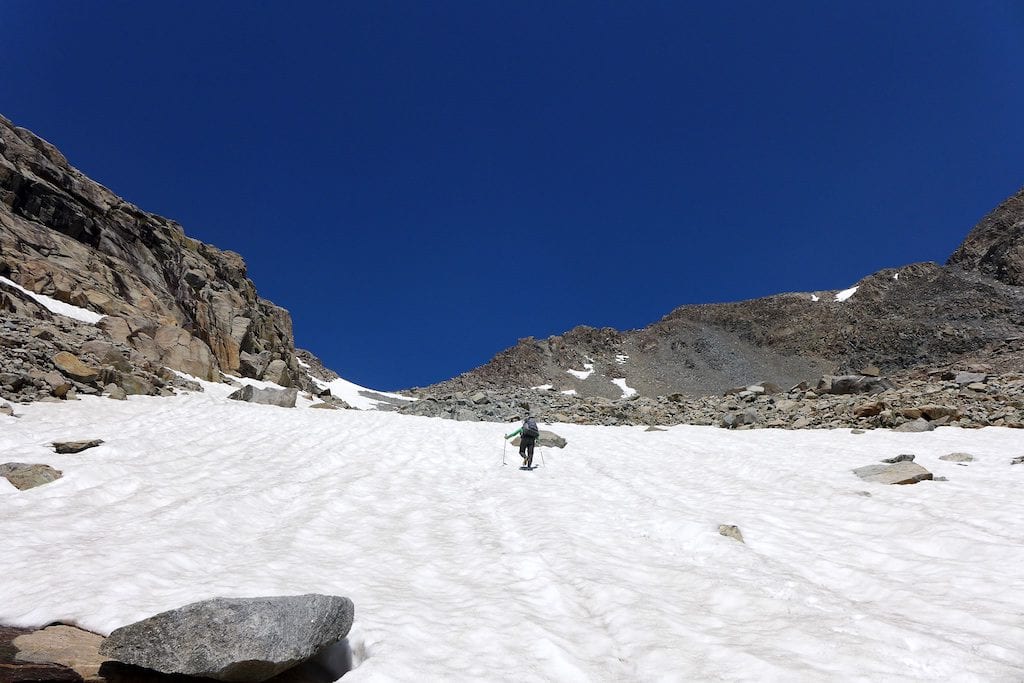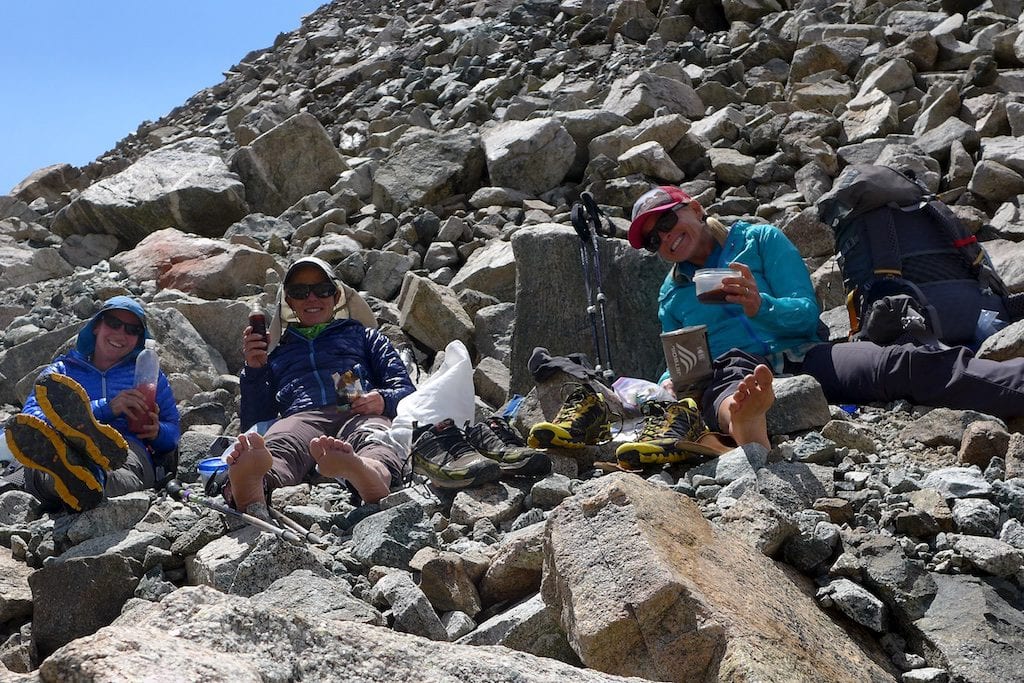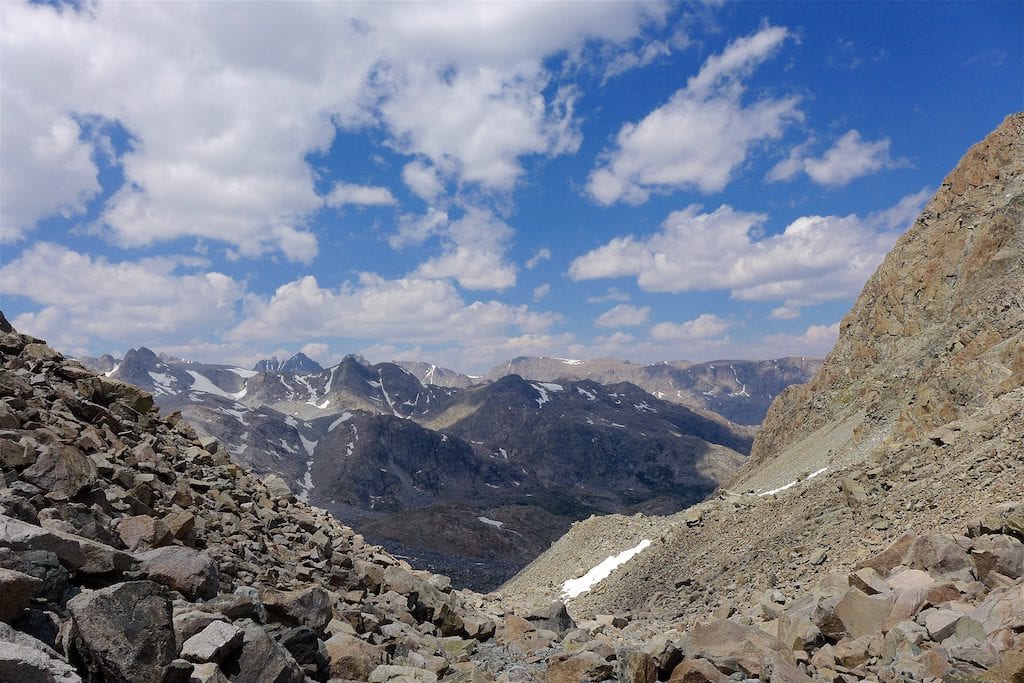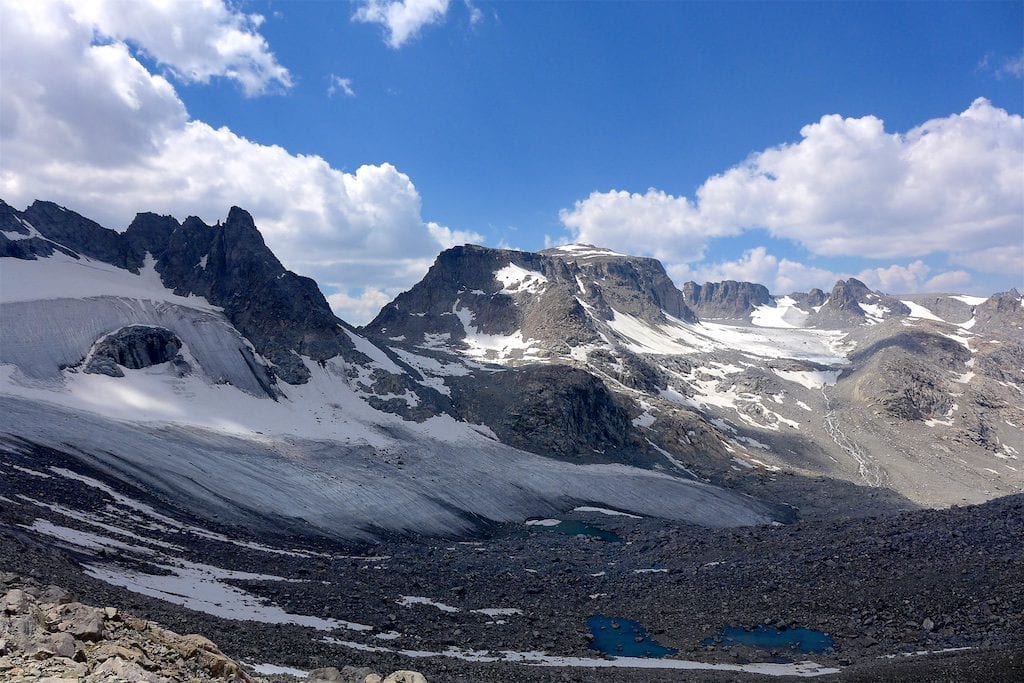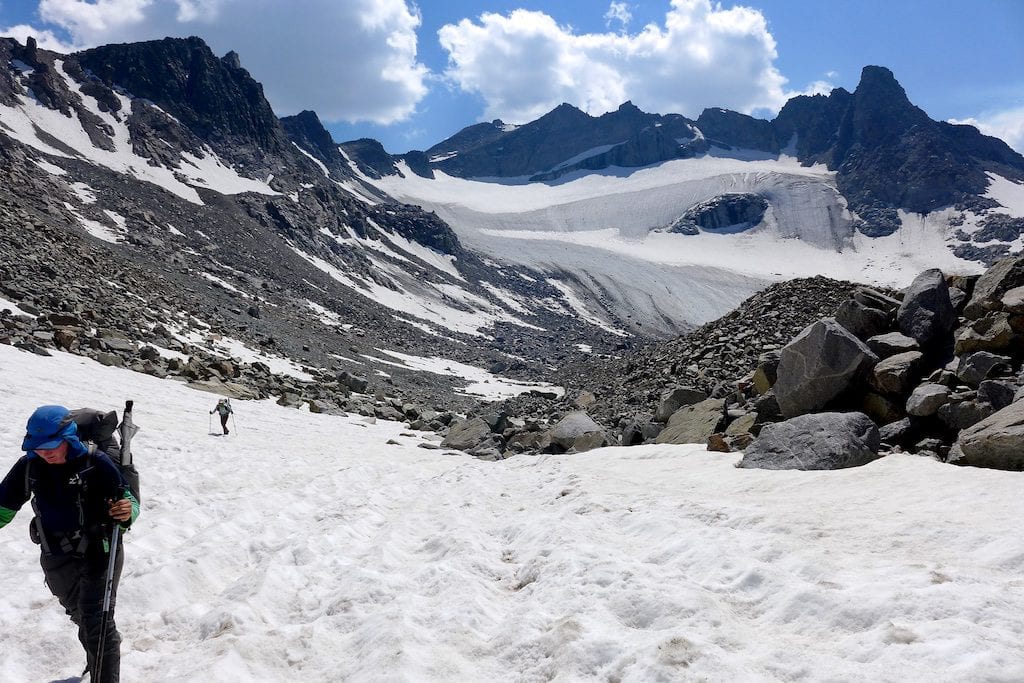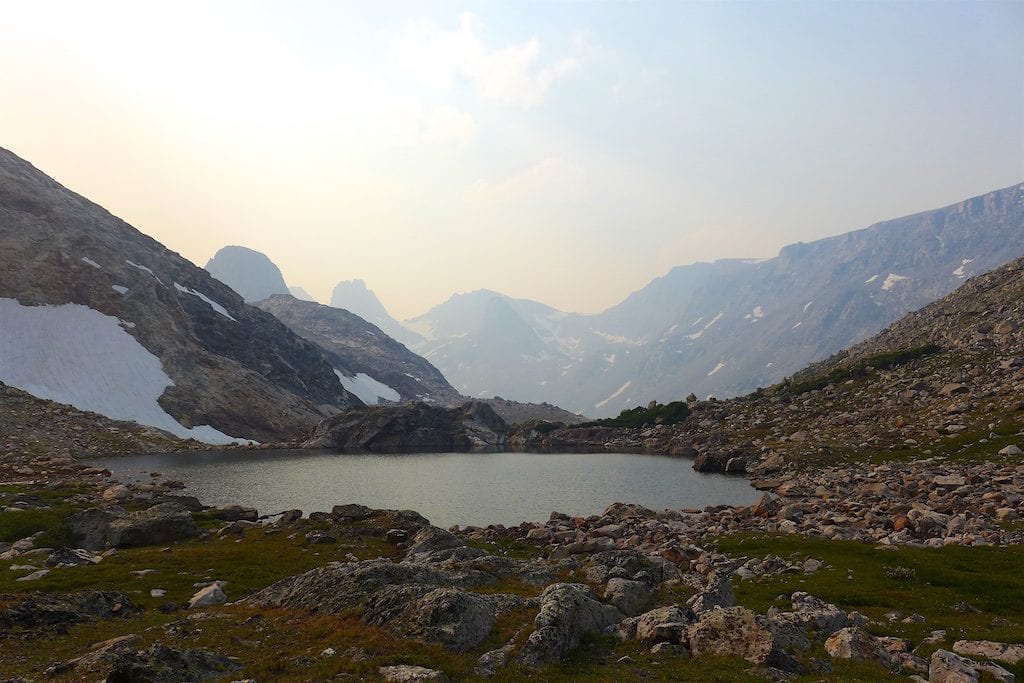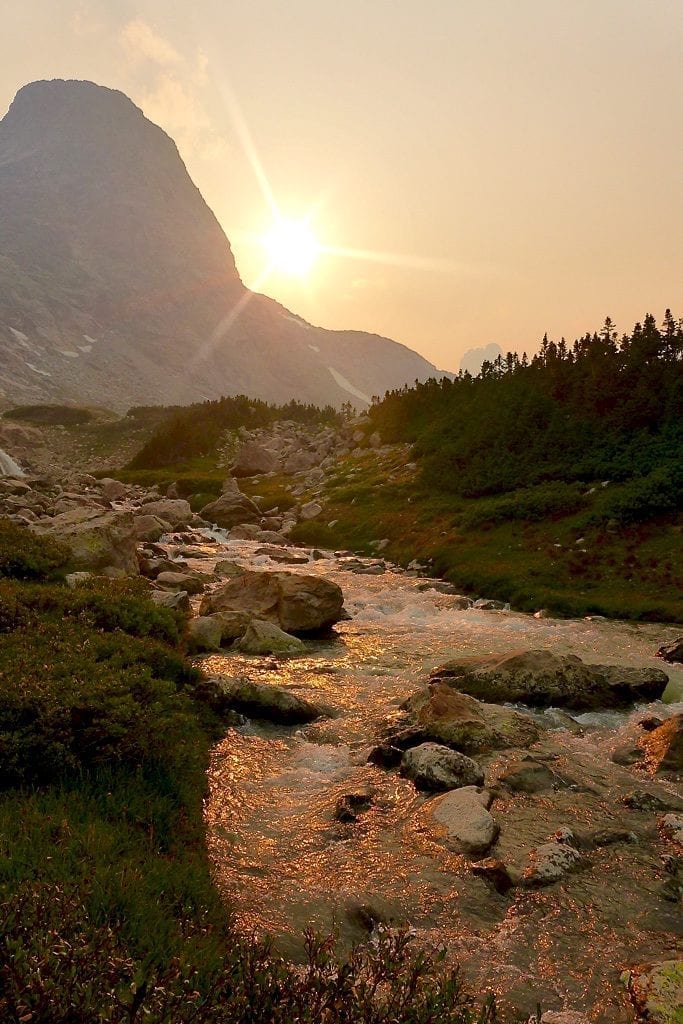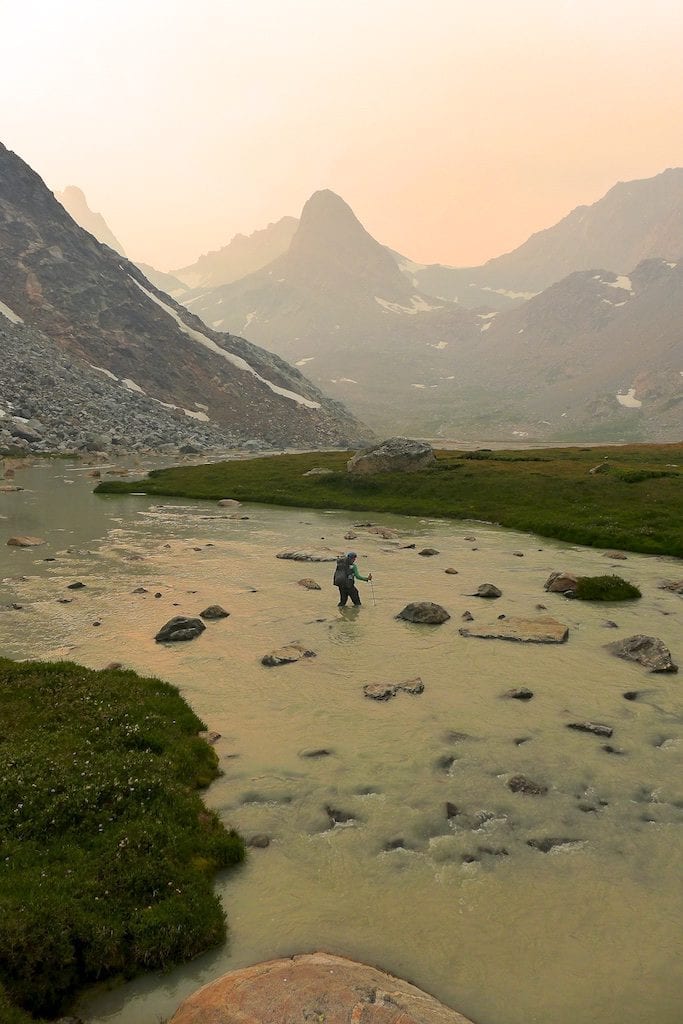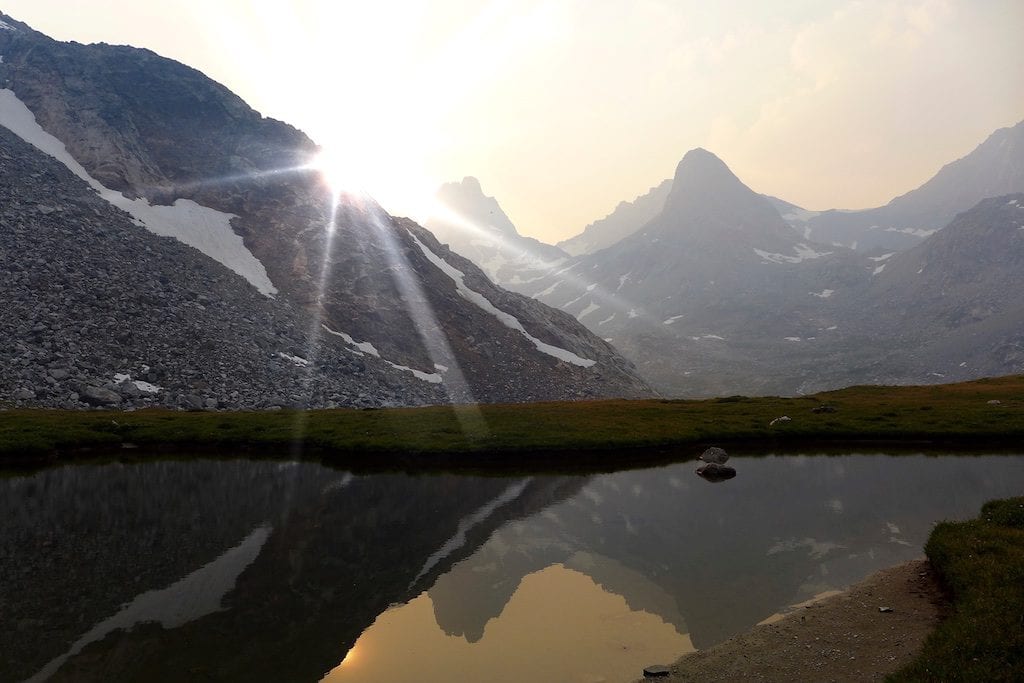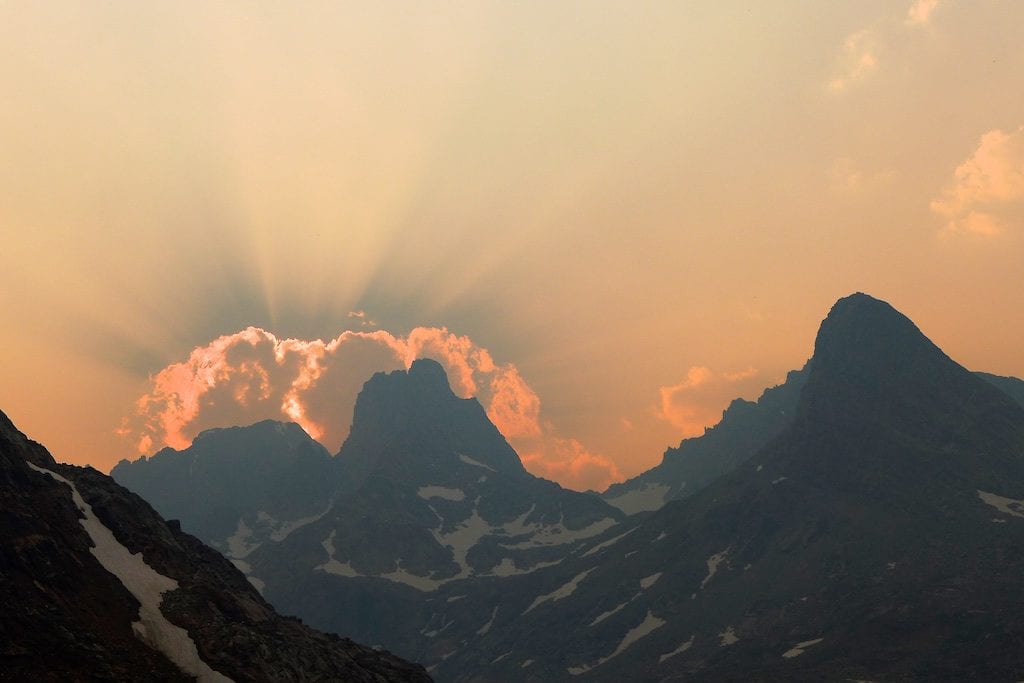 FOOD TIP:
How to carry potato chips
I know. I know. I have talked a lot about my love for potato chips this summer, but here is even more important information on how to select and carry the delicious goodness.
I like to start with the healthiest chips possible made with only 3 ingredients: olive oil, potatoes, and salt. Some of my favorite brands are Trader Joes, Boulder, and Kettle Chips. If you are hiking in an area that critter or bear proofing your food is necessary, condensing the volume down is critical. Simply poke a small hole in the chip bag to let the air out, smash chips down with the power of your hands, then pour the contents into a quart size bag. I like to take 2 bags for longer multi-day trips and use a gallon size ziplock.
The chips are filling, have lots of fat, and can be eaten alone, scooped out with a spoon, poured into your mouth, and can be sprinkled on almost any backpacking meal. Voila!