If today doesn't prove anything, it proves that it all goes.
~Wired
Oh, it goes.
~Why Not
July 28
Tarn below Europe Peak to Lake Below Douglas Pass – 10.7 miles
Route: Europe Peak * up on the Continental Divide * Golden Lakes *lake below Douglas Pass
Photo journal: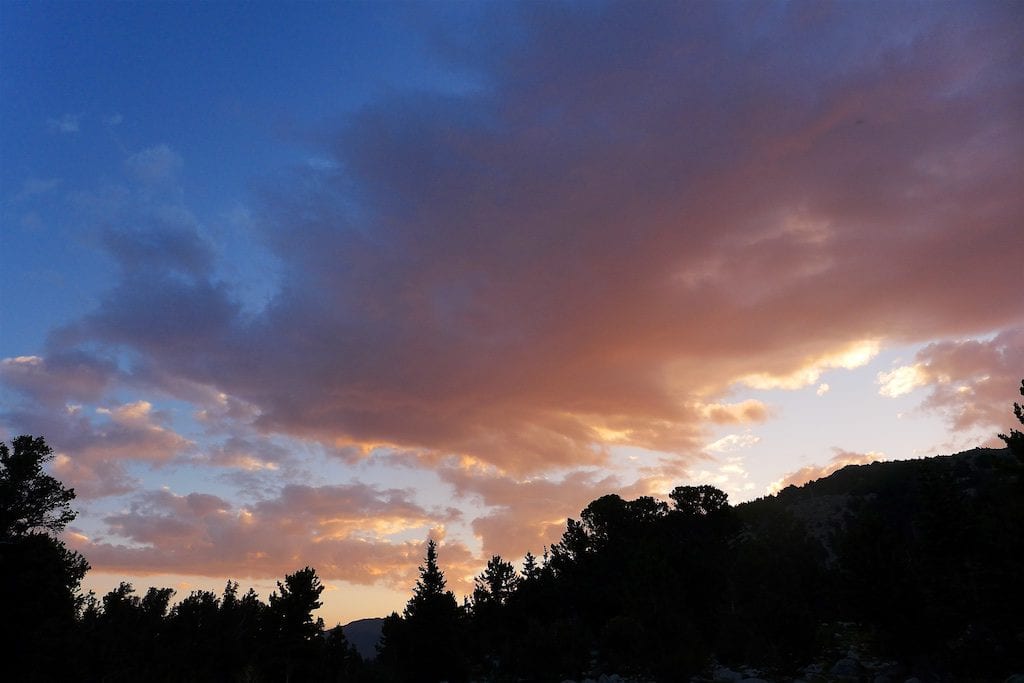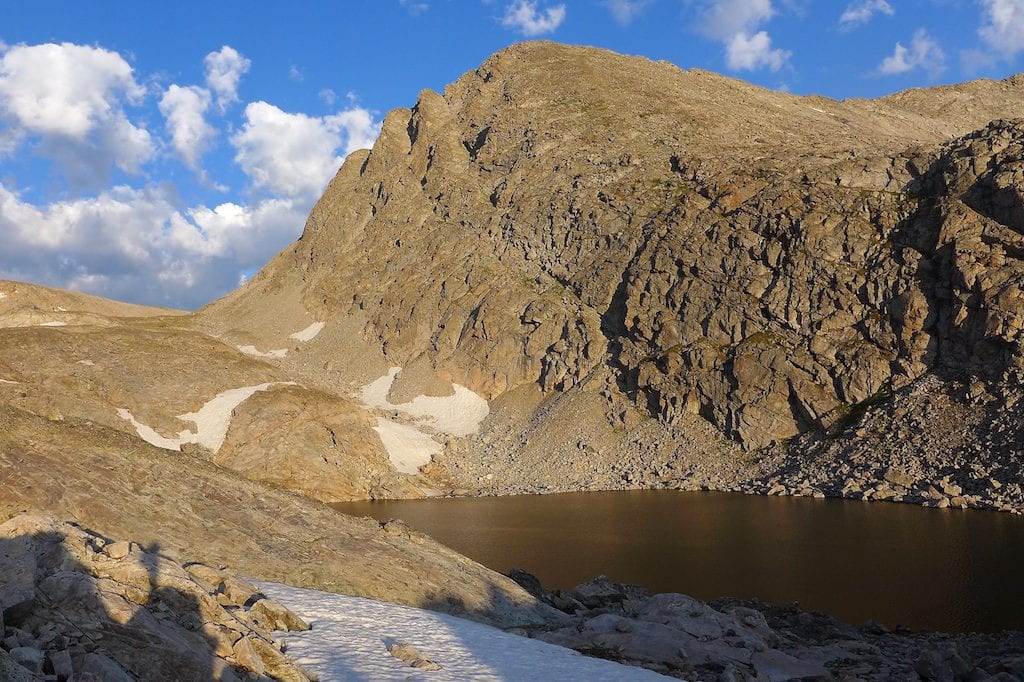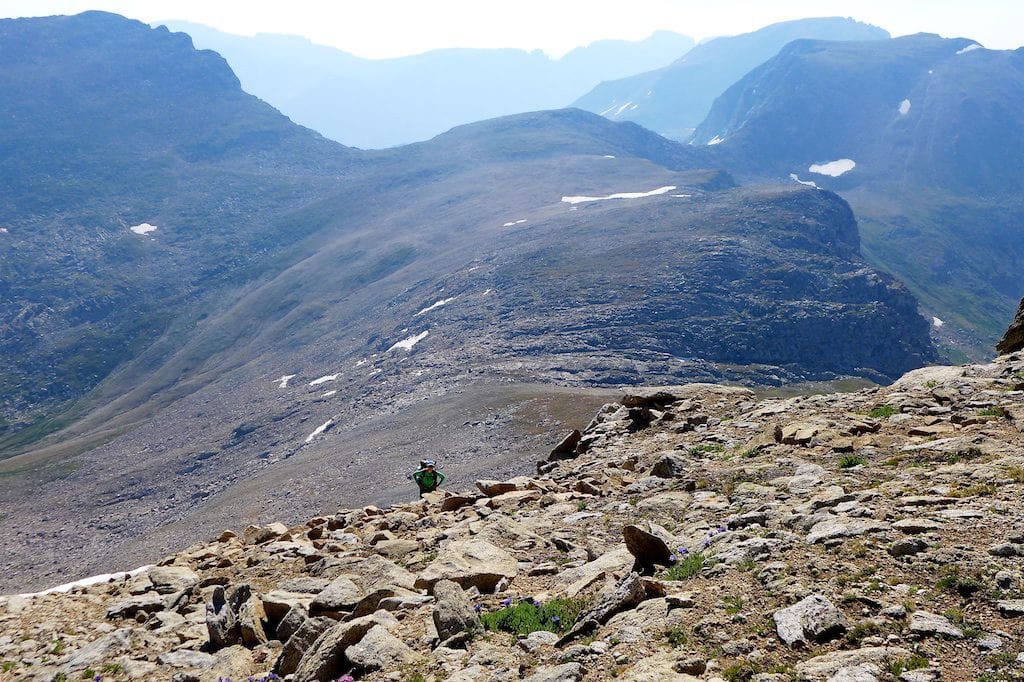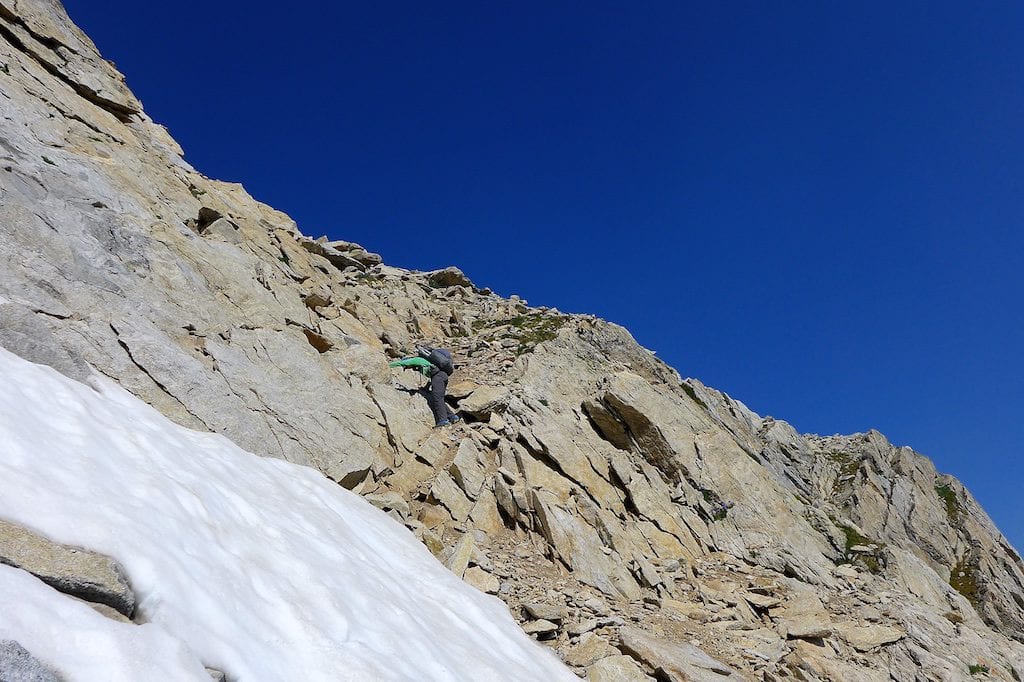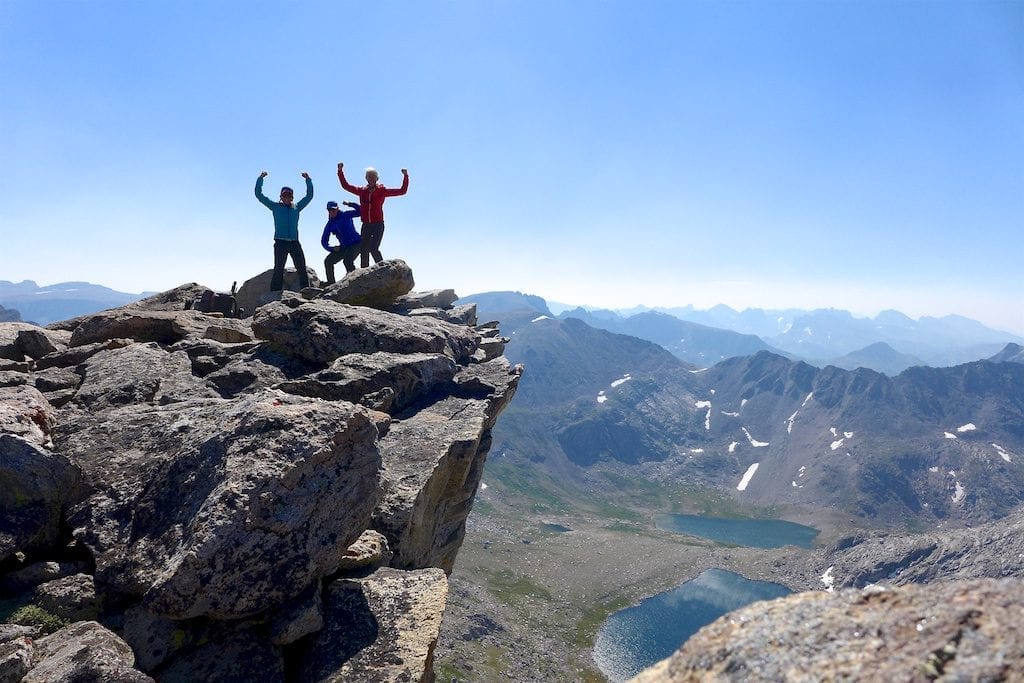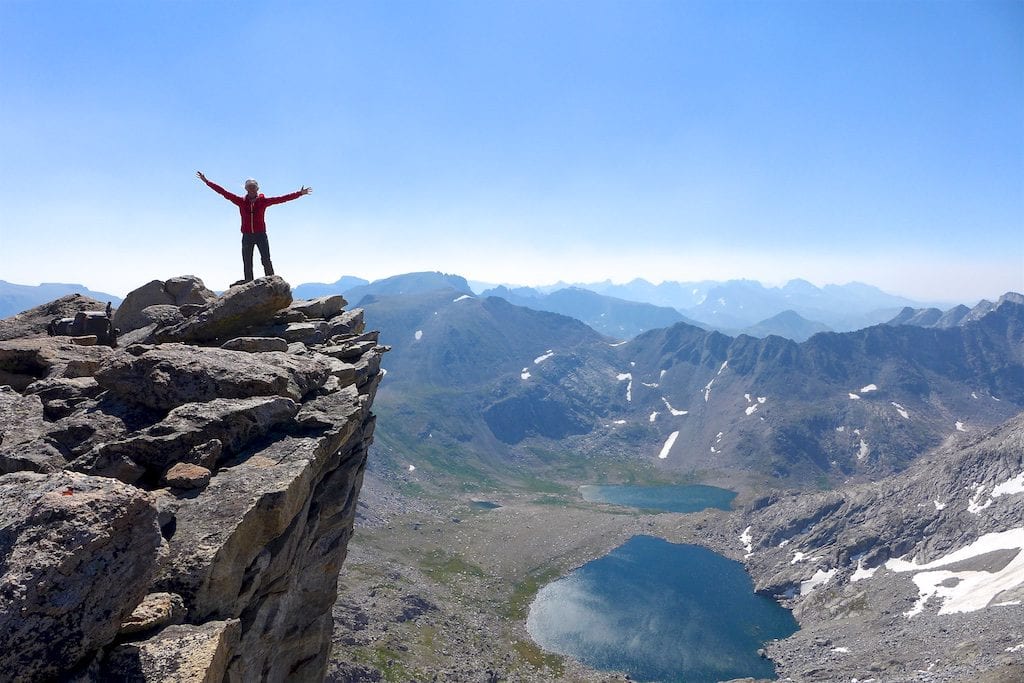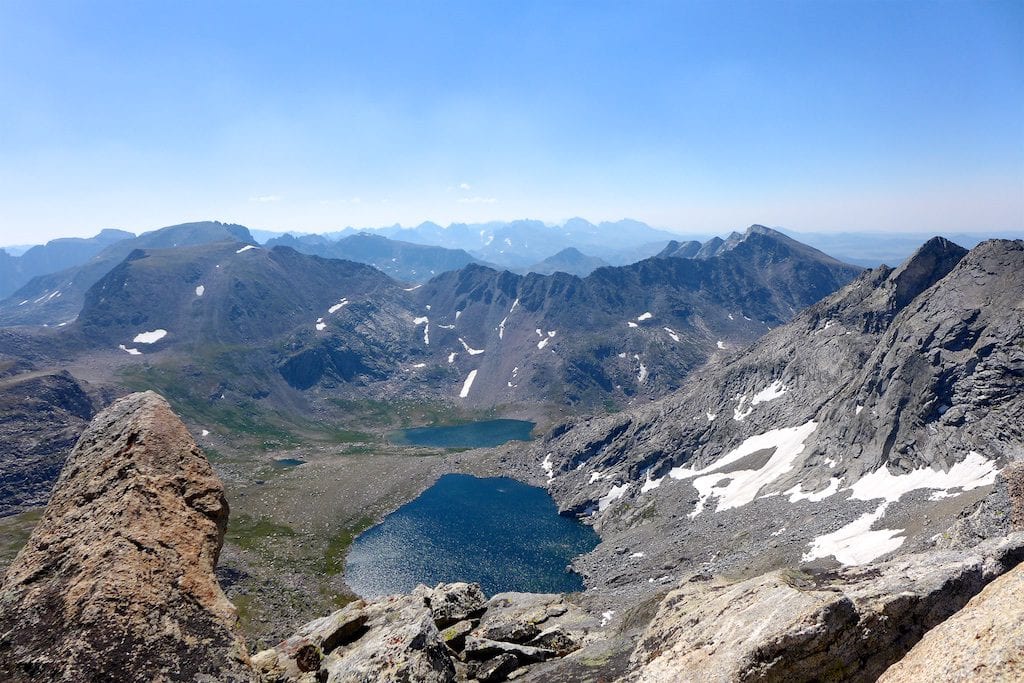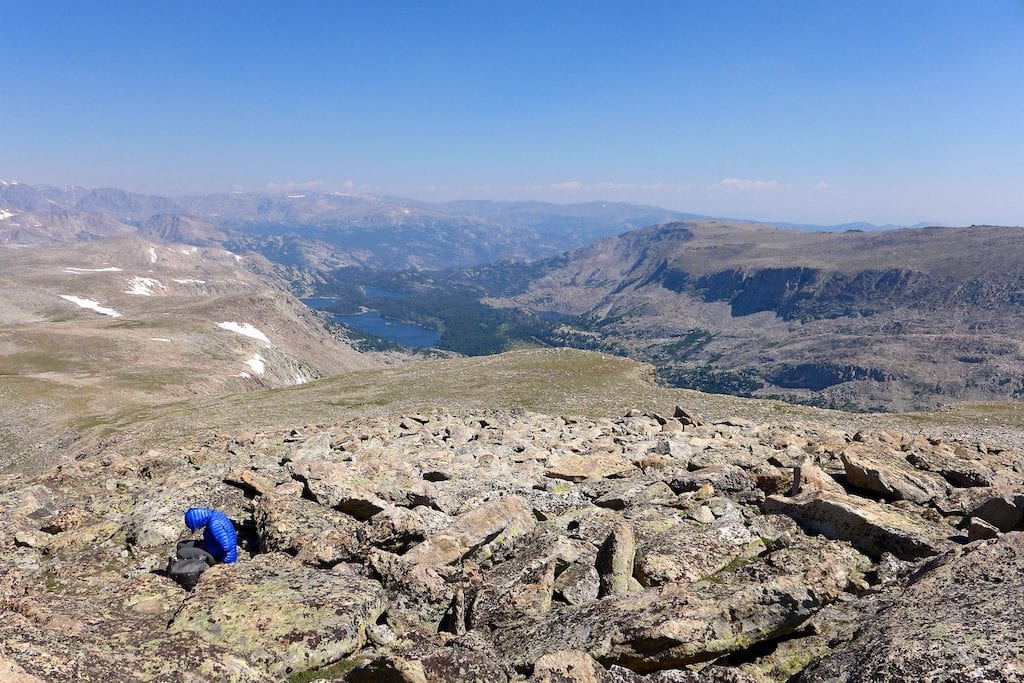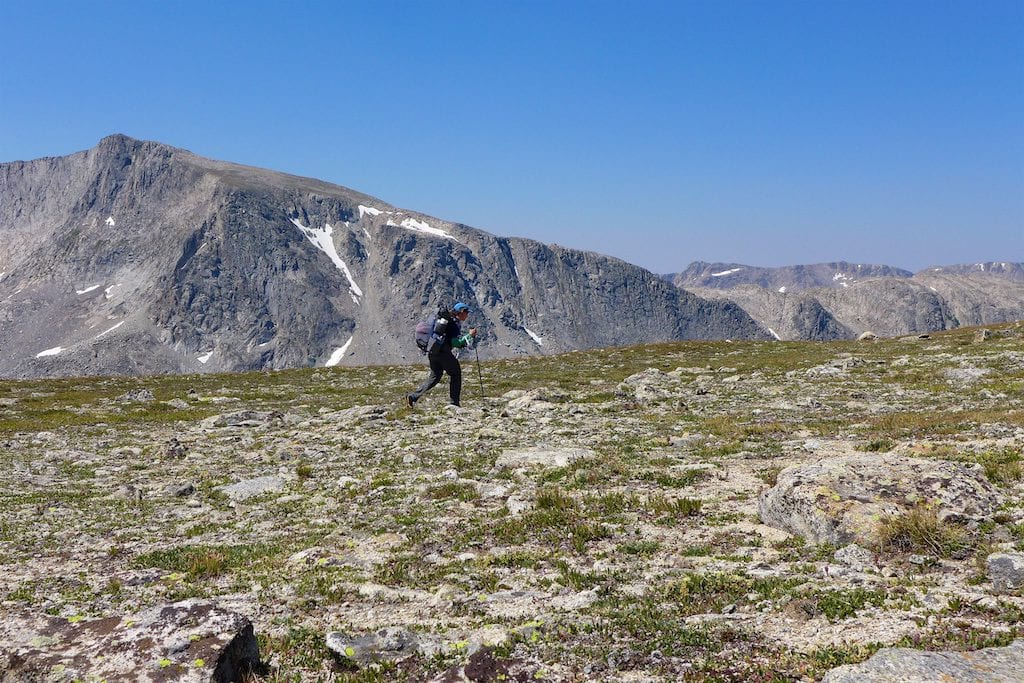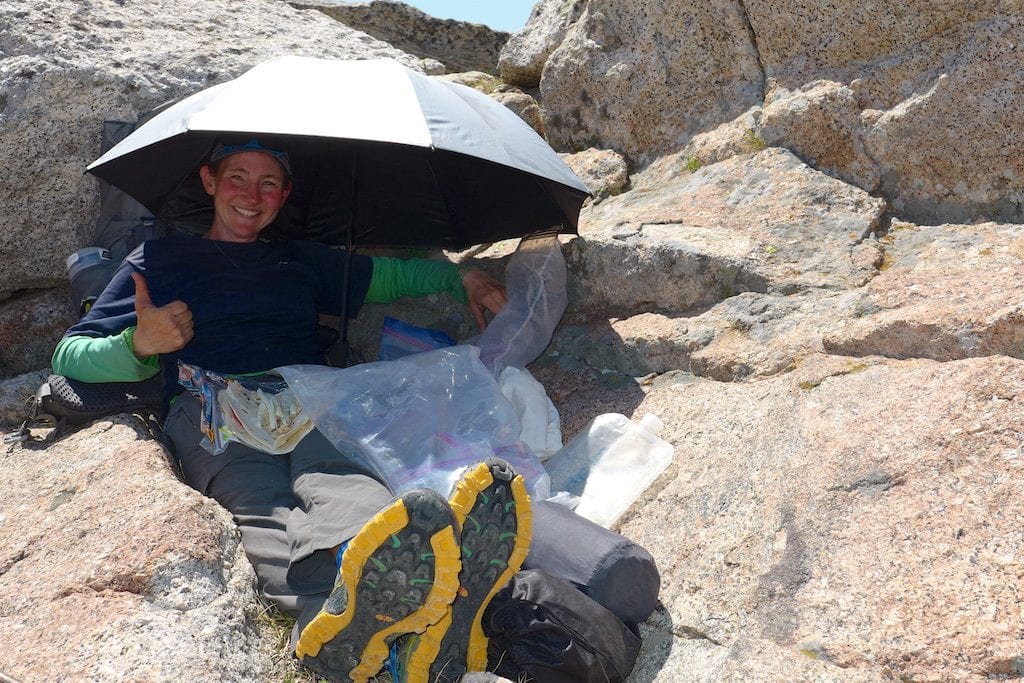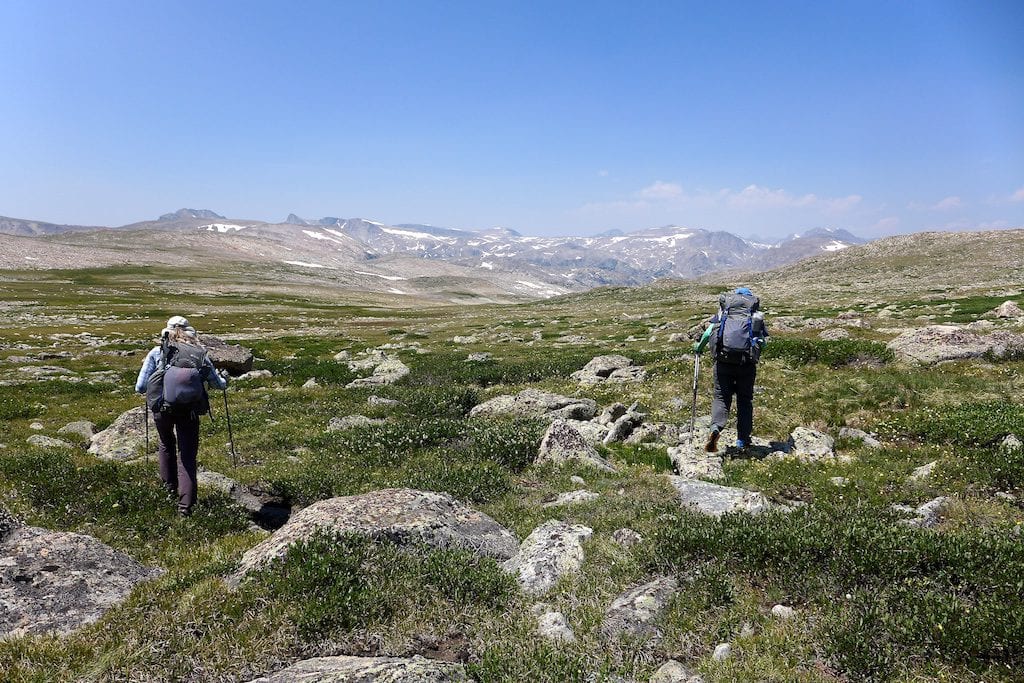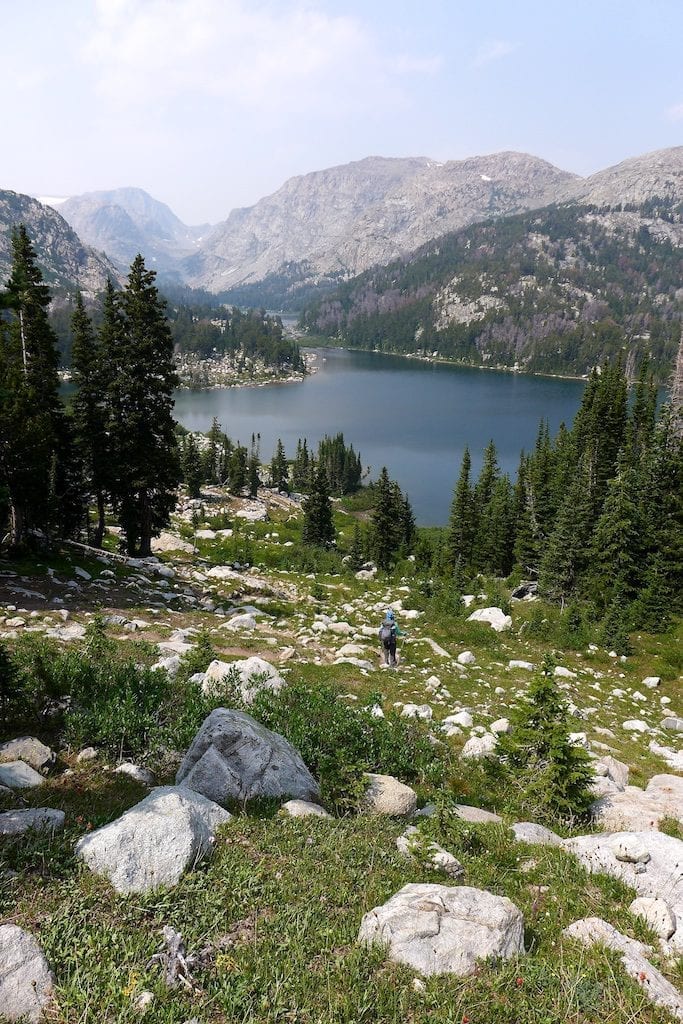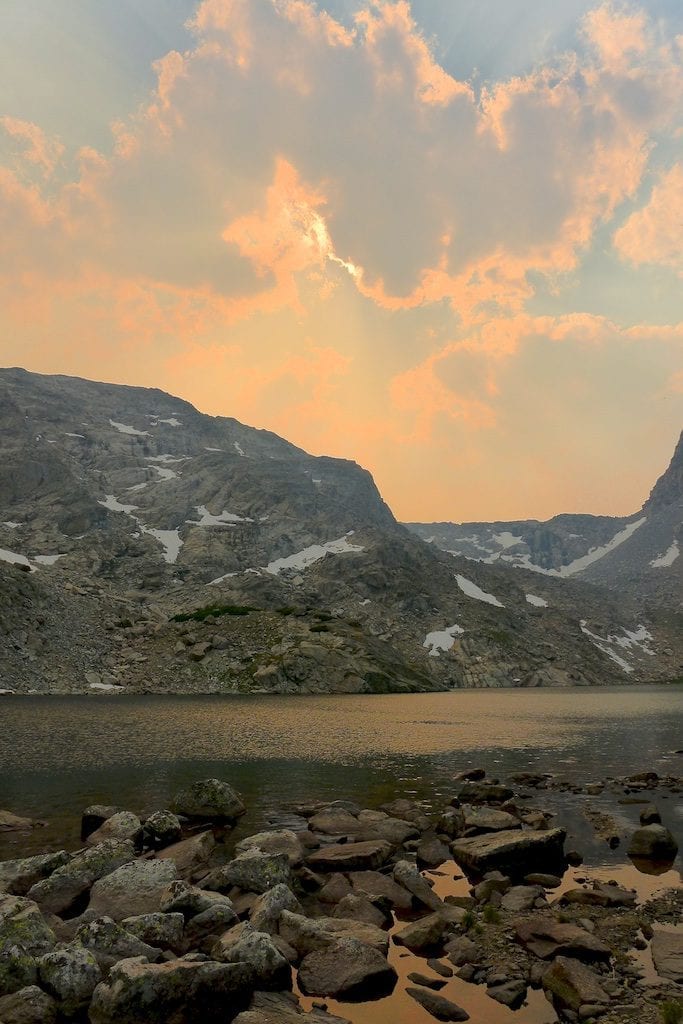 Today's Gear Review:
Zpacks Solplex Cuben Fiber Tent
This quick review is overdue. Many of you know I am a huge fan of the two person Duplex that I use when hiking with a partner, like my daughter or husband. I have received many emails with questions about the Solplex. This summer was the first season with the tent. I have camped in this tent for about 45 nights at different elevations, seasons, and climates.
If you are looking for a detailed review you can search for good ones online.
My Solplex Thoughts and Tips:
-Very lightweight (17 ounces with 6 Titanium V Stakes and 2 hook stakes)
-Buy the V Stakes, at least for the main corners. If your stakes do not stay in the ground, it doesn't matter how great, how, or where you pitch the tent.
-Packs really small (about the size of a Nalgene). I carry mine in the side outside pocket of my Gossamer Gear Gorilla pack. The tent even comes with a cuben fiber stuff sack.
-Plenty of room on the inside and the vestibule closes completely
-Easy to set-up. Zpacks now includes adjusters on each guy line for easy adjustment!
-Nice high bathtub for rain and wind protection.
-Waterproof and performs well in inclement weather.
-Also, I love the cheery blue color that is easy to locate.
-A bit pricey, but if you look at it as just a few nights in Motel 6, it is very affordable.
-I am a huge fan of Cuben Fiber for tents because the material does not absorb water. If the tent is wet on the outside in the morning, just shake it out and the water rolls right off. No more carrying the extra water weight on your back from a soggy silnylon tent.
-I camp with one door open unless the weather is really bad. I think this is why I rarely get inside condensation. As a bonus, with one door open I can look out at brilliant sunsets and during the night at the starry sky.