I am up for anything as long as I have a break. ~Ella, my grand daughter
July 27
Lake Beneath Raid Lake to Tarn above Messy Forest – 12.7 miles
Route: Raid Pass * Sentry Pass * Photo Pass * Indian Reservation * tarn above messy forest
Photo journal: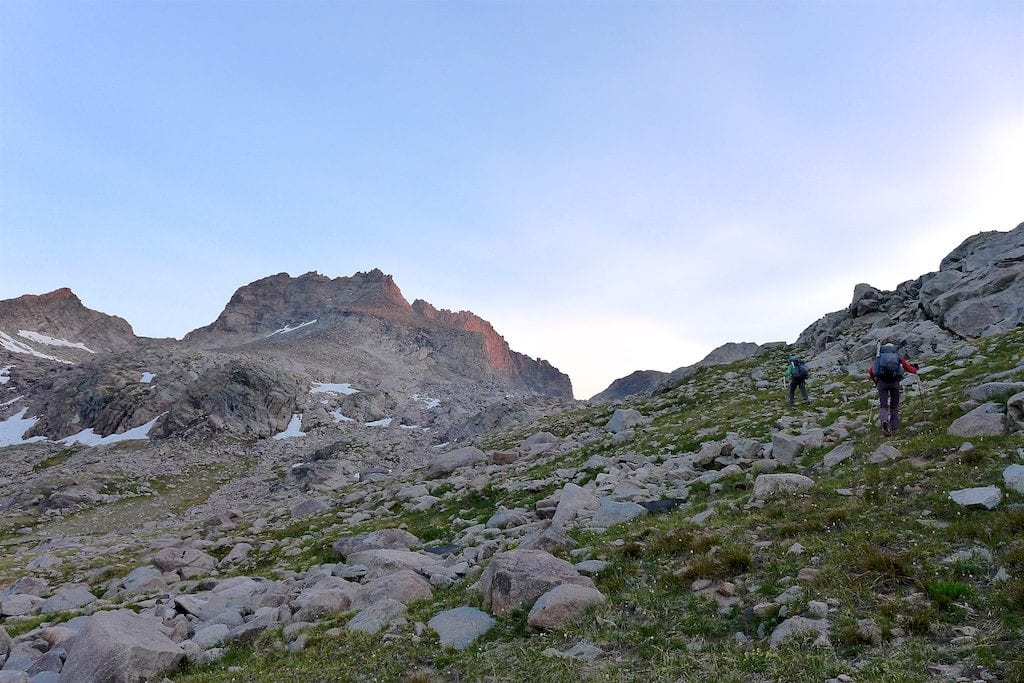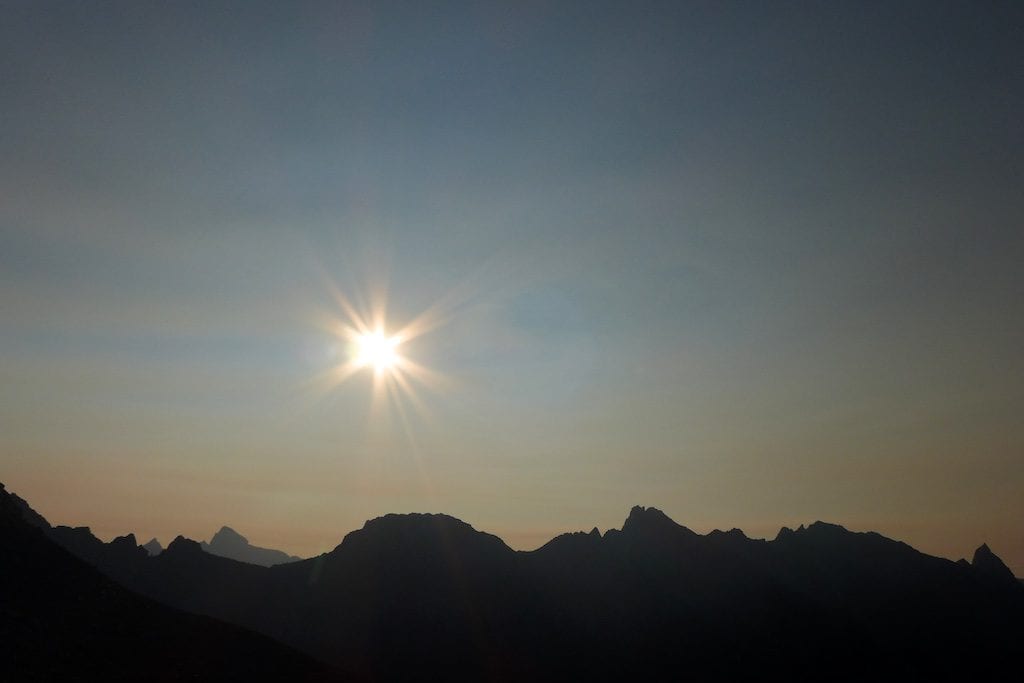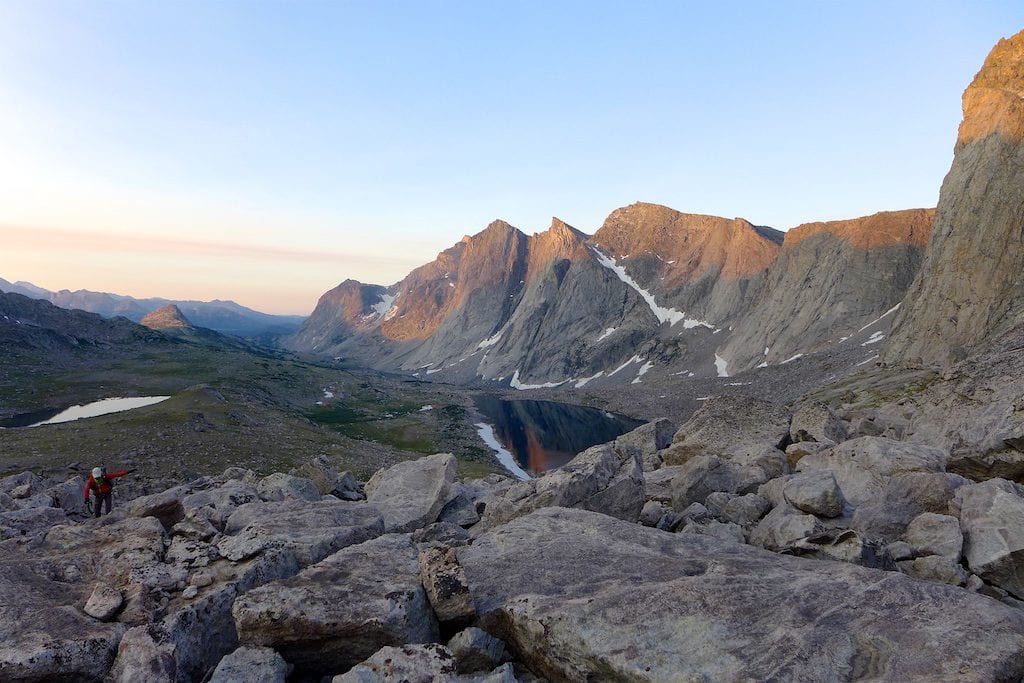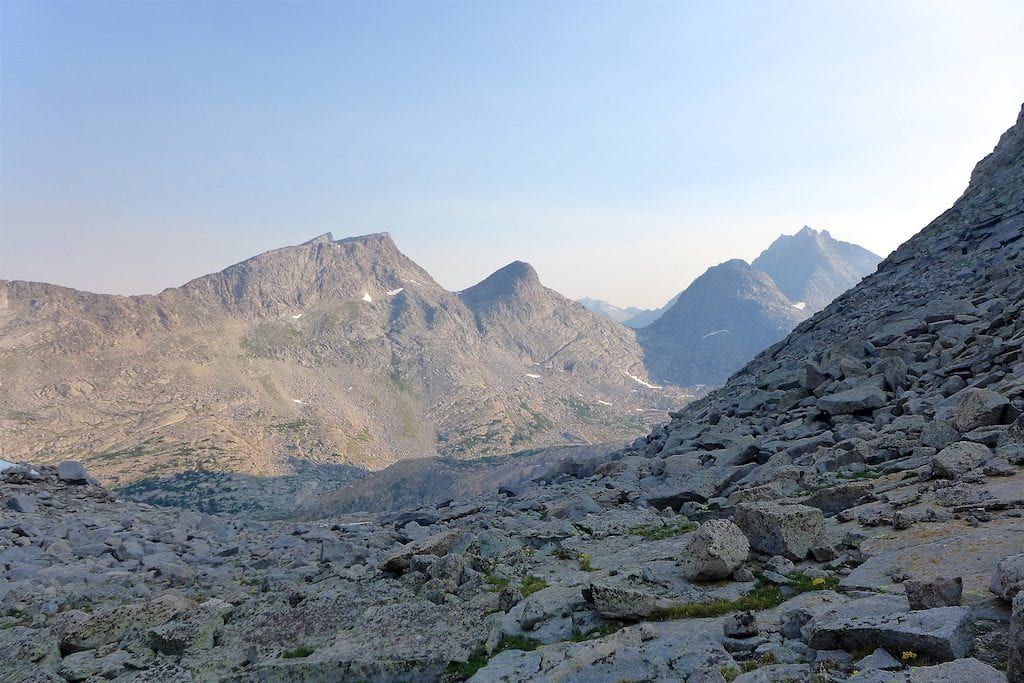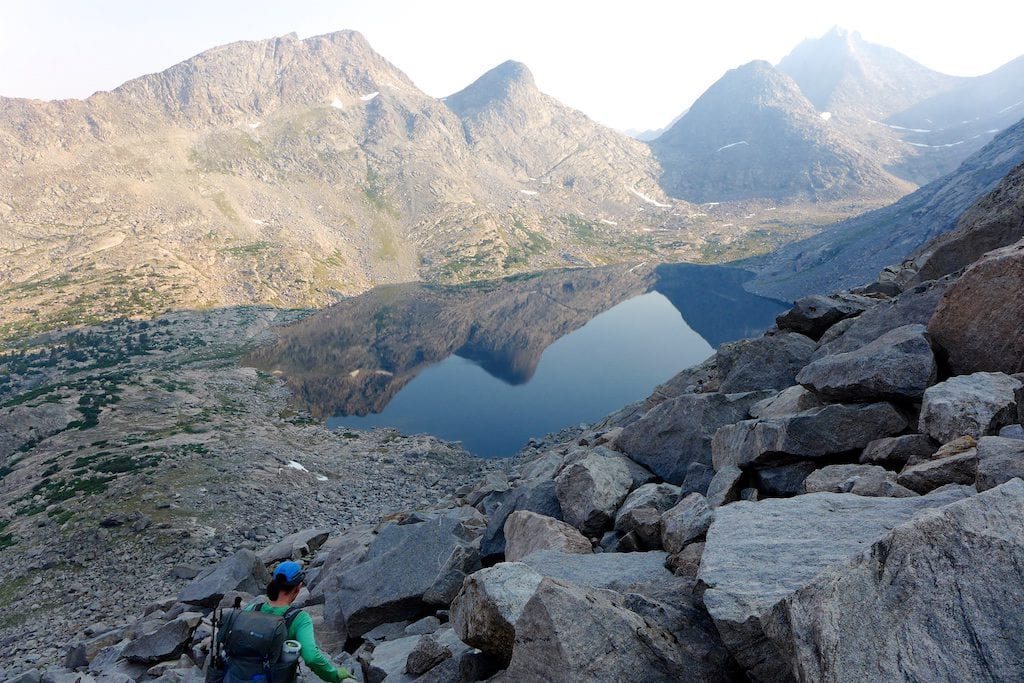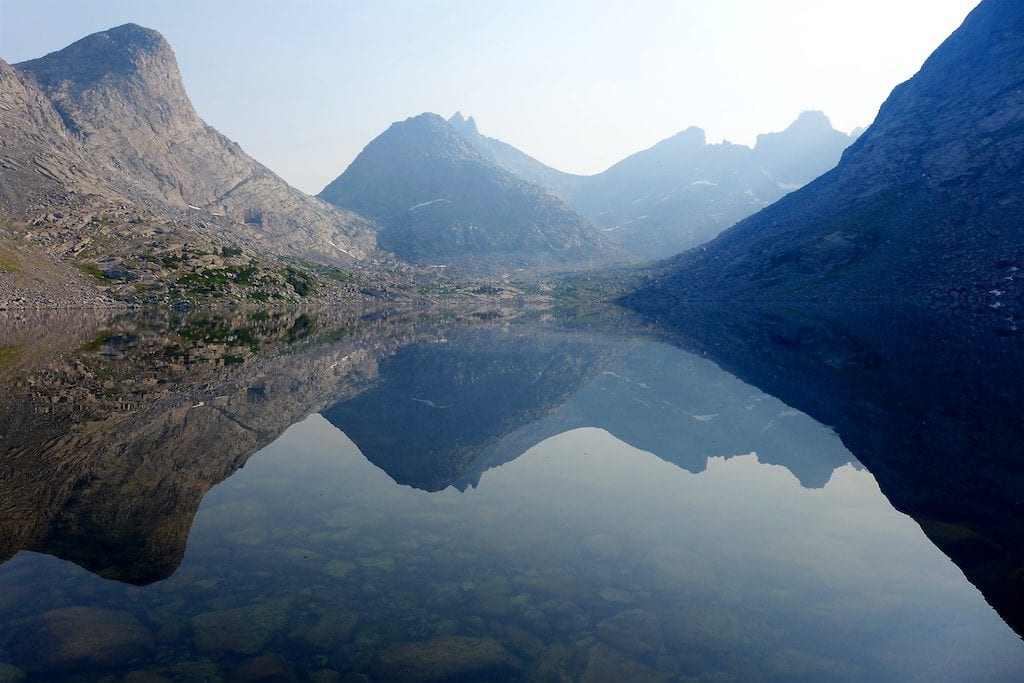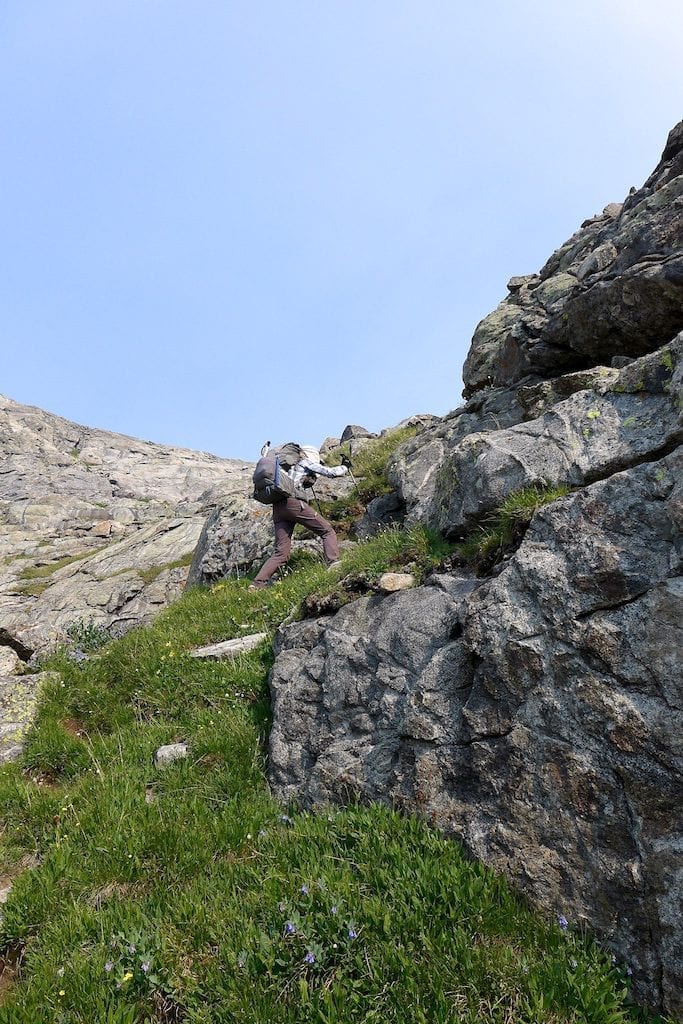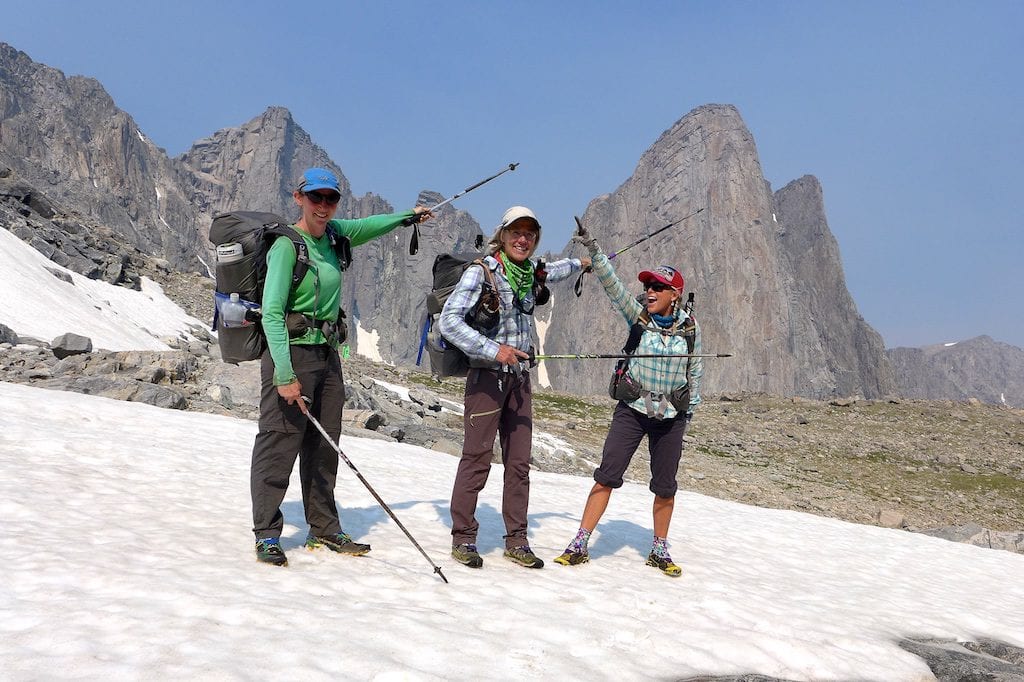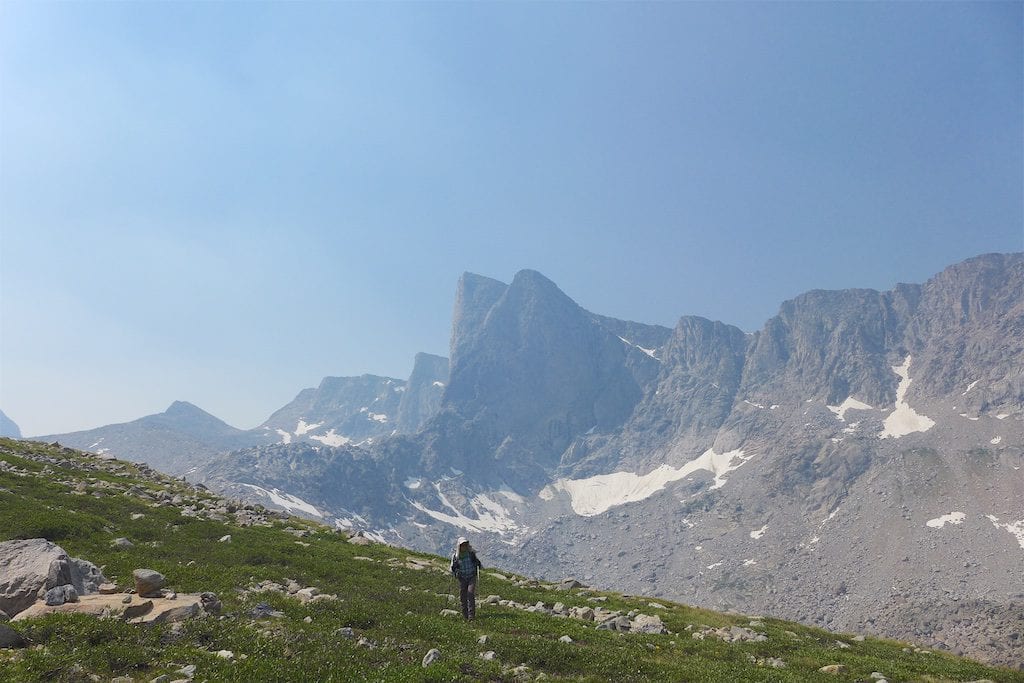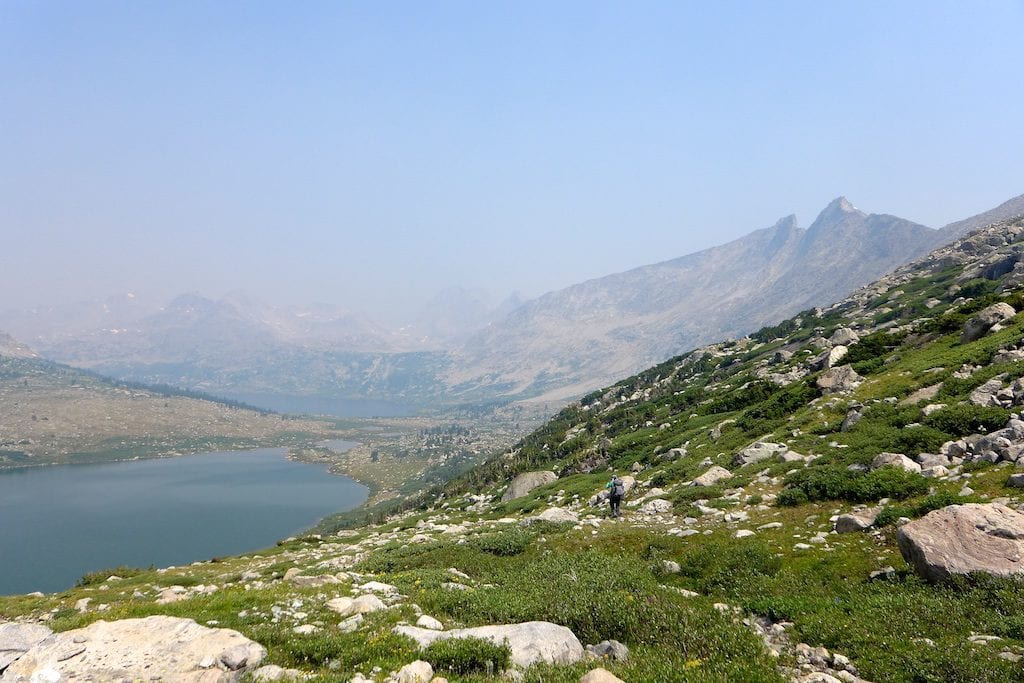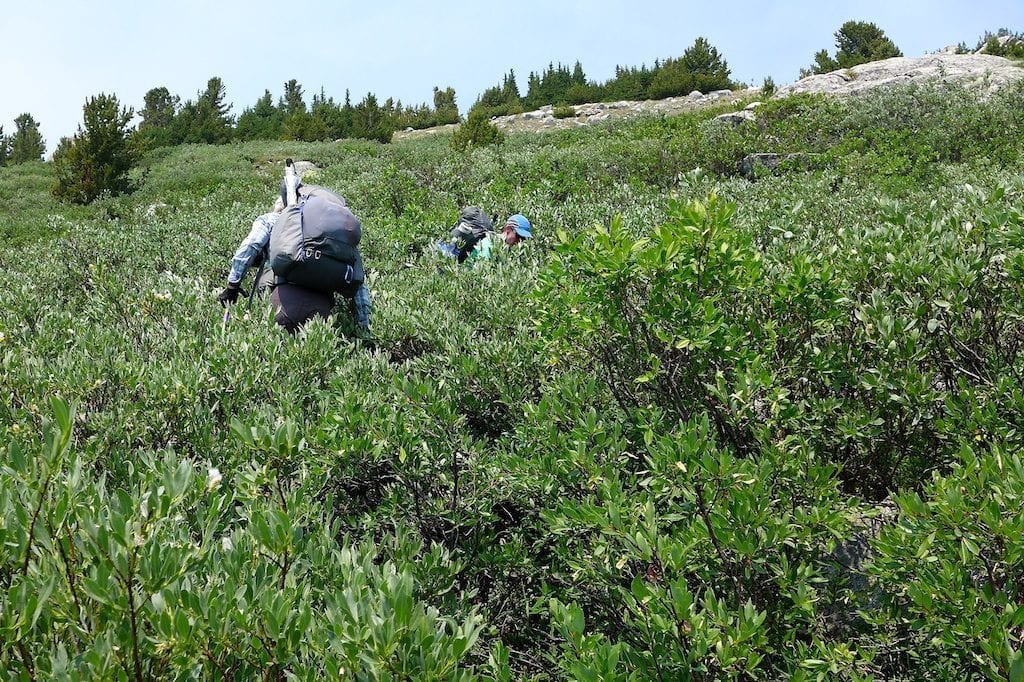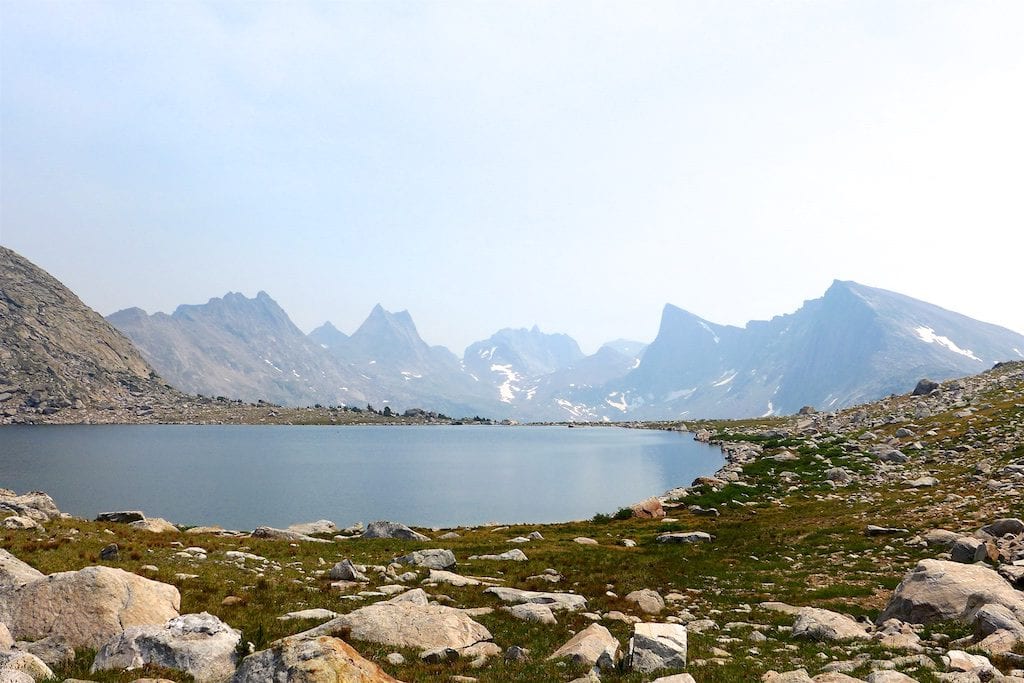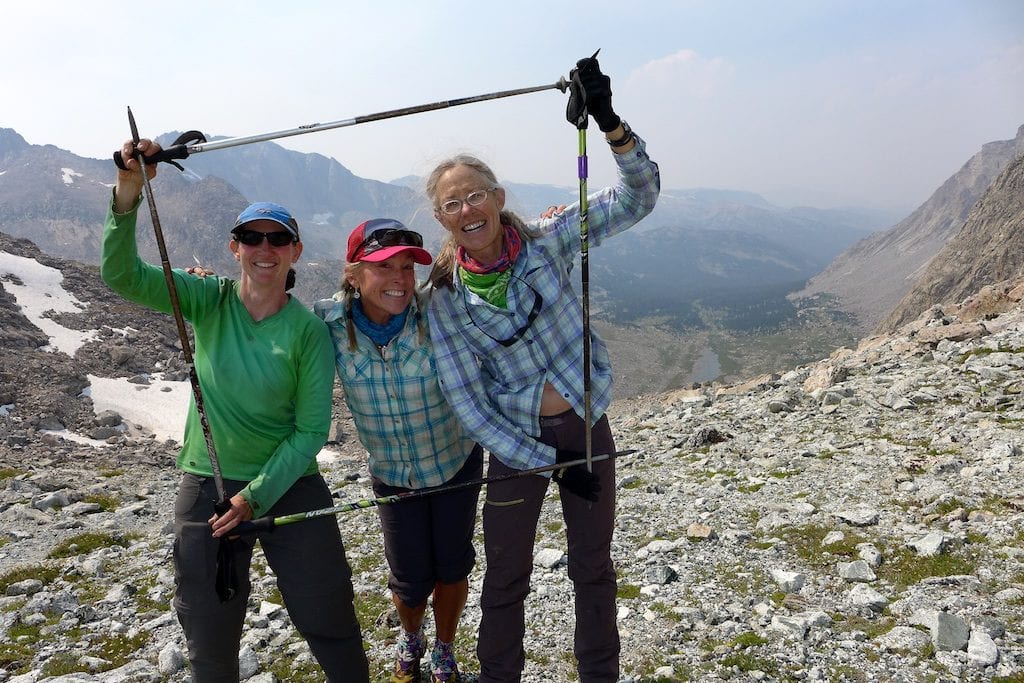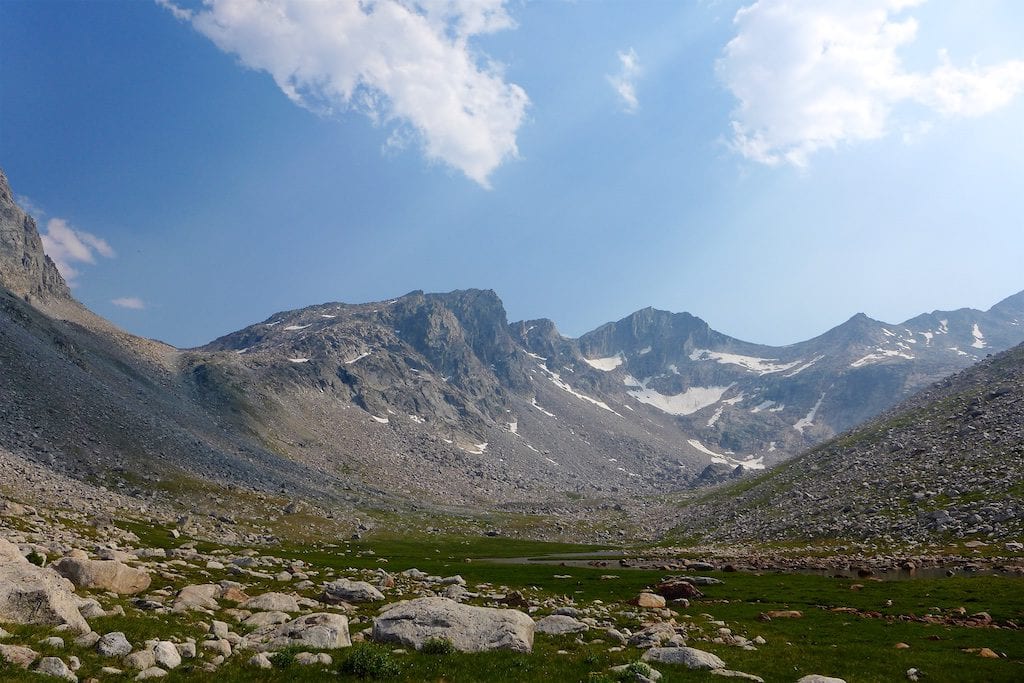 A Subtract Gear Review:
Subtract a tent footprint/ground cloth from your kit
This is an un-gear review.
This summer I made the bold move and left my ground cloth (polycryo sheet) behind. Gasp.
I actually lived through it. Never before in all my years of backpacking have I set-up a tent without some kind of cloth under the tent floor.
Why did I leave it behind? Well weight saving, space, and simplicity. This summer I carried extra weight with snow gear and bear protection and just had to make some sacrifices.
What I learned:
-I liked not having the noise of the ground cloth under my tent when the wind blew.
-Contrary to my previous belief, I did not get holes or tears in the bottom of my tent floor.
-Sometimes the tent floor was dirty from night condensation. I simply shook the tent out before rolling it up and most of the dirt came off.
-The biggest disadvantage of not carrying a ground cloth is the lack of a ground cloth needed to cowboy camp. In a pinch, laying out out the tent on the ground would work. This wasn't a problem for me because I always set-up my tent.
So there ya go, a subtract a gear review.