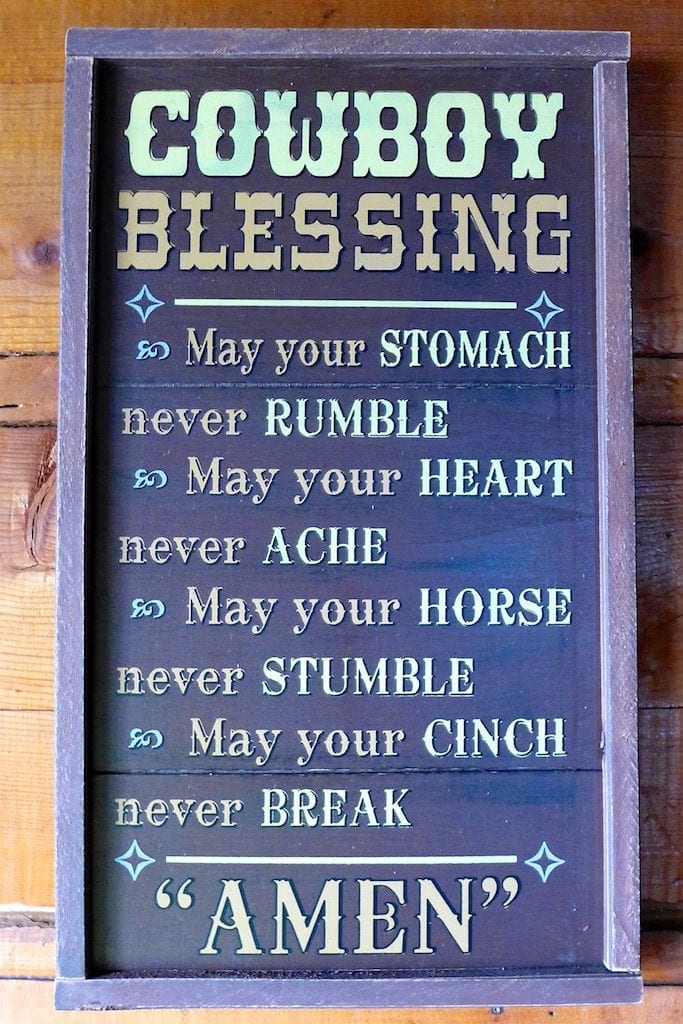 July 25
Big Sandy Lake to Big Sandy Lodge – 18 miles
Route: Big Sandy Lake * Jackass Pass * Cirque of the Towers * New York Pass * Shadow Lake * Big Sandy Lodge
Photo journal: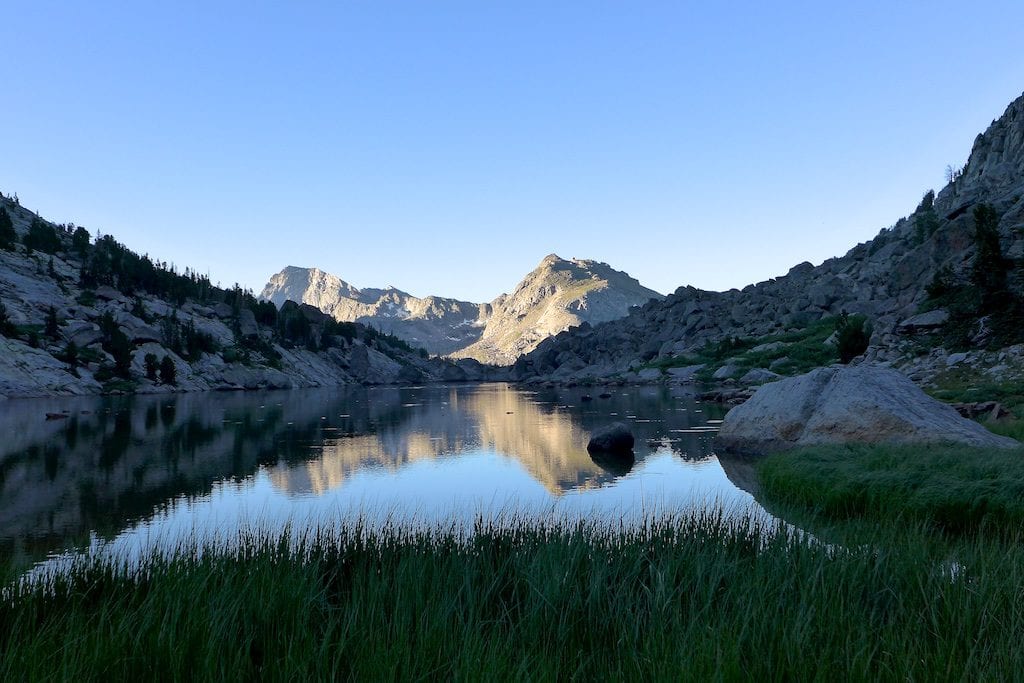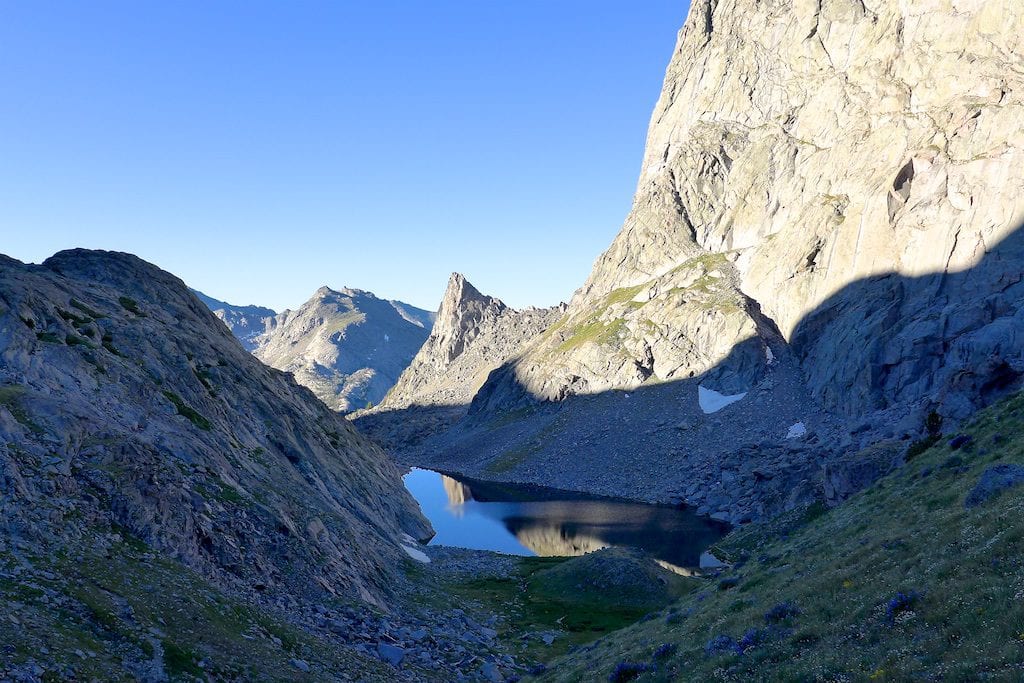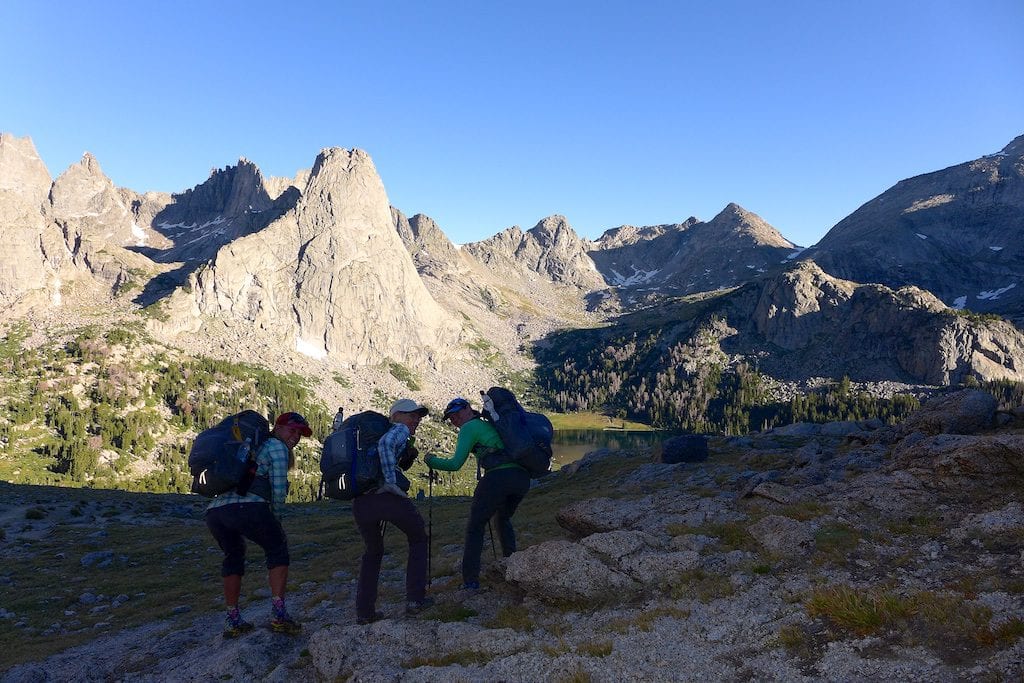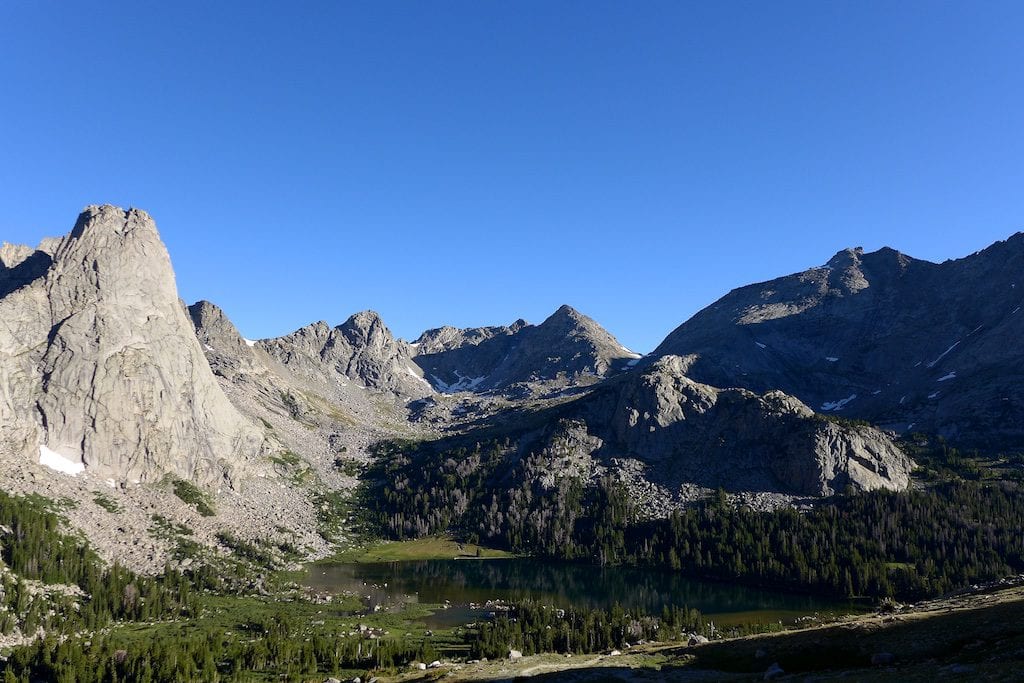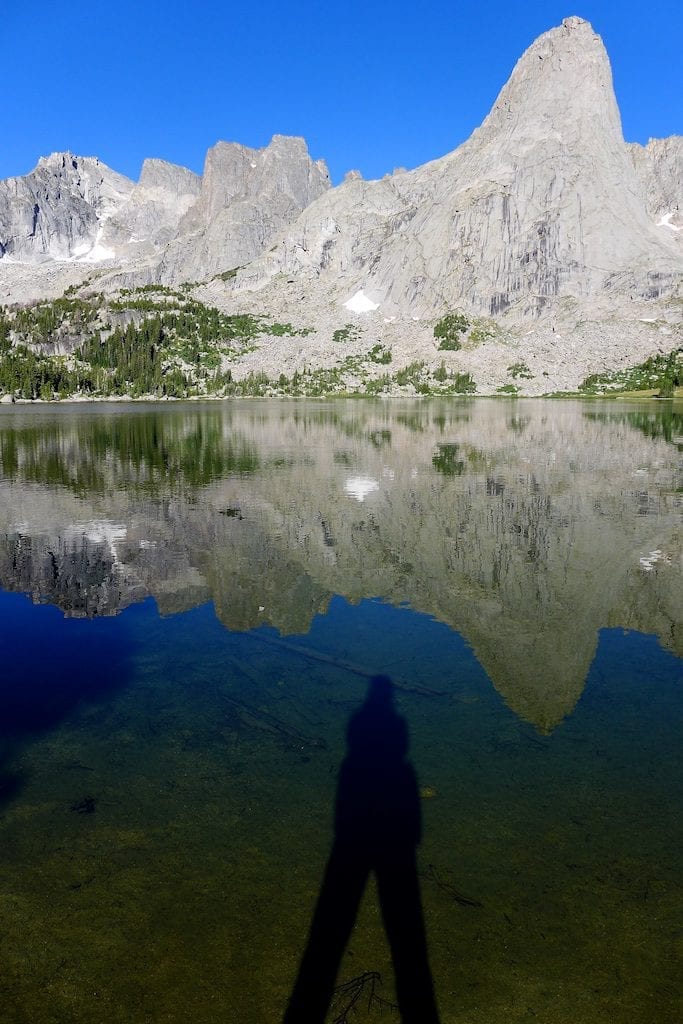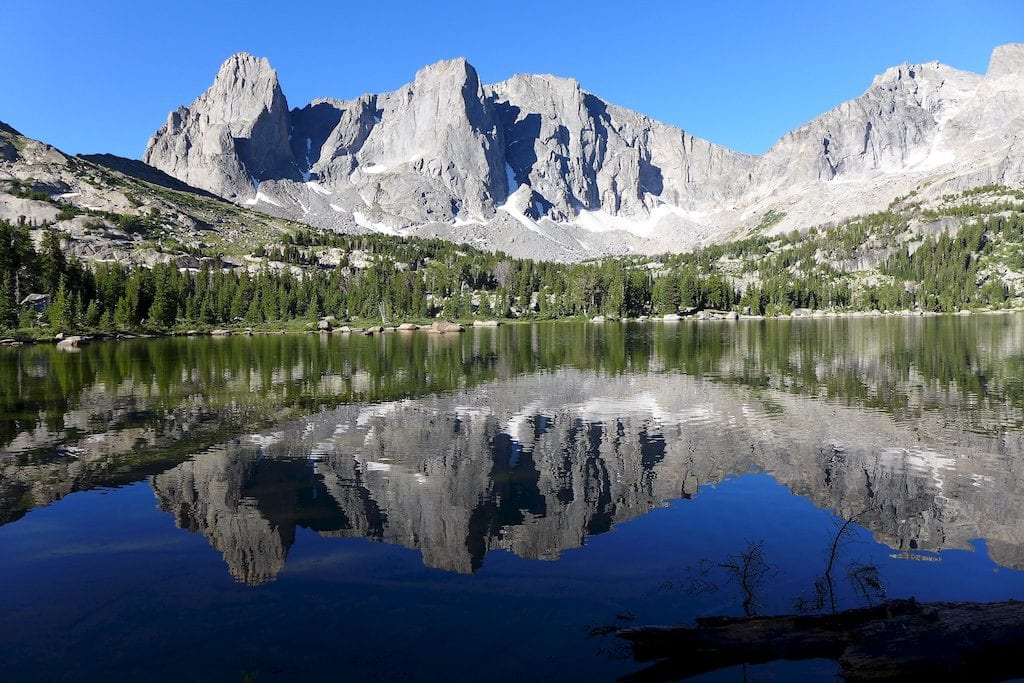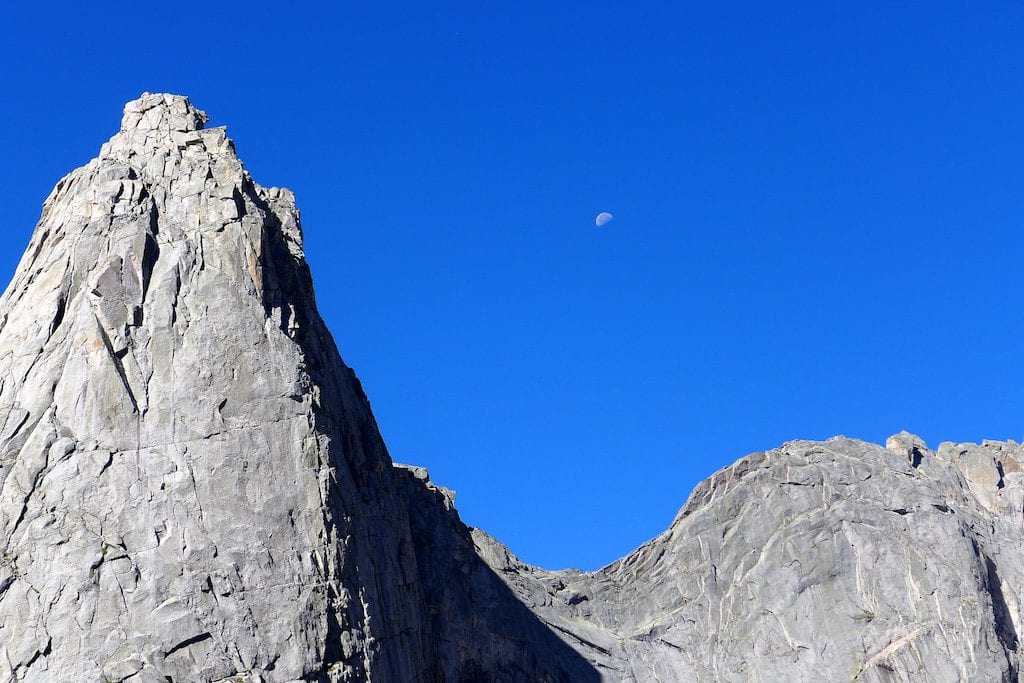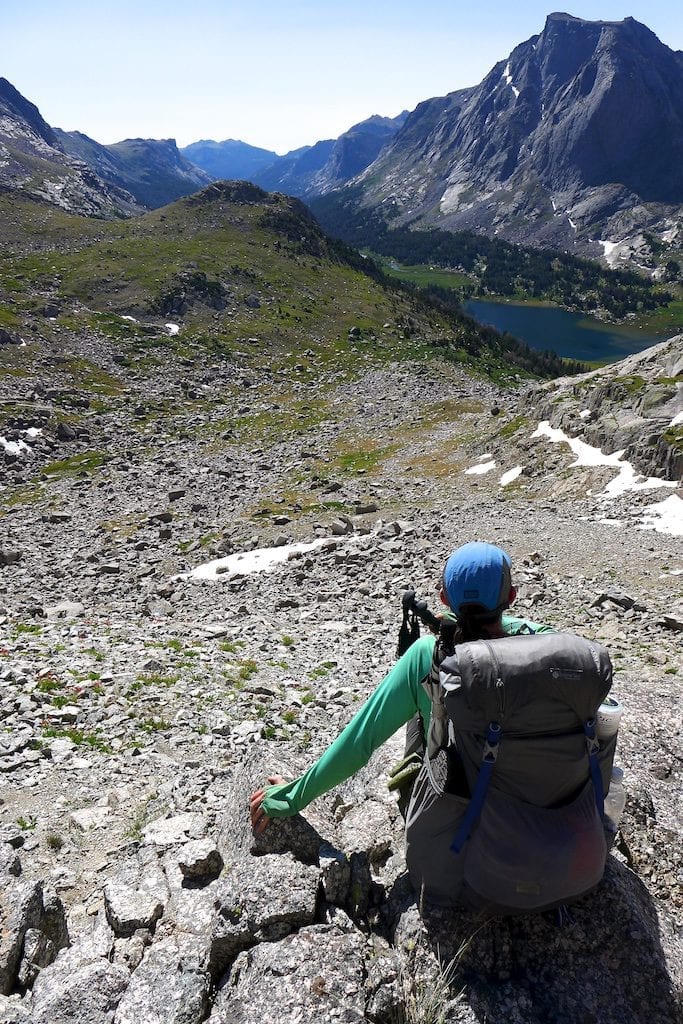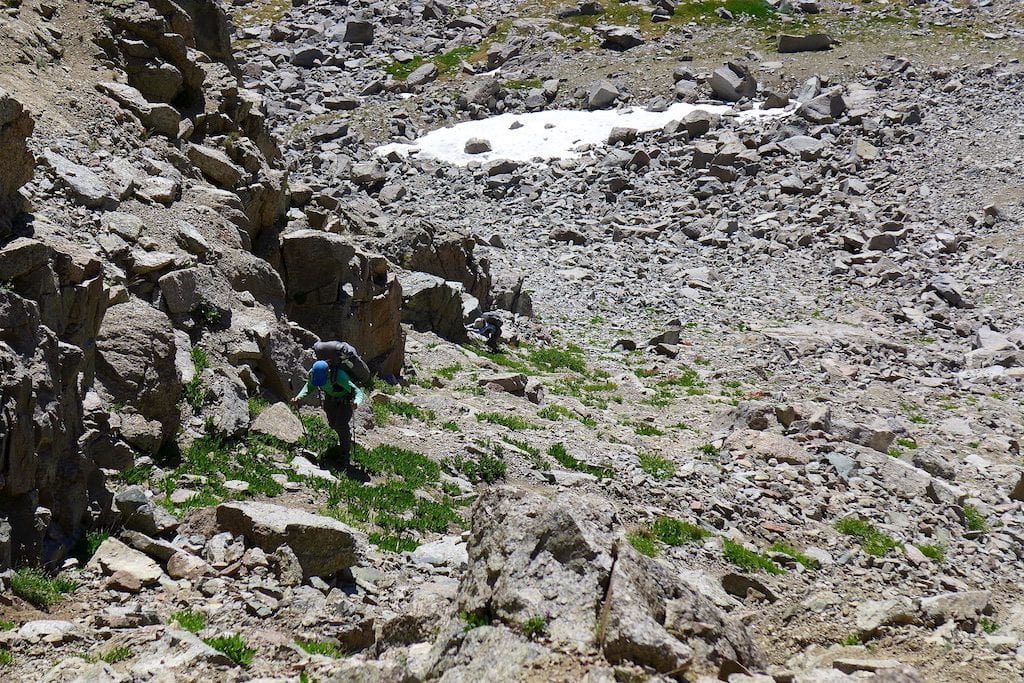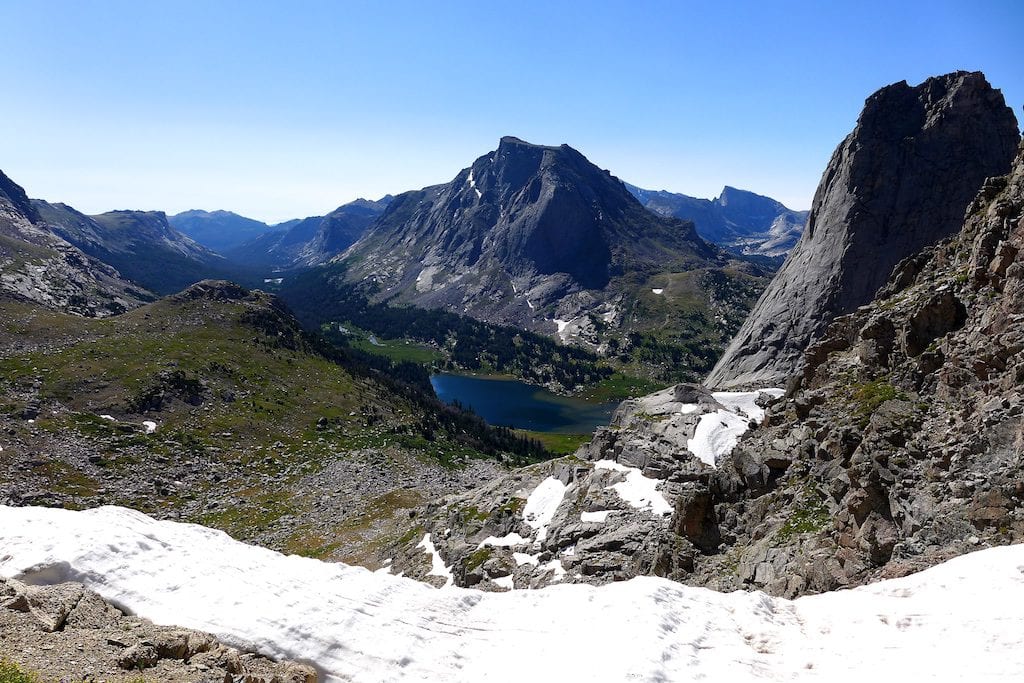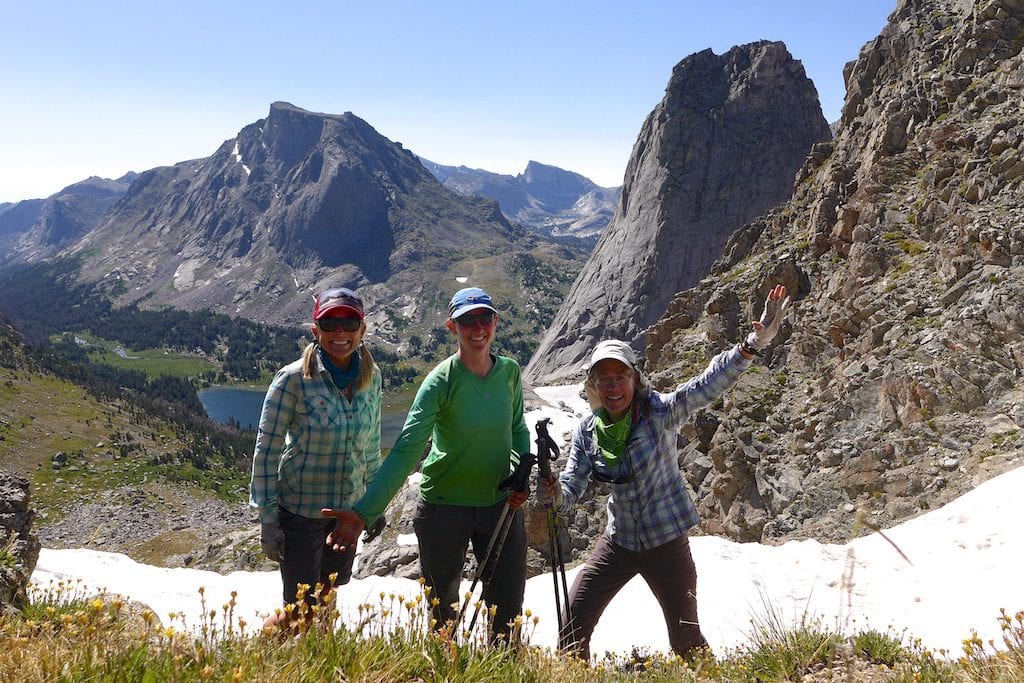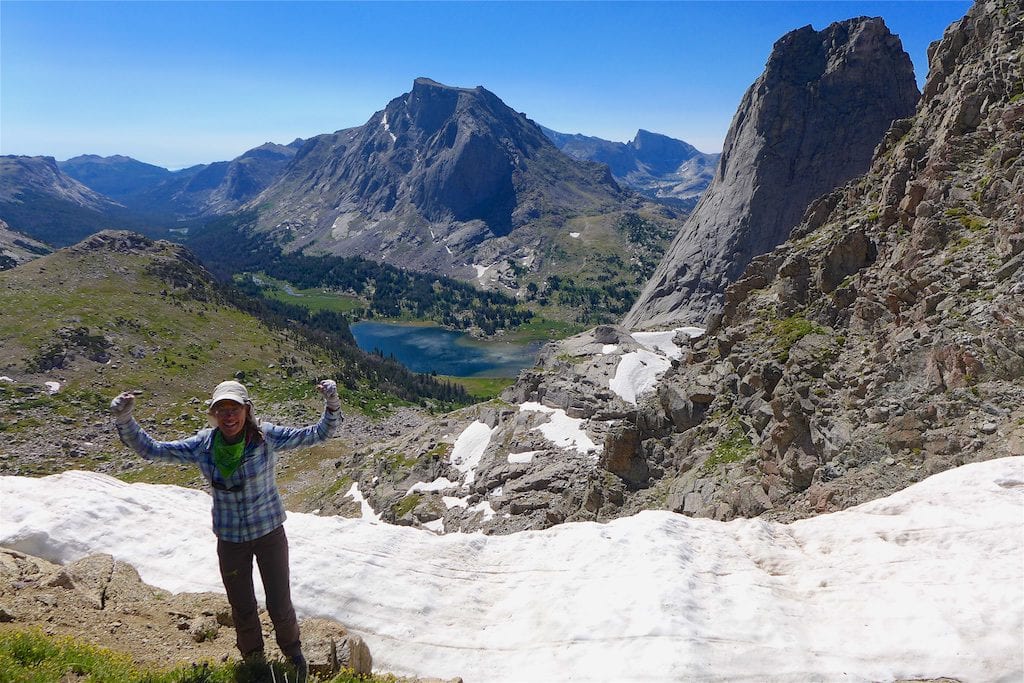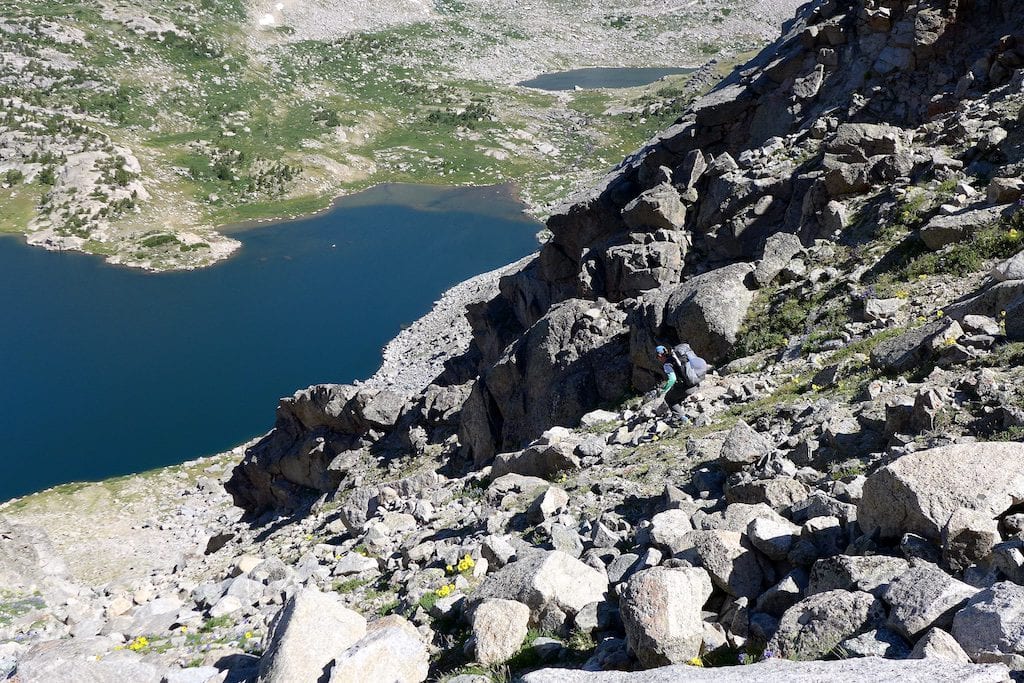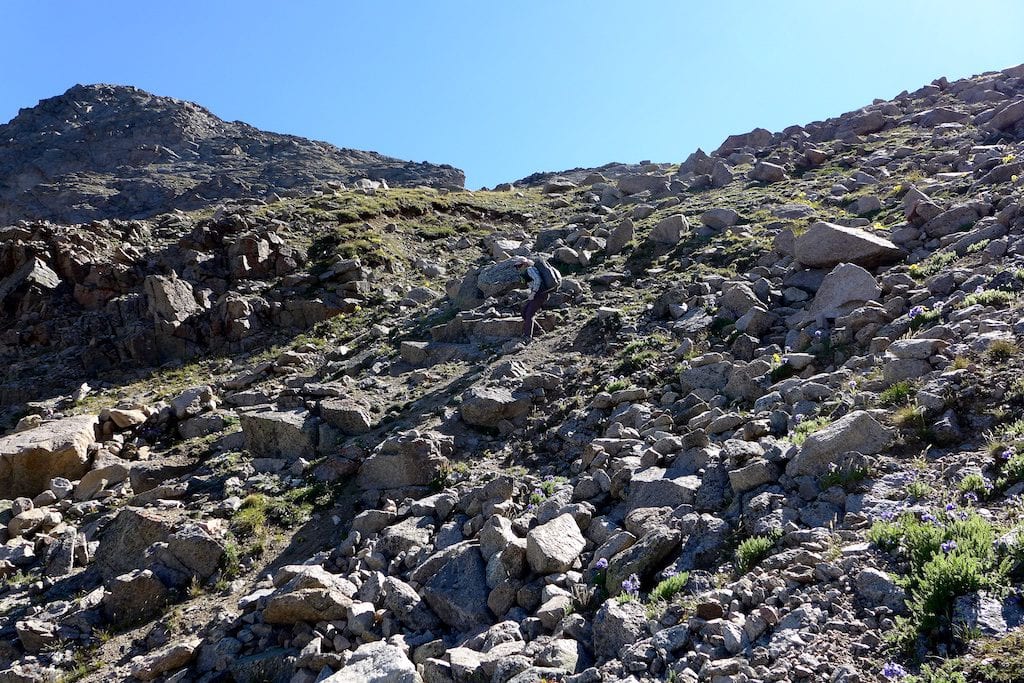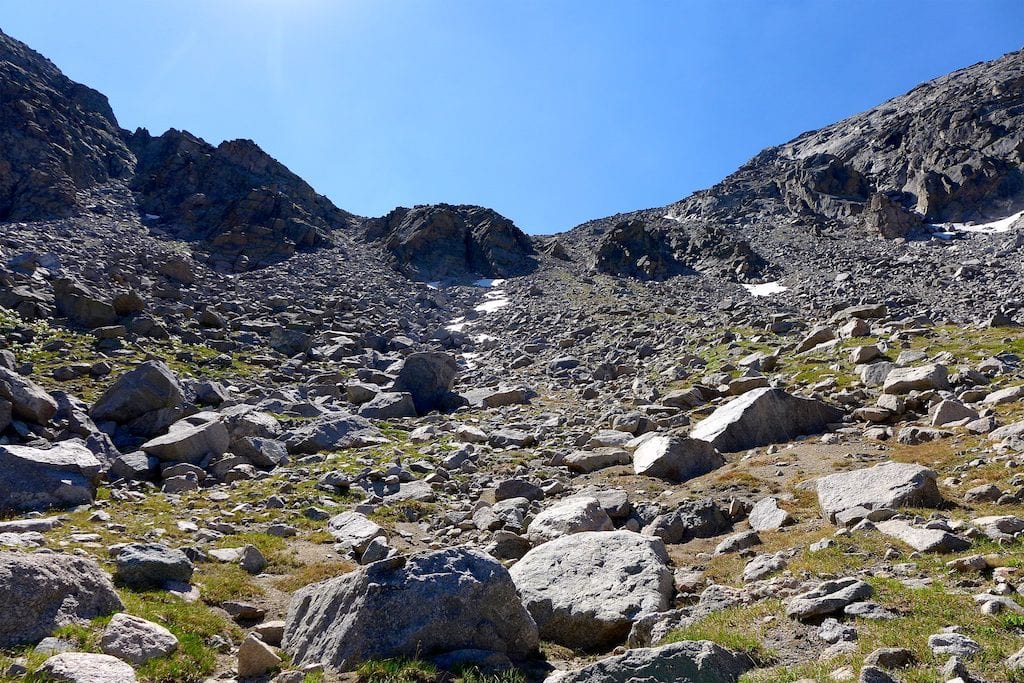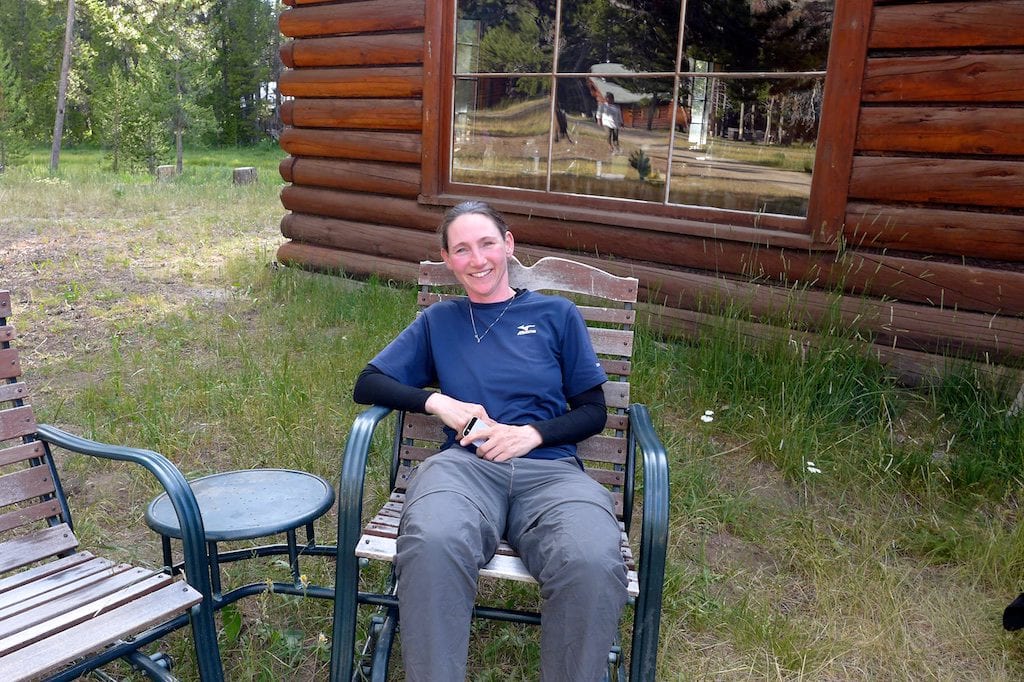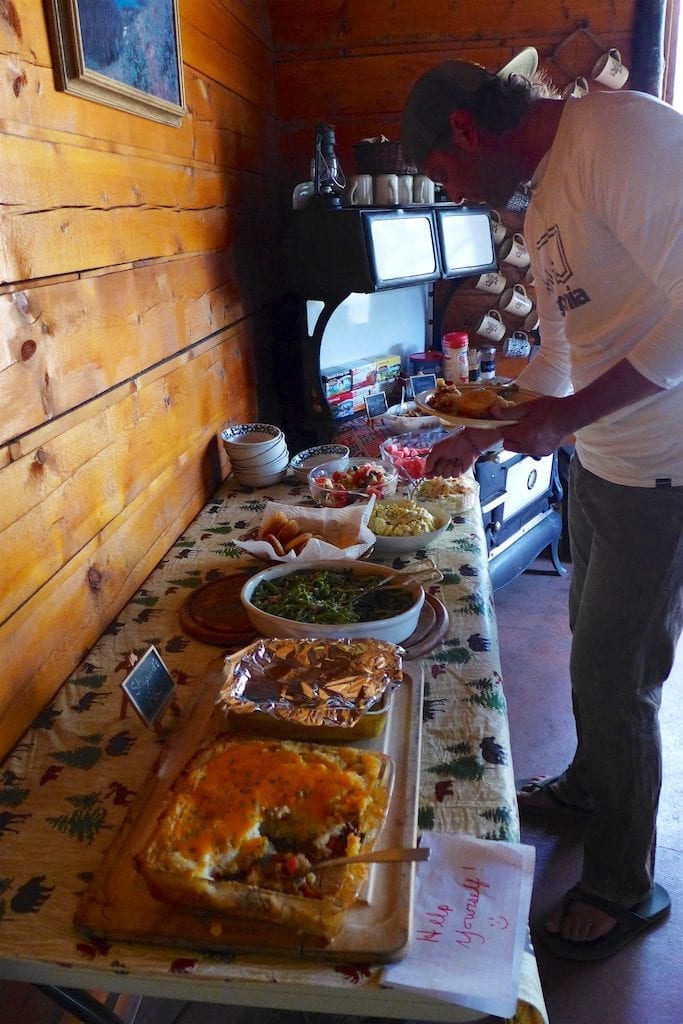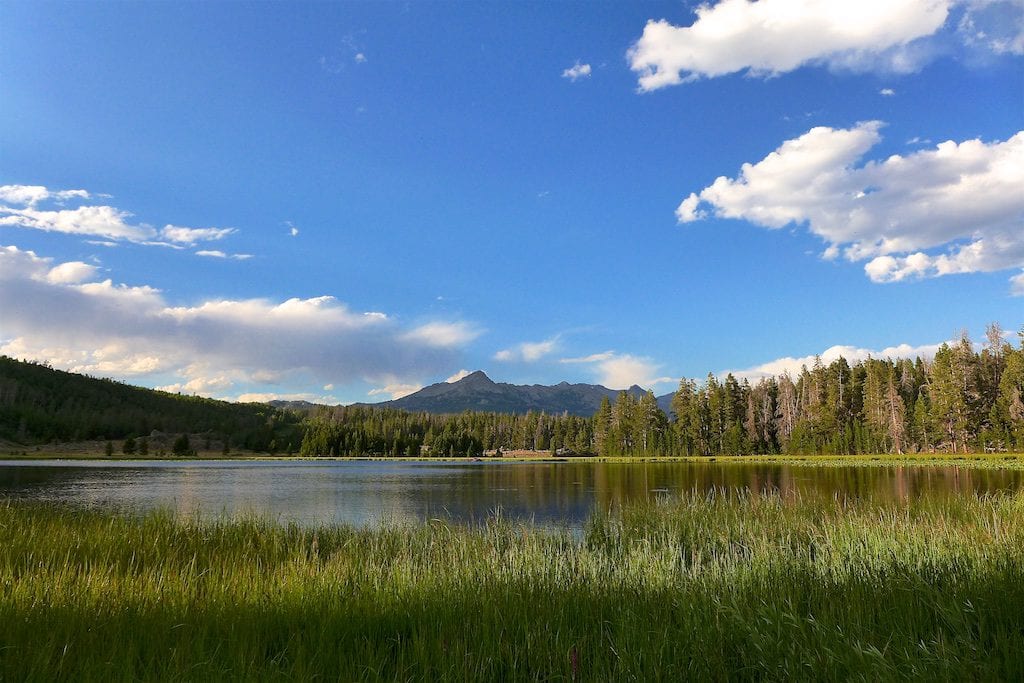 FOOD OF THE DAY
Trader Joe's Chile Lime Seasoning Blend and Tapatio Sauce Packets
After borrowing from Why Not some of this very tasty, salty, spicy, lightweight, and tangy seasoning, I was hooked. I sprinkle it on everything: potatoes, all my dinners, and noodles. I store mine in a small zip lock pill pouch I buy from Walgreens.
Second on the tasty list is Tapatio Hot Sauce. After hiking the Continental Divide Trail in 2013, I have carried these little pouches of goodness on every trip. Basically you can pour it on anything. Yum.