Man can only enjoy that with which he acquires with hard work and toil. The harder you work for something, the more you enjoy that. If something is easy, how much reward is there?
~from documentary "The Barkley Marathons, the Race that Eats its Young"
July 15
Whitney Portal to Wallace Creek – 18.6 miles
Trail Crest * Crabtree Meadow * Pacific Crest Trail
Quick day.
I have always been interested in hiking the 68 miles across the Sierras from Whitney Portal to Crescent Meadows. The High Sierra Trail, a very popular trail is featured in many guidebooks. The main areas I am looking forward to visiting are Precipice and Hamilton Lakes on the west side of the Sierras.
On the way up to Trail Crest (below Whitney Portal), I experienced a first. A Boy Scout Troop that was polite, organized, happy, and not a single scout had a pack that was ill packed or over-sized! They even all lined up on the side of the trail, while I passed. This gives the uphill hiker the right of way. Just think…they all were trained and knew trail etiquette. I am smiling just remembering them all lined up neatly on the trail.
We all agreed not to climb Mount Whitney today, largely because we have all climbed it so many times. Also, we wanted to get out of the Mount Whitney zone where we would have to use a WAG bag for pooping. It was a huge motivation to book it past Crabtree Meadows. It worked. Tonight we made to all the way to Wallace Creek. Yaaaay team.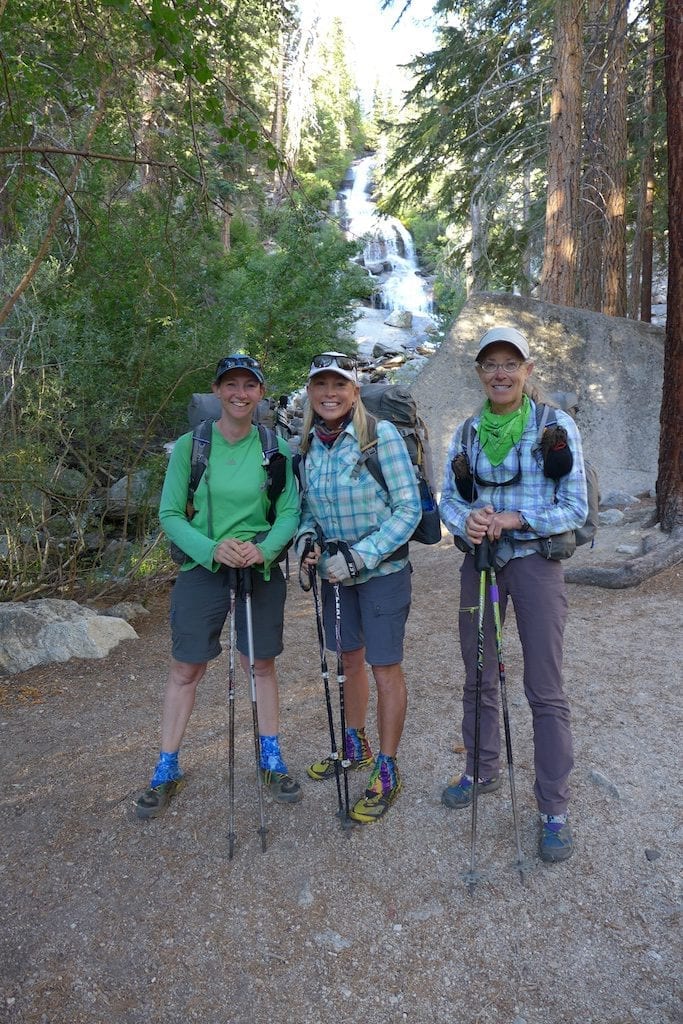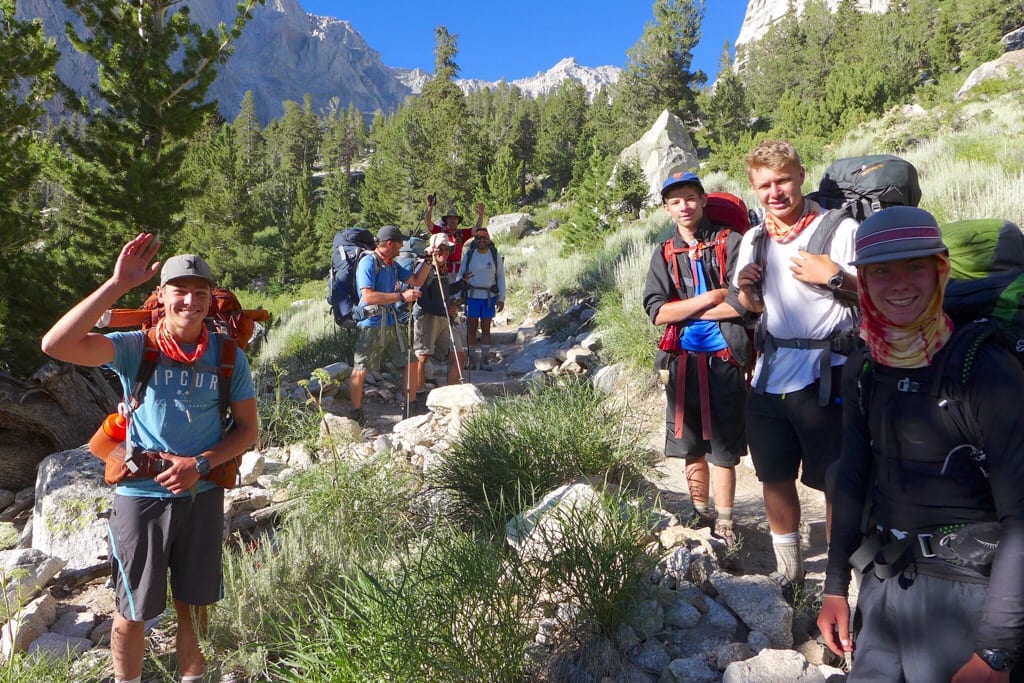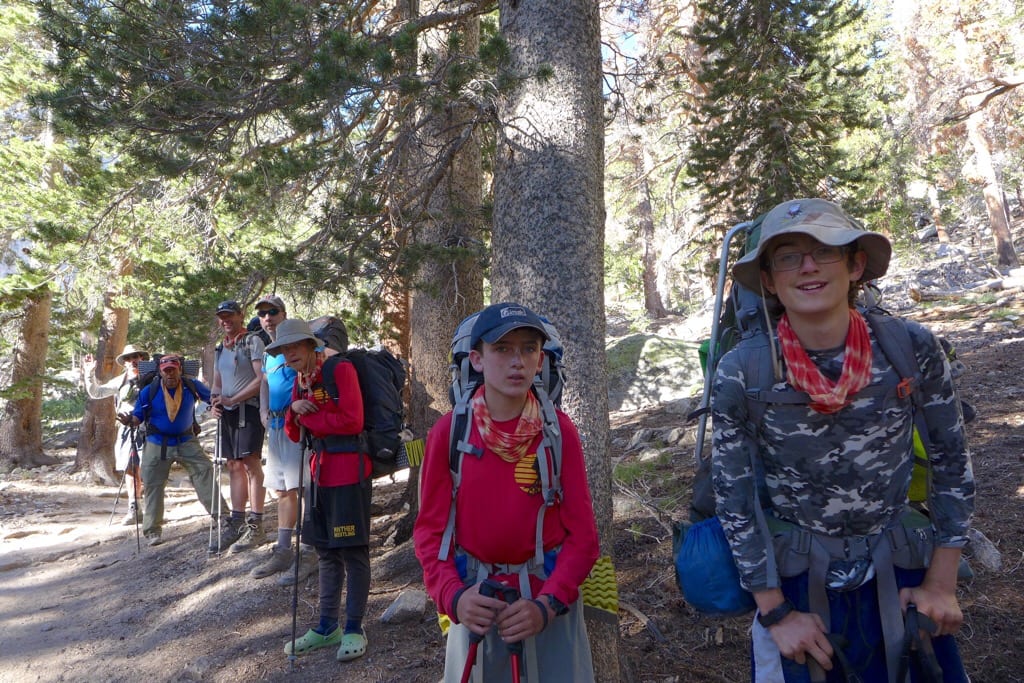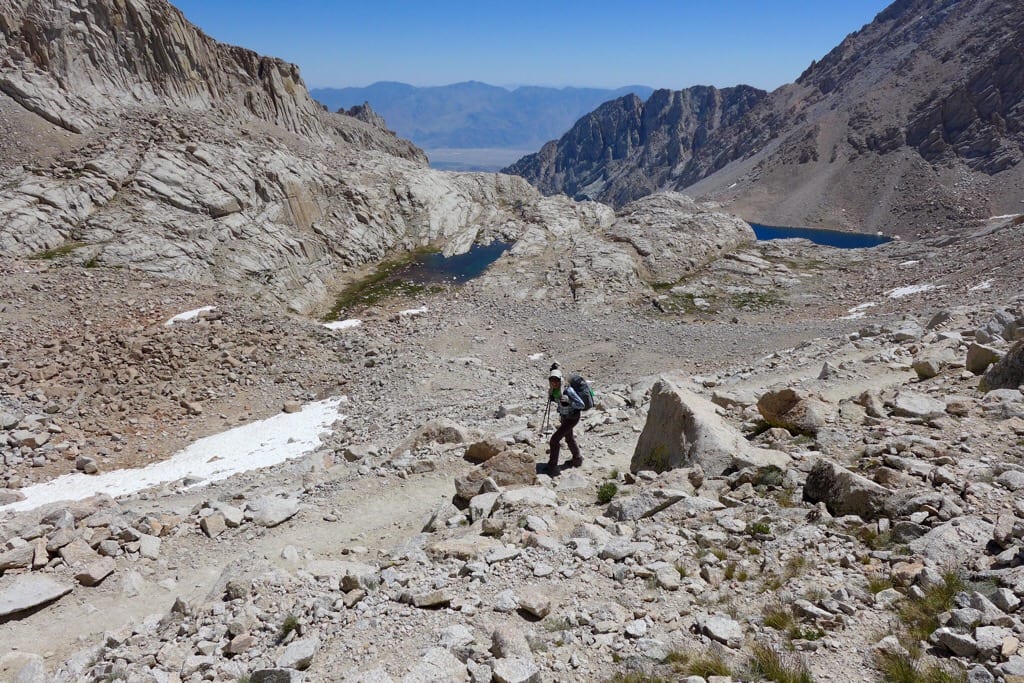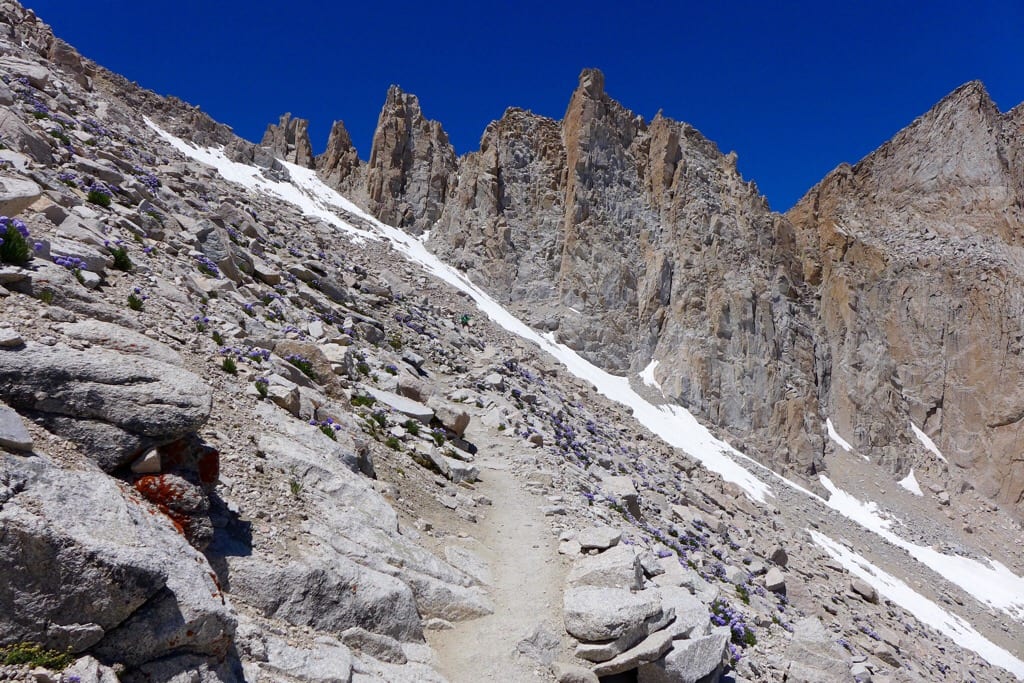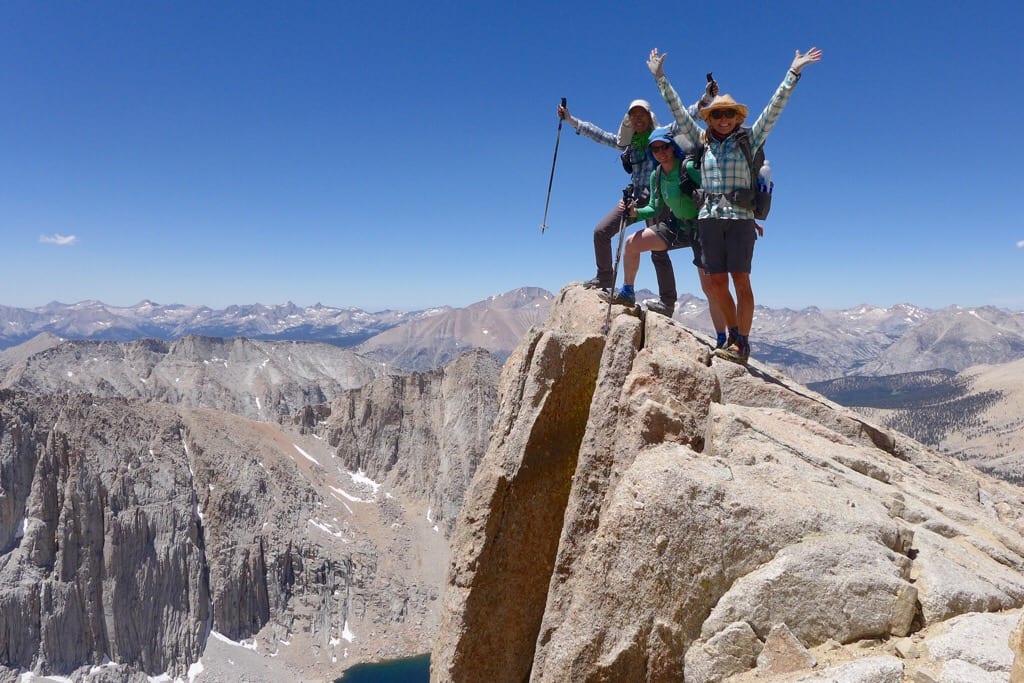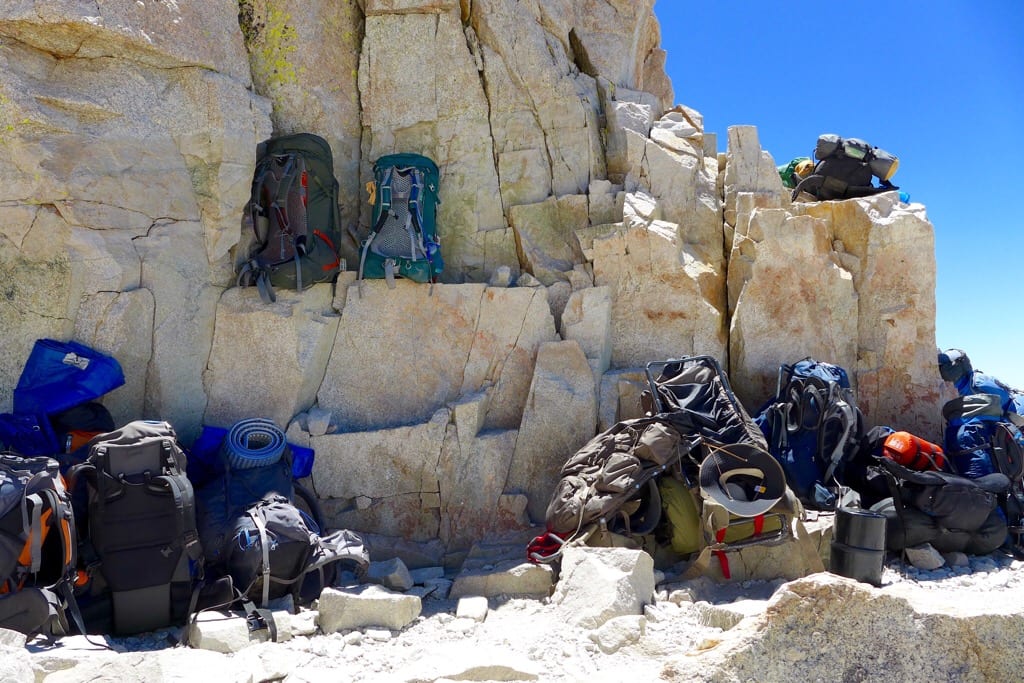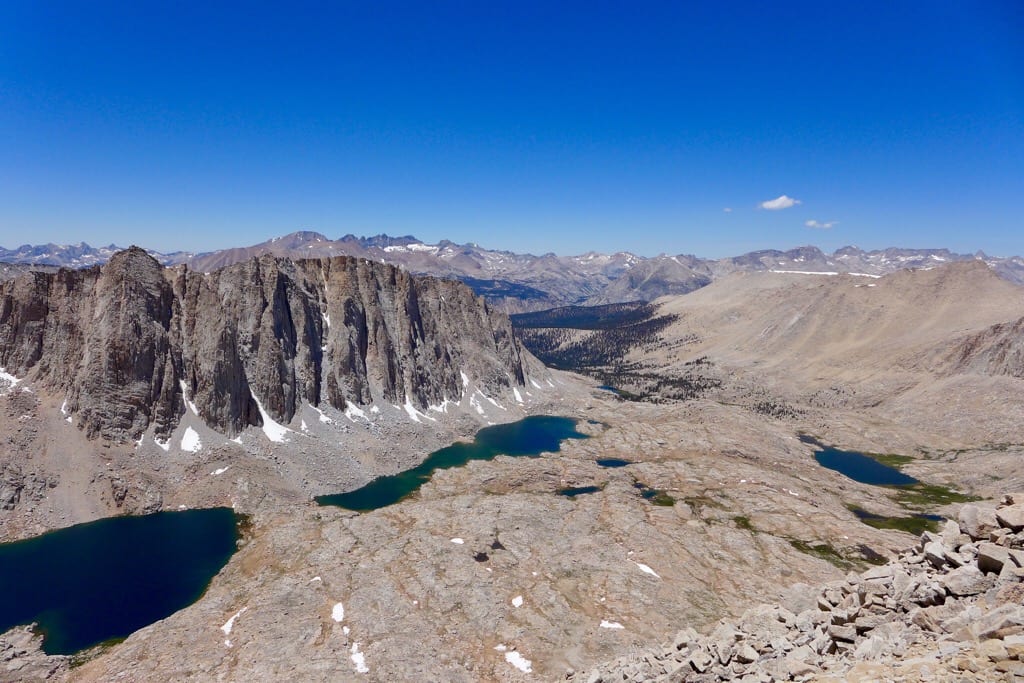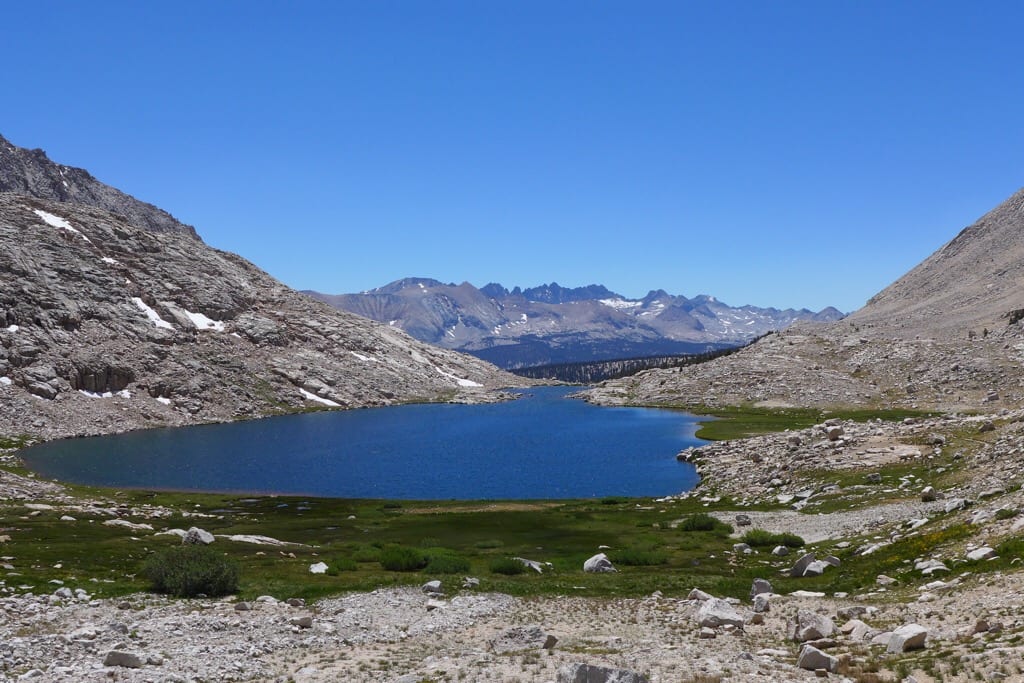 GEAR OF THE DAY
Neo Air Pump Bag
After a long day of hiking, I really do not like blowing up my Neo Air. I get light-headed and my lips get fatigued. My new Neo Air XTherm came with a big sack with a small hole at the bottom to manually inflate the pad. The main reason for the pump is to prevent moisture in the pad.
At first I thought, no way am I hauling that big bag, but then realized I could use it as a nice clothing bag. I am hooked. You simply let the bag naturally fill with air, close it up, and squeeze. It works quickly and I don't have to worry about the dreaded chore of manually blowing the pad up with my air.