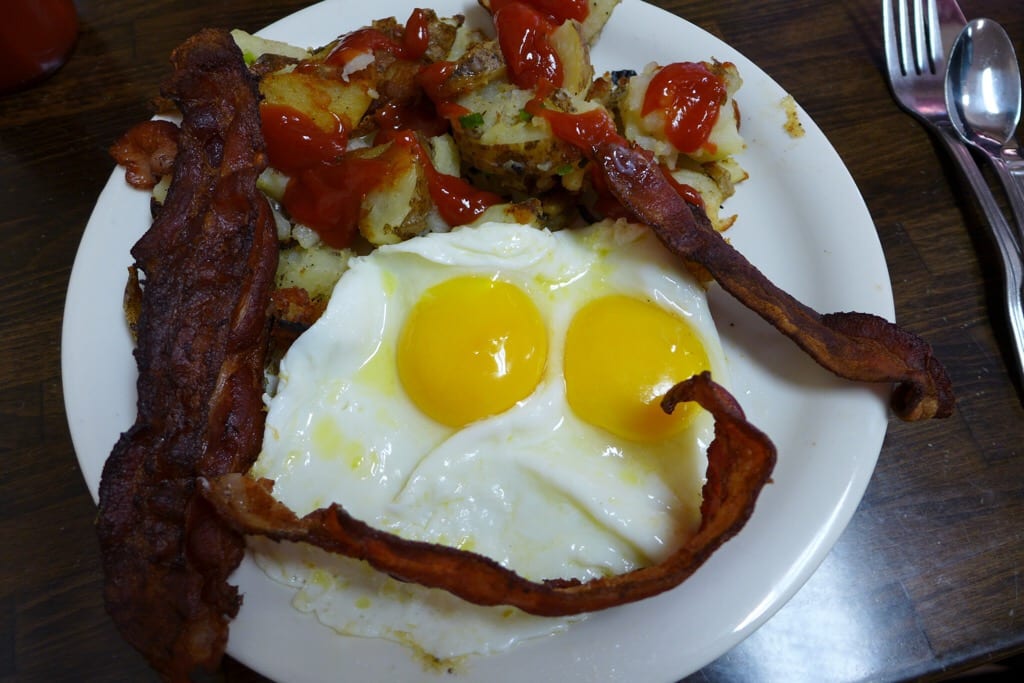 Saddle up your horses, we've got a trail to blaze.
-The Great Adventure by Steven Curtis Chapman
Yep, it was another very satisfying zero. I am well-fed, showered (twice), groomed, clothes clean including my pack, resupplied for 4 days of food, and ready to hit the trail (Whitney Portal) very early in the morning.