If not now, then when?
This summer started quickly with a century ride around Lake Tahoe. The 100 mile ride called "America's Most Beautiful Bike Ride" really is stunning. It is very popular with at least 4,000 riders. Everyone was friendly and positive with some tasty food along the way.
Tahoe's – America's Most Beautiful Bike Ride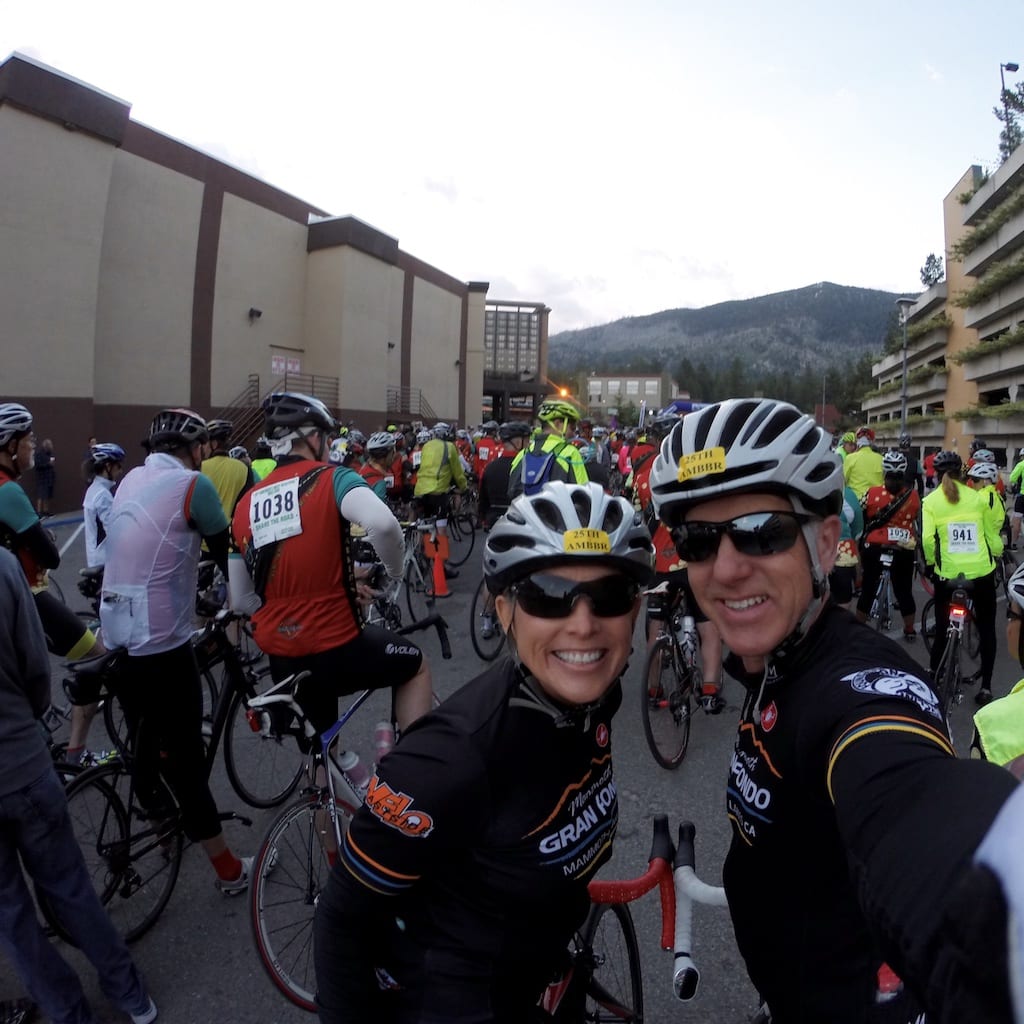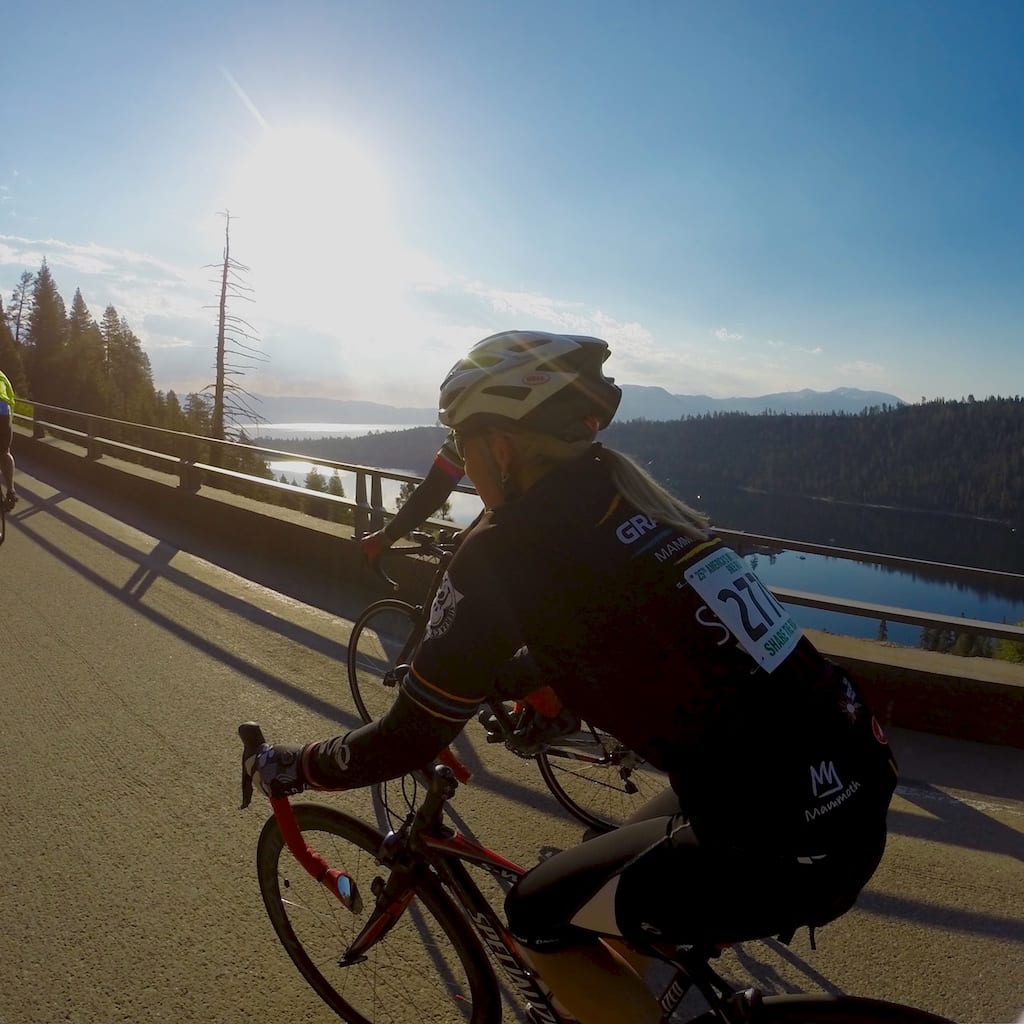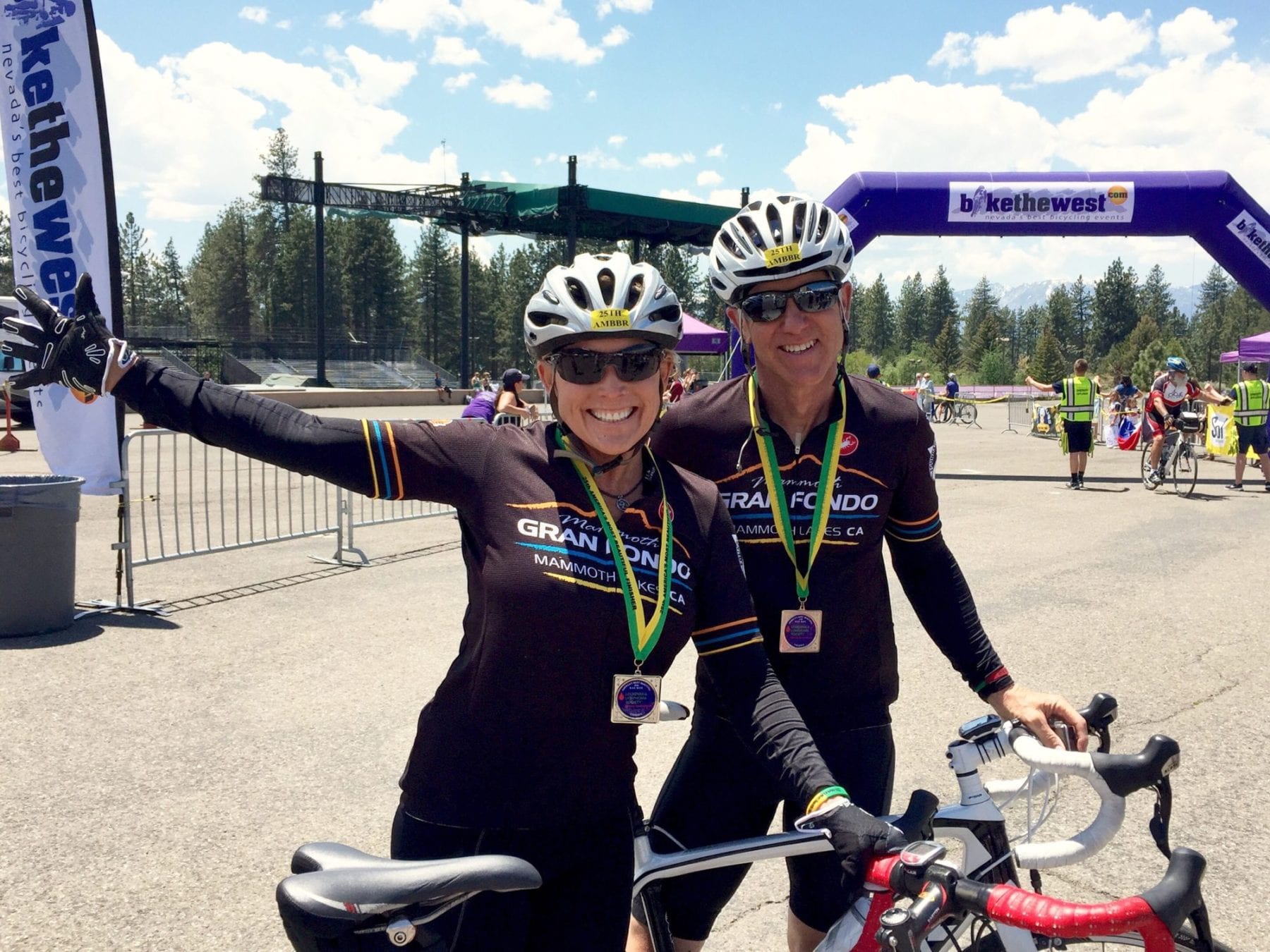 Mammoth Lakes Fun
Mammoth Lakes in the Sierra Nevada Mountains is a favorite summer vacation destination. It is beautiful, low key, cool summer temps, and has many activities for all ages. This year we rented a studio condominium for the week at Mammoth Estates. Here are just a few ideas to get started exploring this amazing gem in the Sierras.
Climb Duck Pass
Trip Date: June 6, 2016
Distance: 7.2 miles, out and back
Elevation gain: 1769′
Summit Elevation: 10,835′
Season: Spring, summer, and fall
Difficulty: Class 1 trail
Trail Head: Start from the parking area at the southeastern end of the Coldwater Campground by Lake Mary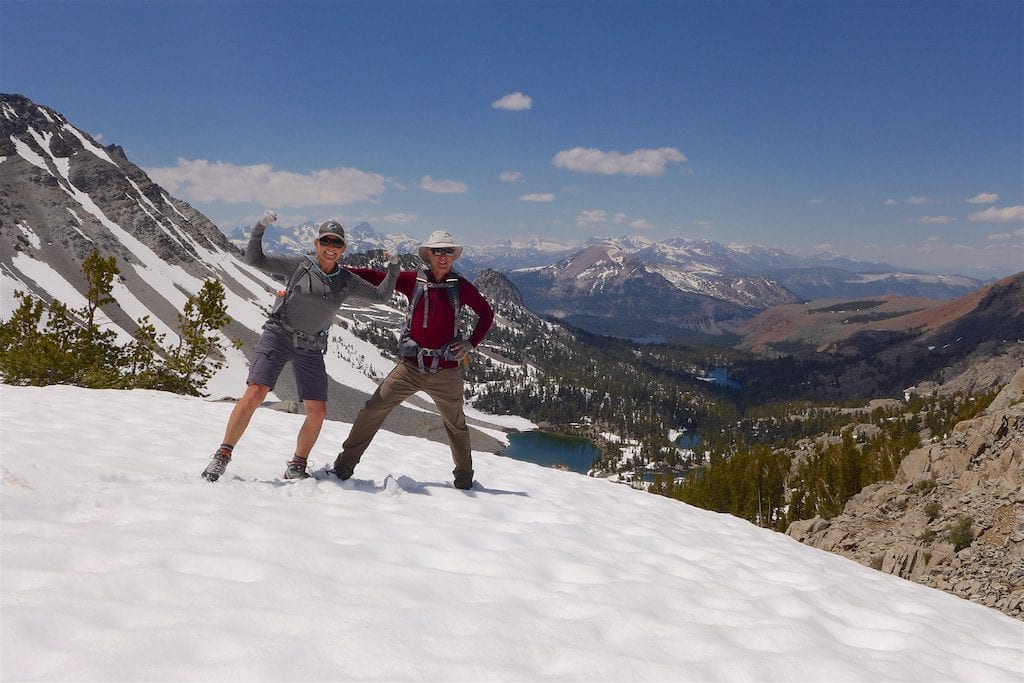 Download
View the Sunset from Minaret Summit
Get the latest sunset time from Google, then head out to Minaret Summit parking area. The parking area is just a mile up from the Mammoth Ski Lodge. Plan to arrive at least 30 minutes before The sunset time to fully enjoy the grandeur of the location.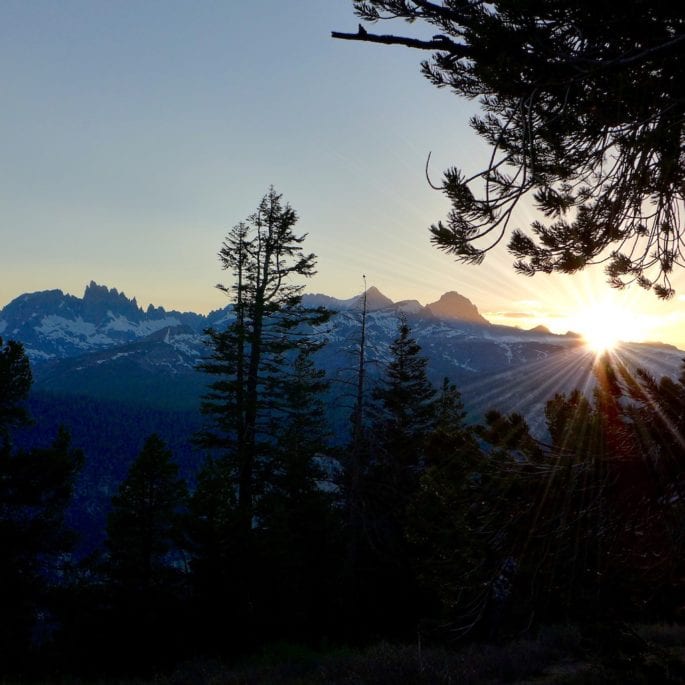 Climb Crystal Crag
Trip Date: June 7, 2016
Distance:  3.4 miles, out and back
Elevation gain: 1521′
Summit Elevation: 10,221′
Season: Summer and fall
Difficulty: Strenuous with trail and class 3 rock scrambling with exposure
Trail Head: Lake George
Extra Information: Crystal Crag is a beautiful icon in the Mammoth Lakes Basin.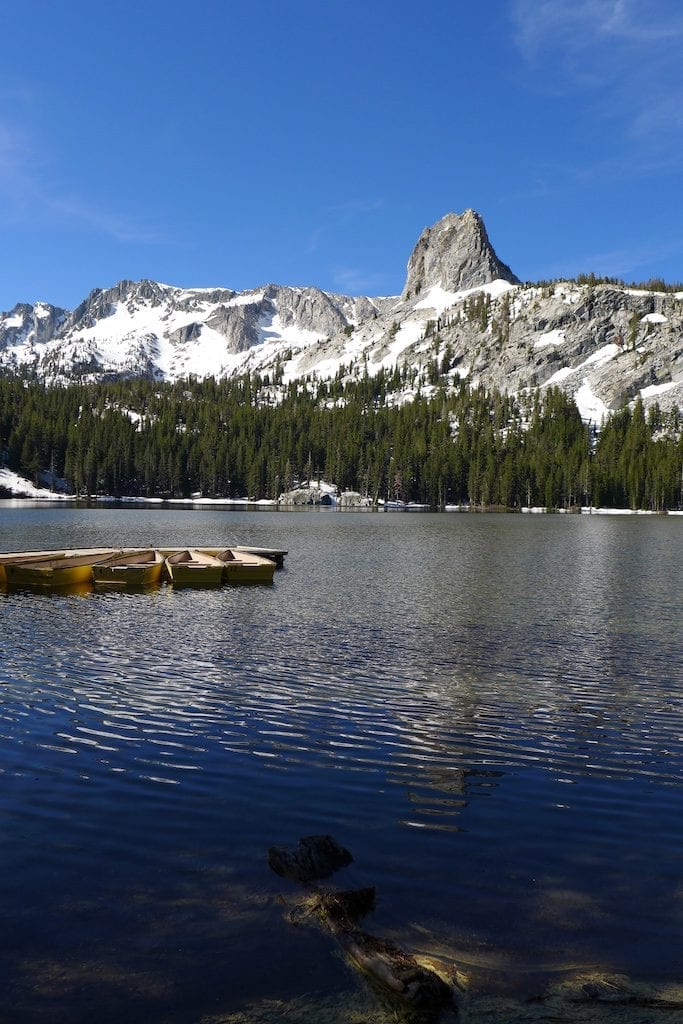 Download
Golf at Sierra Star Golf Course
Website: Sierra Star Golf Course
Information: Great customer service, beautiful course with stunning views on every hole, narrow and challenging course, and immaculate grounds.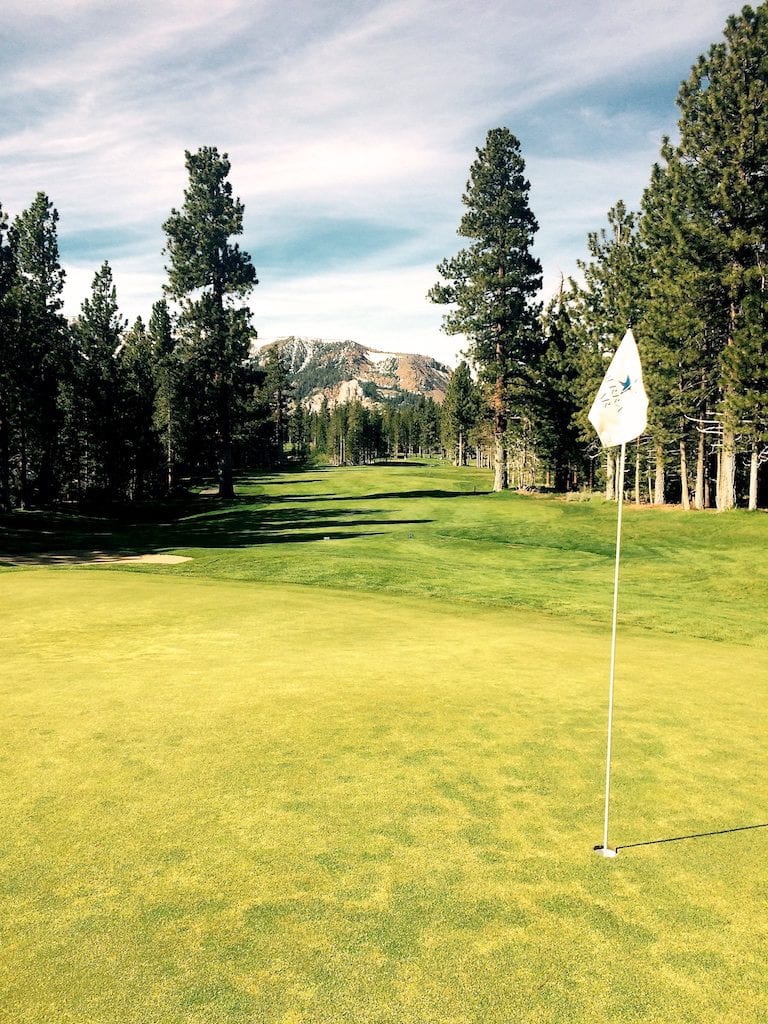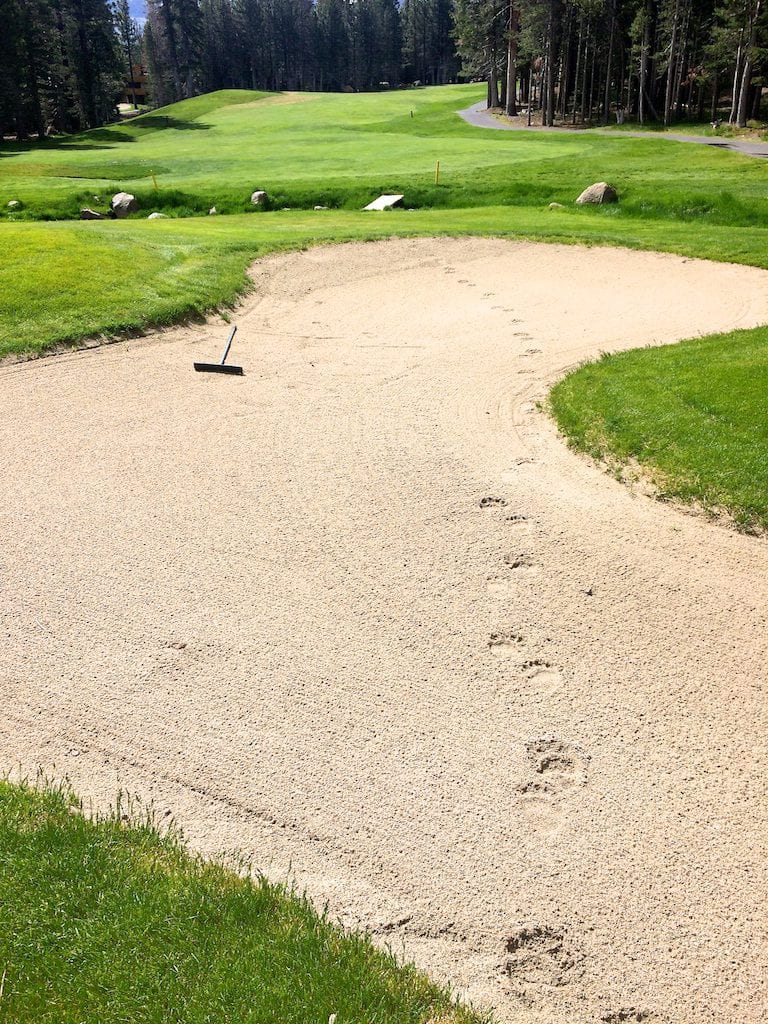 More Day Excursions Around Mammoth
Places to Eat, Shop, and Stay