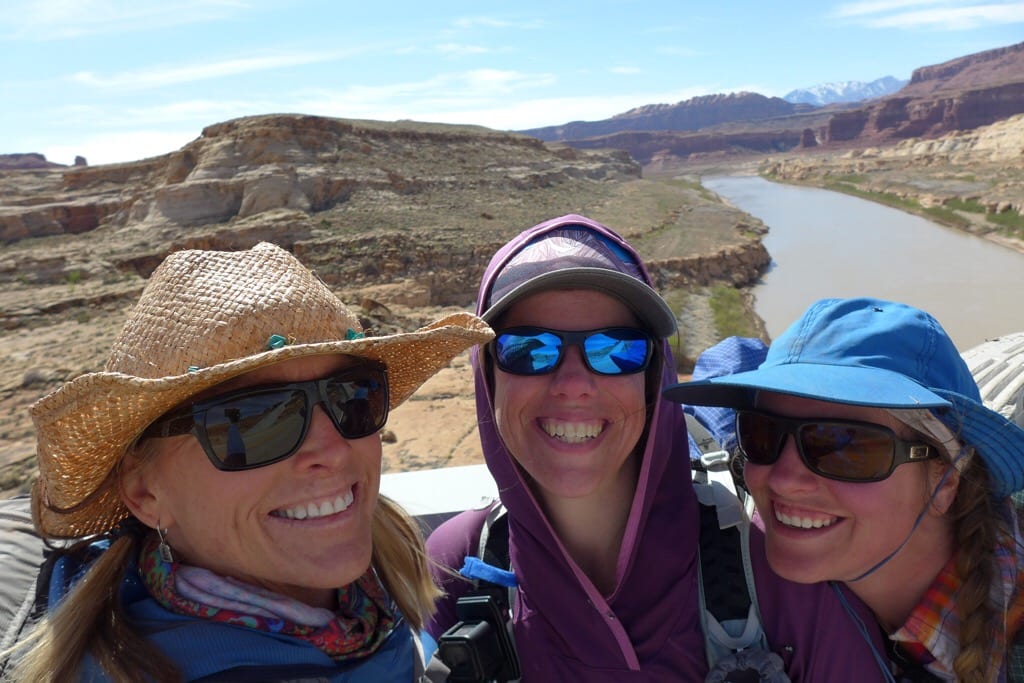 All of the things.
~Drop n' Roll and Bubbles
March 24
Up up the Sundance Trail, then dirt roads all the way to camp (a few miles off of Hwy 95) – 20.6 miles
Easy fast walking, cool wind blowing, sun shining, music playing, views to last a lifetime, and life is good.
That is pretty much is what today was…with a huge bonus of a food and fresh, clean water cache that DnR and Bubbs stowed before this hike. It was waiting for us after crossing the Colorado River on Highway 95.
After warnings from Drop n' Roll about tomorrow's all cross-country, long and sure to be rigorous and super dangerous terrain, I hope I will be prepared and not the weakest link. I also have been forewarned about no cutting the rope or cutting my arm off from far too many well-intentioned people.