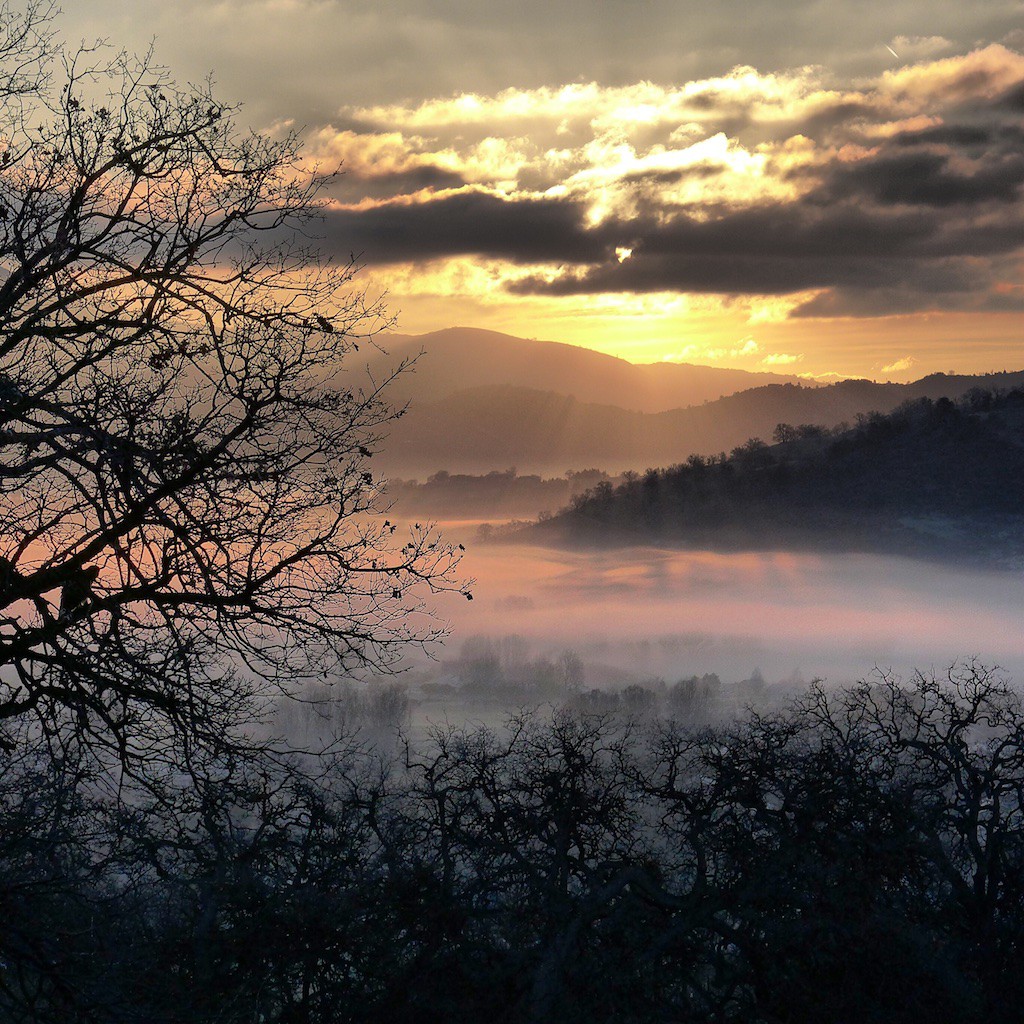 "If it doesn't challenge you,
it doesn't change you"
~Fred DeVito
After writing "Hiking with Plantar Fasciitis" last October, I received many emails and comments with tips and questions about this apparently common problem among athletes and hikers. This original post focused on plantar fasciitis treatment while hiking on trail. This post will concentrate on ideas for prevention and treatment in everyday life.
Right now I am doing great with no pain during activity or at rest. I want to stay that way.
With the hiking season coming up in just a couple of months, now is the time to be proactive and prepare my body physically. Last week, I visited a new podiatrist to get new custom orthotics. Dr. Davis was very thorough and took the time to explain a bit about plantar fasciitis, physically what happens and why, my condition, and preventative stretches I should do throughout the day after sitting for a period of time.
I also have done quite a bit of research on the Internet. Boy, there are very conflicting theories online about the cause and treatment of plantar fasciitis. After listening to Dr. Davis talk about the anatomy of the foot and connective tissues, I really am motivated to not only do the traditional prevention, but also nutritionally protect and heal my body's connective tissue. In addition to morning stretching, nightly massage with essential oils lavender and peppermint or Relief blend and regularly wearing my orthotics I am going to add 5 steps to my daily routine. Some of these are just a matter of doing, others are pretty challenging.
To keep me motivated and on track with the following daily goals, I just keep thinking of upcoming hiking trips.
5 Steps to Happy and Healthy Hiking Feet
1. Drink water
How much water? Here is the most common equation for the minimum liters per day: use the equation body weight in kg x 0.033. I am going try and drink 3 liters per day. For me, that is a big stretch.
2. Eat Clean
Eat a very clean whole food anti-inflammatory diet. I already eat healthily, BUT I love sugar. Fructose (sugar) is a friend of inflammation. I have found The Adrenal Reset Diet by Dr. Alan Christianson to be easy to follow and I feel great. Even giving sugar the boot, has been painless. Really.
3. Supplements
Take them. Right now I am using The Daily Reset Pack.
4. Stretch
Stretch throughout the day. What does this mean? If I am sedentary (at the computer) for more than 30 minutes (I set the timer on my iPhone) I get up and do these stretches HERE and HERE.
5. Exercise for flexibility and strength
It is important to increase ankle, achilleas tendon, and calf flexibility and strength. I started barre3 online classes at home and I love them. The low impact classes combine yoga, pilates, resistance training, and a bit of cardio. Barre3 even has a free 15 day trial period. My goal is to do 4, 60 minutes classes per week.
I think sunrises are a bit like the healing process. You have to do the work (get up, walk to a perfect location, wait, wait, wait, and look up) and then the big reward comes.

Do you have tips to share? Please share in the comments below.