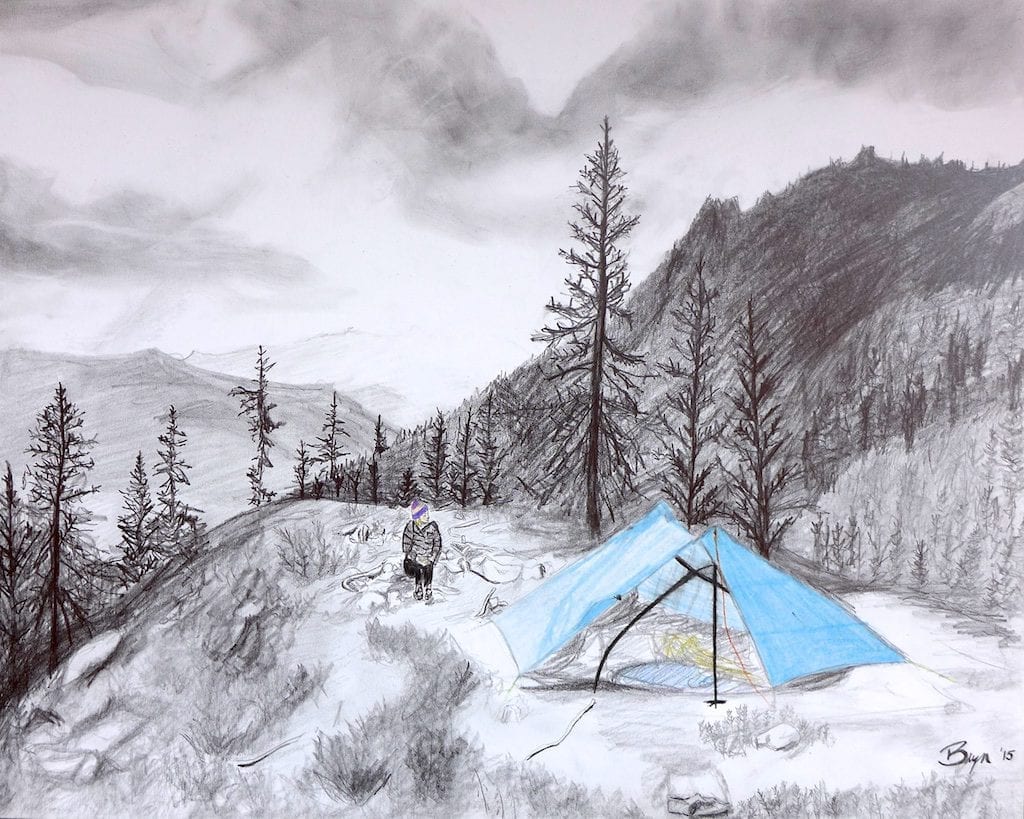 It has been almost 2 months since completing the entire Pacific Crest Trail. My daughter, Stealthy and I managed to successfully partner up for 518 miles trekking through the state of Washington.
In 2013, I hiked through the states of Colorado and Wyoming on the Continental Divide Trail with my son, Silly Chili. I feel very blessed and honored to have shared precious trail time with two of my adult children. Many lessons were learned, beauty enjoyed, hardships shared, and triumphs celebrated. Reflecting back, hiking with my son required a different skill set on my part, than hiking with my daughter. I wrote about my reflections and tips in "How to Backpack with a Son". For that difference, I am thankful. Each experience is very unique and made me stretch and grow.
Along the way Stealthy and I found rhythm and routine. Here are a few tips:
Tips for a successful hike:
Embrace meal planning, preparation, and food choices before the hike.
Communicate personal and physical needs, boundaries, and respect them.
Know how to read a map and agree before the day begins possible break and lunch spots. Also, evaluate the map for the upcoming day's elevation gains, losses and locations of reliable water sources. Establishing mileage goals is helpful.
Agree on start time of each day. Be willing to change and be flexible depending on weather, temperature, and resupply locations.
Both carry lightweight gear and comfortable packs.
Know how to use each piece of gear and share camp duties.
Treat yourselves to ice cream, soft clean beds, and lots of great food at resupply towns.
Enjoy, laugh, and have fun.