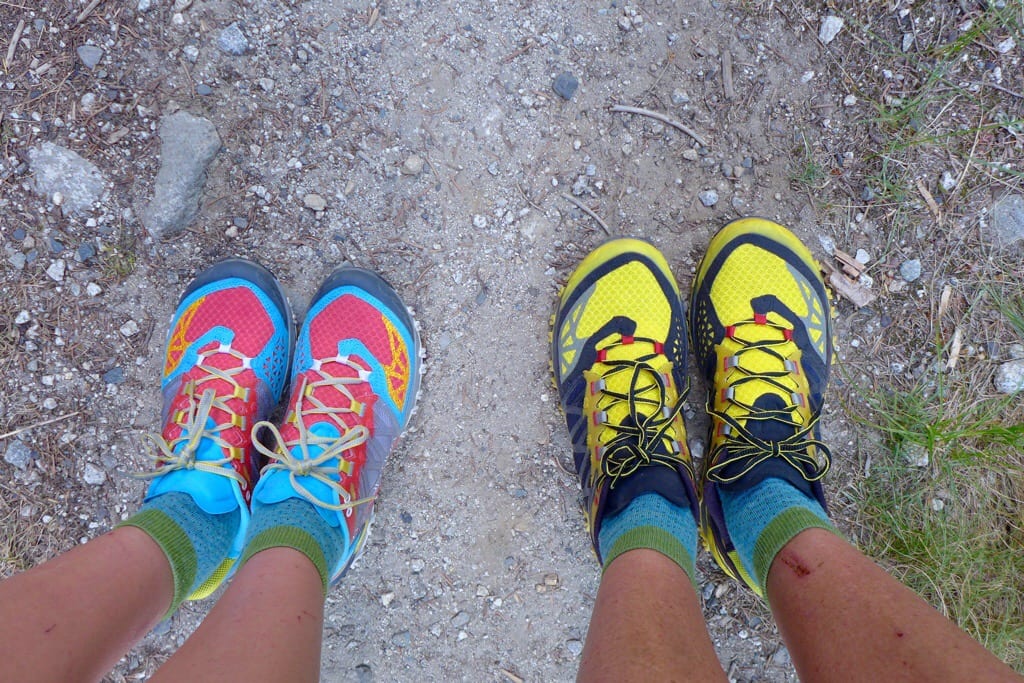 Sunshine is delicious, rain is refreshing, wind braces us up, snow is exhilarating; there is really no such thing as bad weather, only different kinds of good weather.–John Ruskin
Lake Janus to Lake Sally Ann – 20.1 miles
Rain, mist, and colder temps moved in during the night and continued for most of the day. This is the best. I call it "Hiking weather."
Green is the word of the day.
Everywhere the eye meets is a hue of green.
Also, the trail is lined with fresh wild blueberries. I managed to pick and eat at least 50 of the delicious fruit during lunch.
Tomorrow, we enter Glacier Peak Wilderness. We have heard many great things and are looking forward to more glorious views.
Our new shoes and Stealthy's knee braces seem to be helping a ton. This is the first day in months that I finished a hiking day pretty much pain free.

Washington's north Cascades have many small lakes named after women, that have campsites and an open outdoor toliet. The last 2 nights we have camped at these lovely lakes.
Oh and Stealthy continues to spot wildlife…the count:
4 bears, 2 snakes, a herd of mountain goats, many deer (one came within 2 feet of her), 2 elk, and grouse.
I, on the other hand have spotted zero.