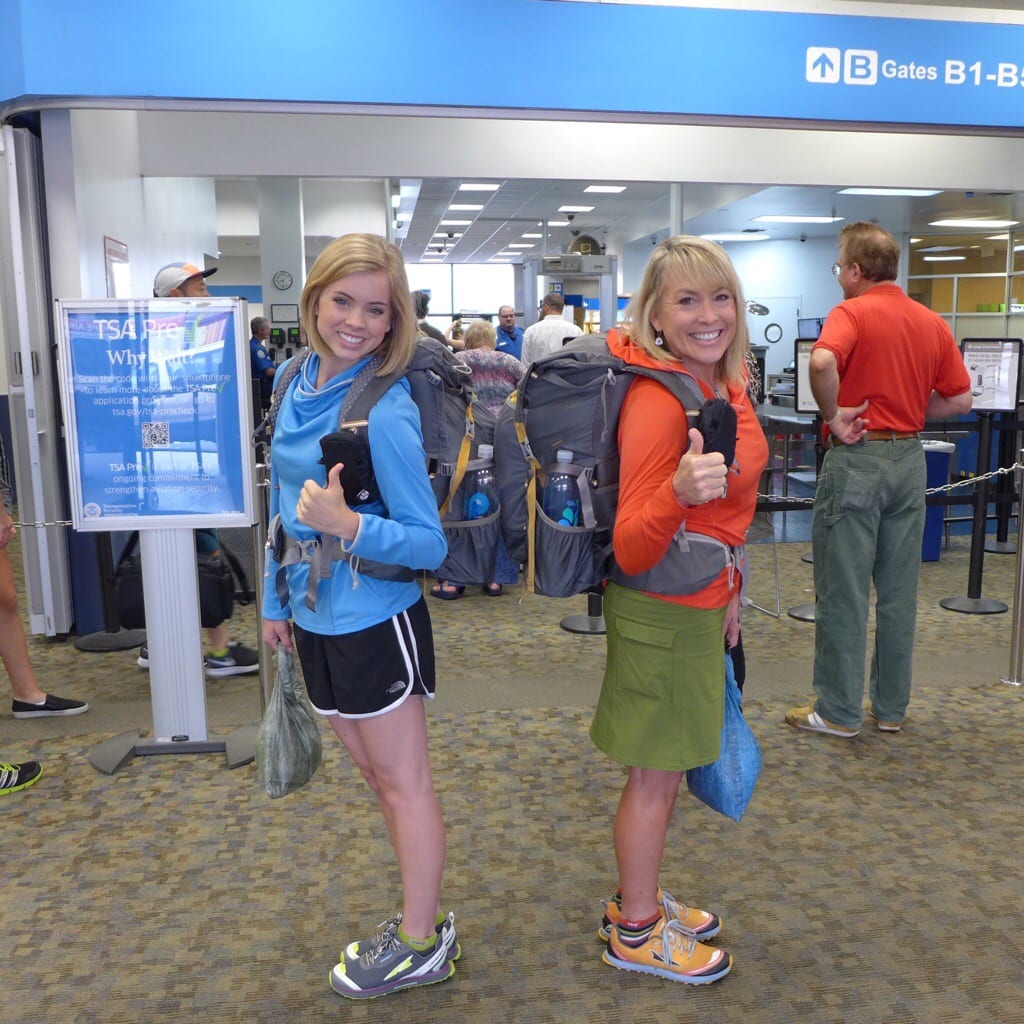 Ya can't just go walking around thirsty. -Rockin'
July 5
Bridge of the Gods to mile 2154
9.7 miles
Everything when like clockwork today. Even the predicted temp in Cascade Locks of 100 degrees was spot on. Here is the scoop:
-drive from Tehachapi to Burbank
-fly Alaska Airlines to Portland
-Blue Sky shuttle to Country Market in Cascade Locks, buy fuel, more bags of chips, salami, chocolate, and cheese.
-walk over the Bridge of the Gods in 100 degree heat, very spectacular
-hike away

I was not even on trail 4 miles until I had taken my first dip in Gillette Lake and busted out the umbrella. Hiking in the high 90's is not my style.
After a morning and early afternoon of transportation, we planned 4 miles. Well that didn't happen. Extra time, heat, Water sources, and actual places you could camp dictated almost 10 miles.
The forest is green, lush, and thick. Oh Washington.