Ya can't go walking around hungry.
-Asher, my grandson
Today is the day.
Headin' to Washington to hike the Pacific Crest Trail north starting at Cascade Locks, Oregon to Manning Park Canada.
508 miles
Elevation gain 73,670 feet averaging about 3,000 feet every day
5 resupplies
Lots of beautiful green landscape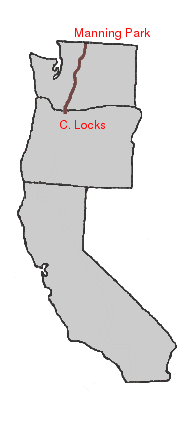 This is a very special and unique trip for many reasons. Number 1, this will complete all the PCT miles I have been chopping away at over the last few summers. Number 2, I will be sharing this journey with my daughter, Bryn. This is a huge deal in my life.
Our family has hiked, climbed, and backpacked together since Bryn was in first grade, but since leaving for college we really haven't backpacked together.
What mother gets the opportunity to spend an entire month with their daughter hiking through beautiful country? Pretty cool.
Food:
Both Bryn and I are gluten free and love a lot of the same things so food was actually not as stressful this year. Anyone that has planned for a long hike knows how hard it is to know what you will like and how much your body will crave until you get out there.
This summer we are eating more bars, dehydrated salmon and tuna, vegetables, chocolate, and fun dinners with added condiments, spices with a base of rice or quinoa.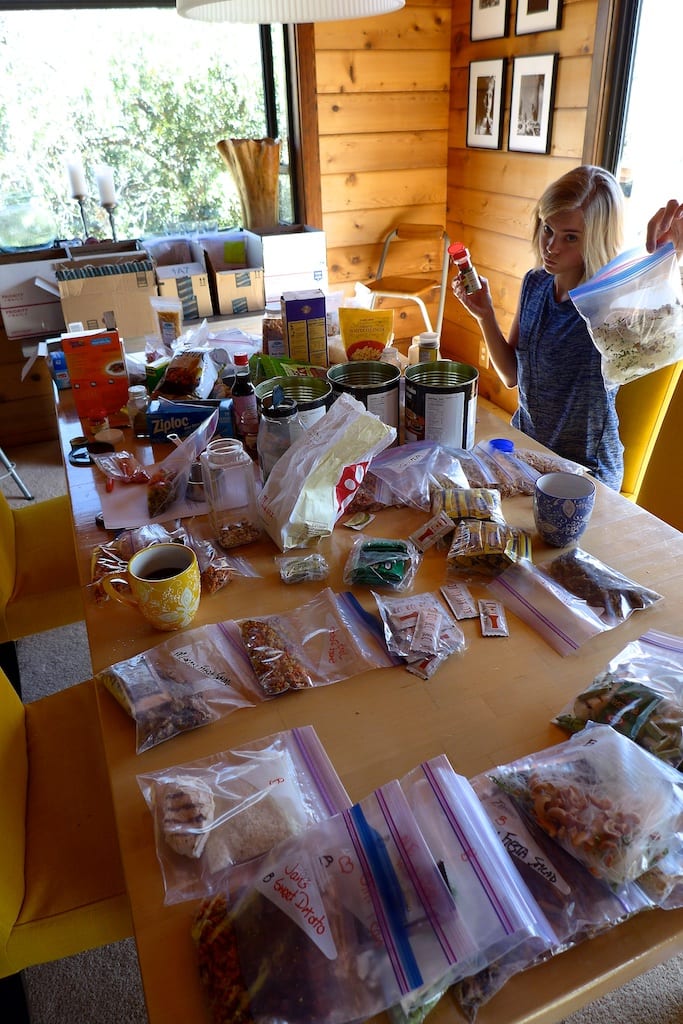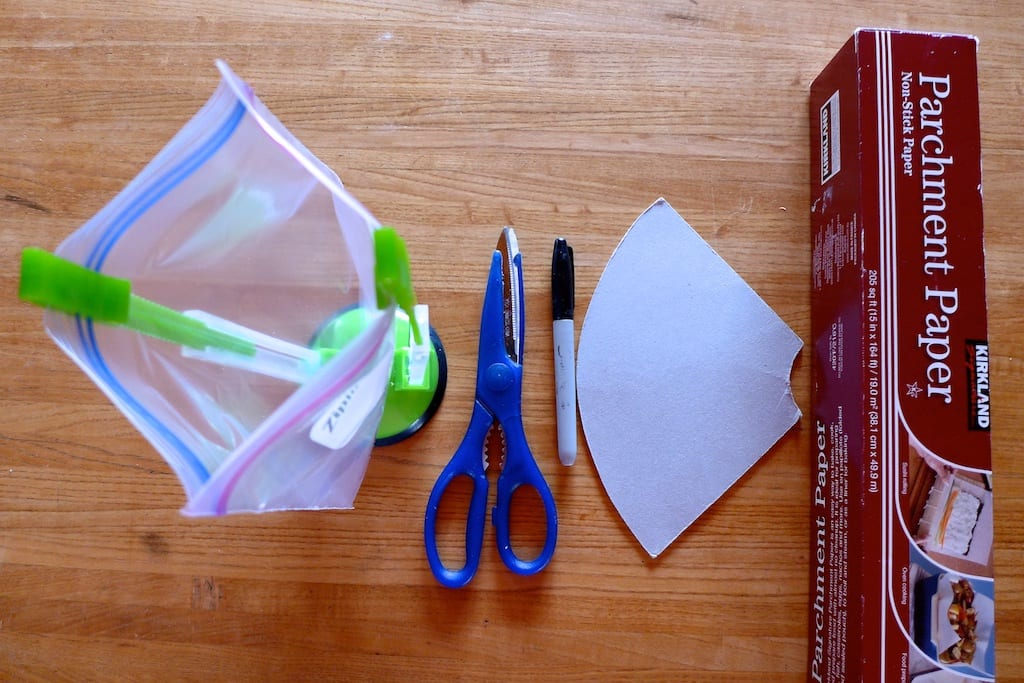 Gear:
Over the last 2 months we have communicated mostly online buying gear and planning food taking full advantage of many sales and discounts.
I have loved every minute.
My gear stayed essentially the same with the exception of some new longer wider shoes. I am hoping this will resolve some of my feet pain that I had on the Tahoe Rim and Lost Coast Trails. Miles will tell on that one. Click here to view my PCT gear list.
Bryn's gear and clothing is mostly all new. I wanted her backpack as light and comfortable as possible. Weighting in last night, both our packs weighted 20 lbs each with 1 liter of water and 4 days of food. That is absolutely everything. We are prepared for heat, bugs, rain, and cold. I am good with that.
Sharing a few items really helped. Here are a few:
– Bryn is carrying the Jetboil stove/fuel, polycryo ground cloth, Trent charger for electronics
– I am carrying the Zpacks Duplex tent, first-aid kit, tripod, stick-pic, bear hanging kit
I am hoping to blog regularly along the trail and maybe nudge Bryn to contribute as well.

Thank you readers for your ongoing support, advice, and comments. It is so encouraging to hear from readers while on the trail during those days when there is pain, heat, cold, difficulty or when things are going amazingly well.