The best thing one can do when it's raining is to let it rain. – Henry Wadsworth Longfellow, American Poet
Tahoe City to Ward Creek – 9.7 miles
Tents up just in time for the clouds to open up, pour liquid sunshine, and let the thunder, wind, and lightening rip. It is unnerving and exhilarating. It will be one interesting night.
Very timely was our camp tonight. After realizing that immediate shelter was needed we quickly selected our campsites with my friend and mentor, Swami's sage pitching advise in mind.
I just love nero days (part town day, part hiking day). It is the best of both worlds.
Resupplying at Safeway was easier and less stressful than I had anticipated. Eating gluten, dairy, egg, nightshades, and soy free is not easy on trail. Safeway had a wonderful gluten free section and I was able to come away with plenty of delicious, healthy, and fresh food.
The Tahoe Rim continues to pleasantly surprise me. It rocks.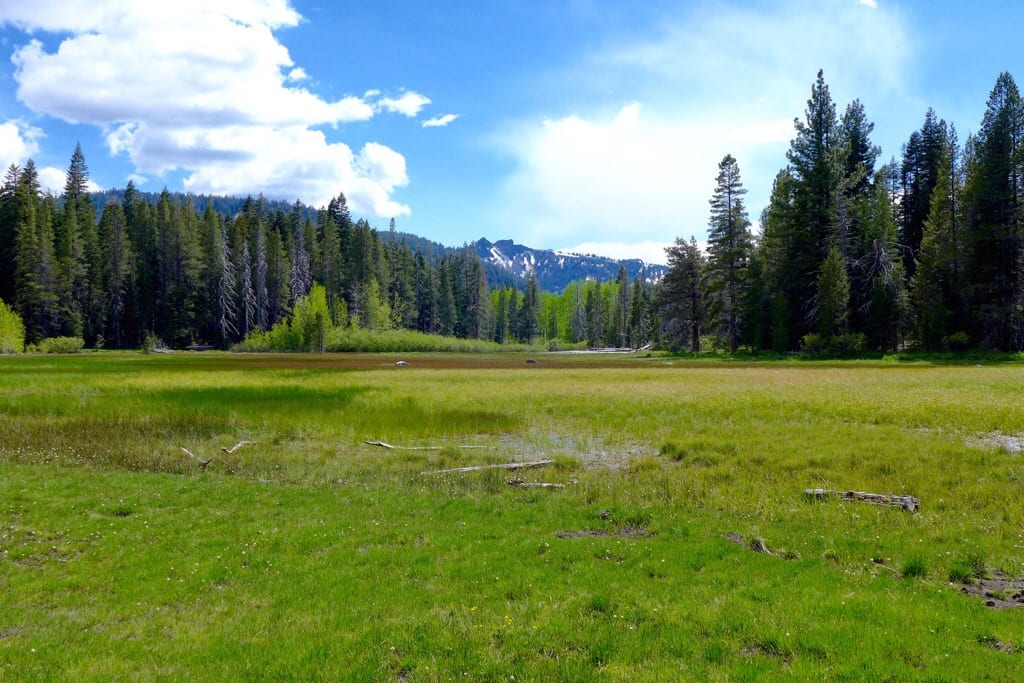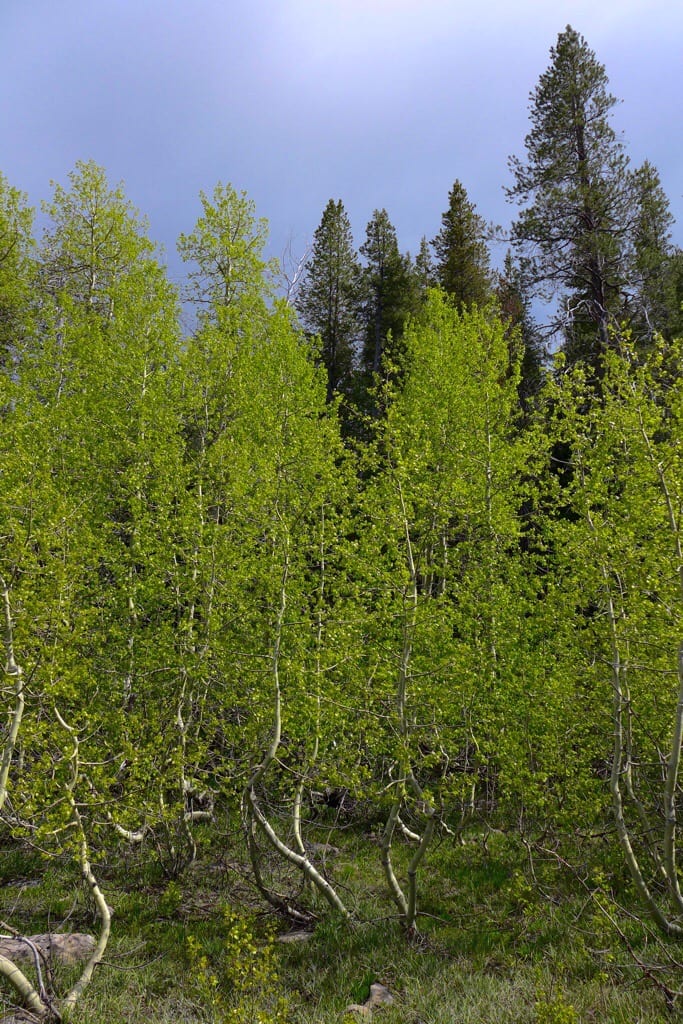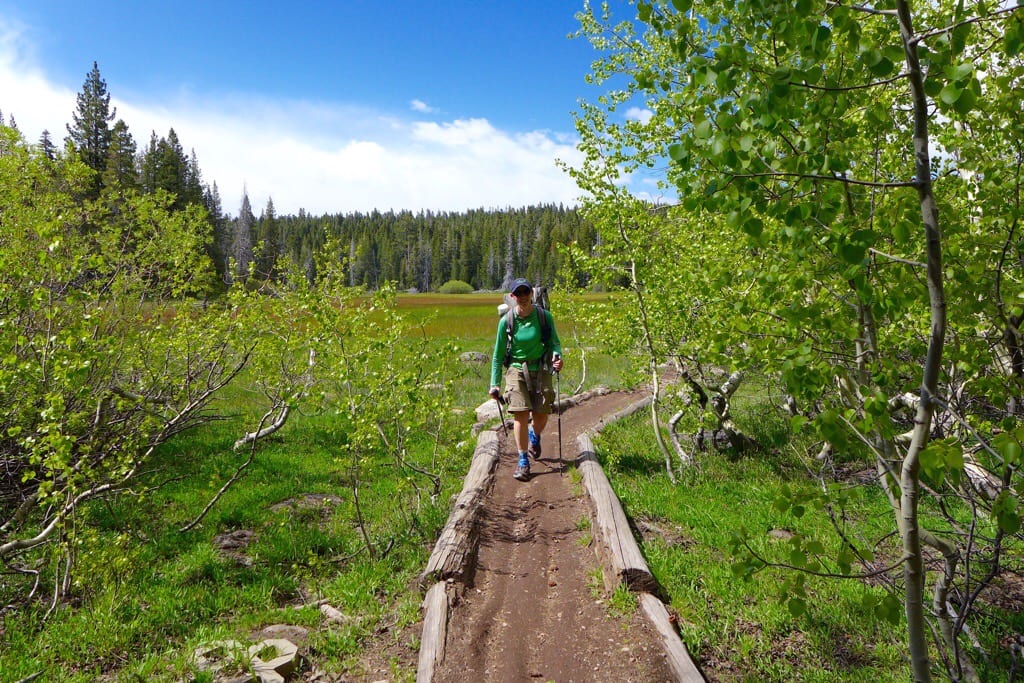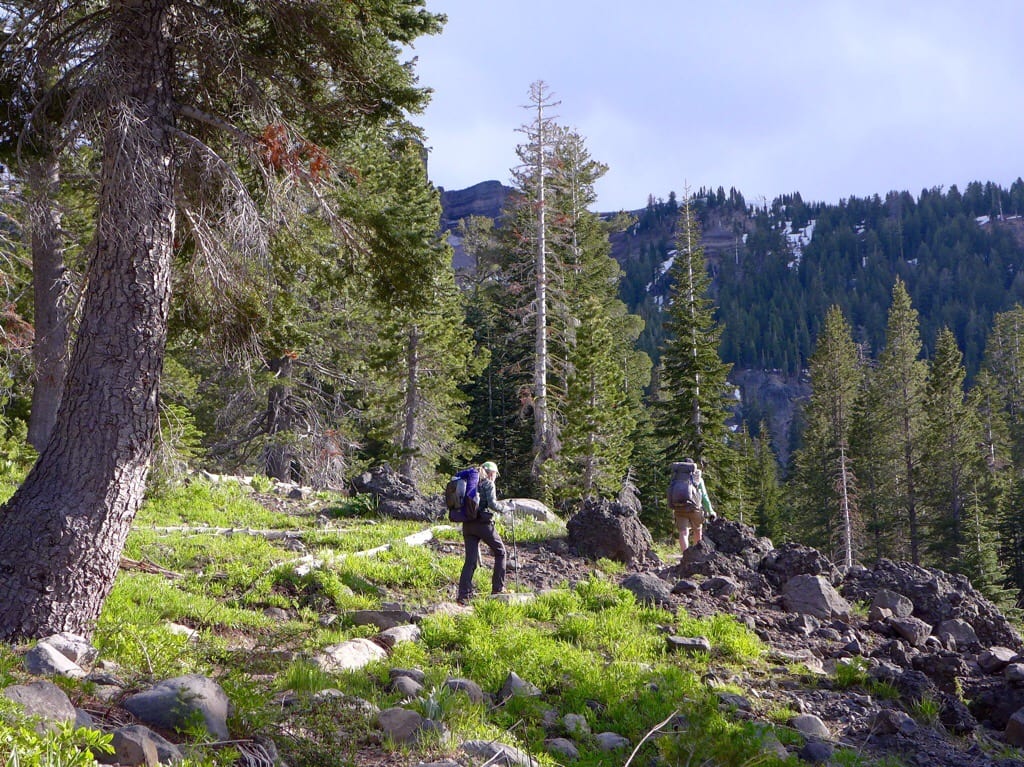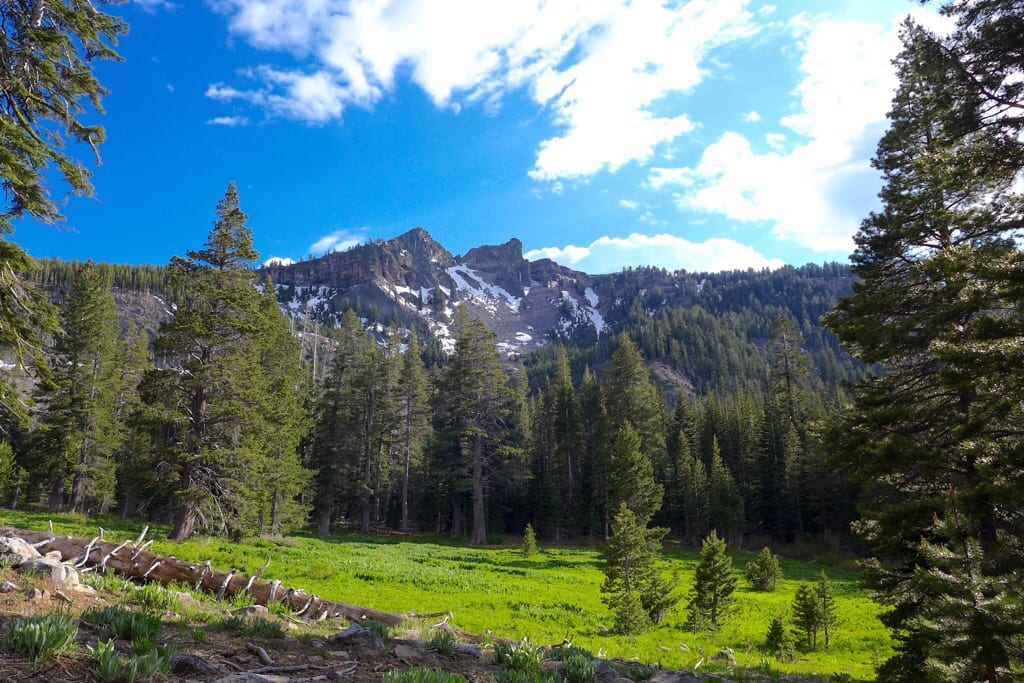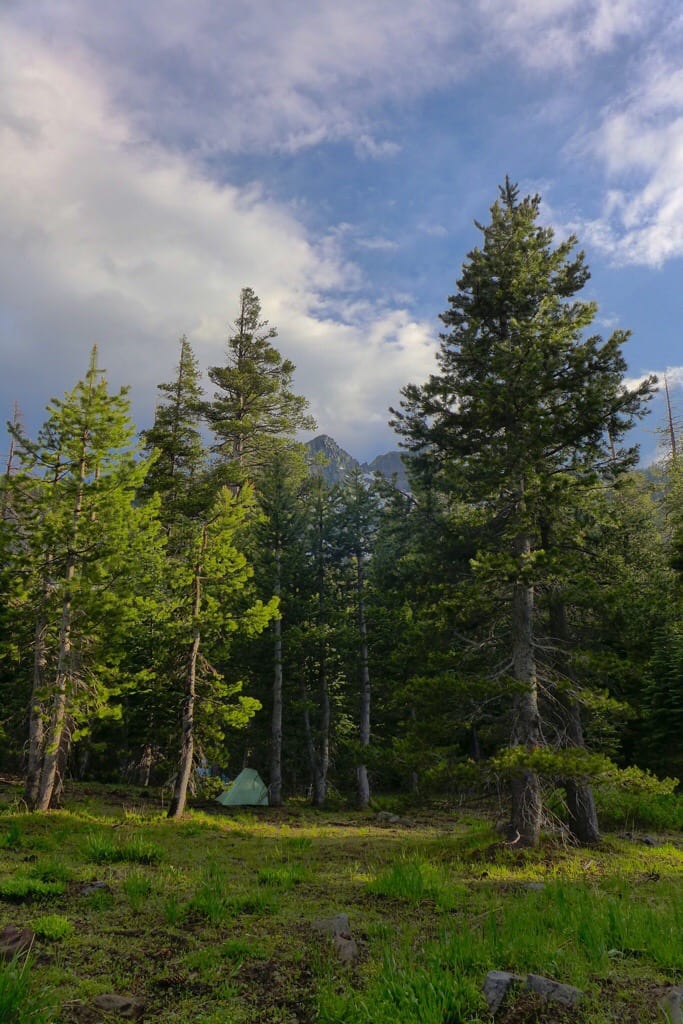 Edit