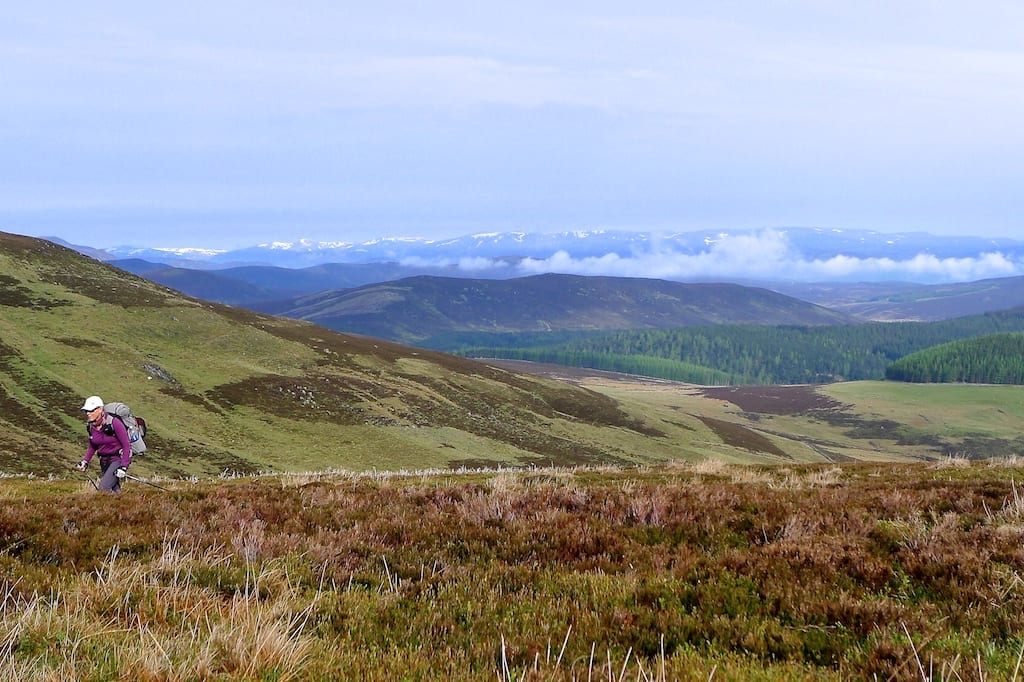 This week sees the start of the 2015 The Great Outdoors Challenge. Between Friday, May 8 – 22, 318 intrepid backpackers will make their way from the west to the east coast of Scotland on the 36th annual coast-to-coast extravaganza.
Dan and I completed this epic trek that started this week, 1 year ago. There is not a day that goes by that I don't think, wonder, dream, or remember back to the land of Scotland.
What a better time to remember hill walking the Highlands, Monadhliath, and Cairngorm Mountains, than by creating a video!
Many of you followed and supported me along the TGO, but if you are new to Lady on a Rock this a great way to experience the trek. Who knows, some of you just might become a new Challenger next year. Just sayin'.
Wishing all the 2015 TGO adventurers safe travels and pleasant weather!
All this talk of Scotland has me itching for a new adventure. I think this weekend sounds good. Enjoy.
New Quick Reference Page Added:
A quick reference page for Scotland's The Great Outdoors Challenge with route, links, and journal information is now under Trips in the top menu.