I think the word adventure gets tossed around a lot, I think my take on it is that if you know ahead of time you are going to be successful or you are going to achieve something, there is no adventure in that.
~Shawn Forry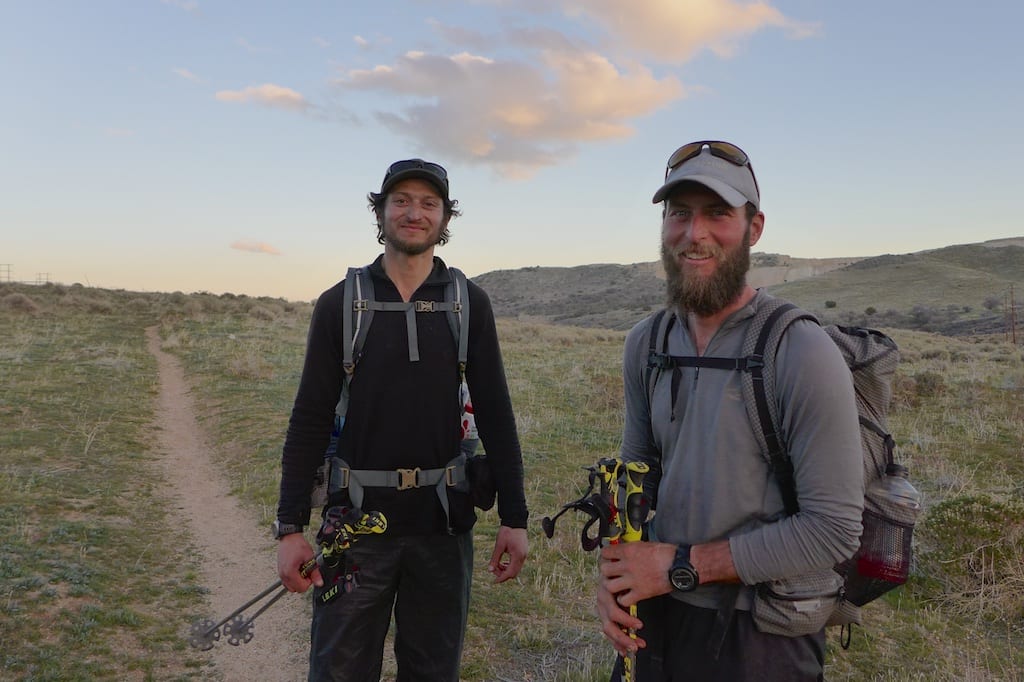 We are lucky to have had the privilege to host in our home two very humble, courageous, and fun thru-hikers. Over the last few months, Shawn "Pepper" Forry and Justin "Trauma" Lichter, "Team Bad Winter" have been hiking southbound through snow, ice, wind, rain, mud, and freezing cold. They have now made it safely through the high Sierras and are on their last leg of the first ever wintertime thru-hike of the Pacific Crest Trail.
They were kind enough to agree to an interview answering student generated questions by my tHInK outsidE outdoor class. One of my very clever and professional students agreed to conduct the following video interview on behalf of the entire class. It was a sweet and special experience to be witness to the interview. Grab some coffee and sit down for a special treat. These guys are unique. Don't miss it.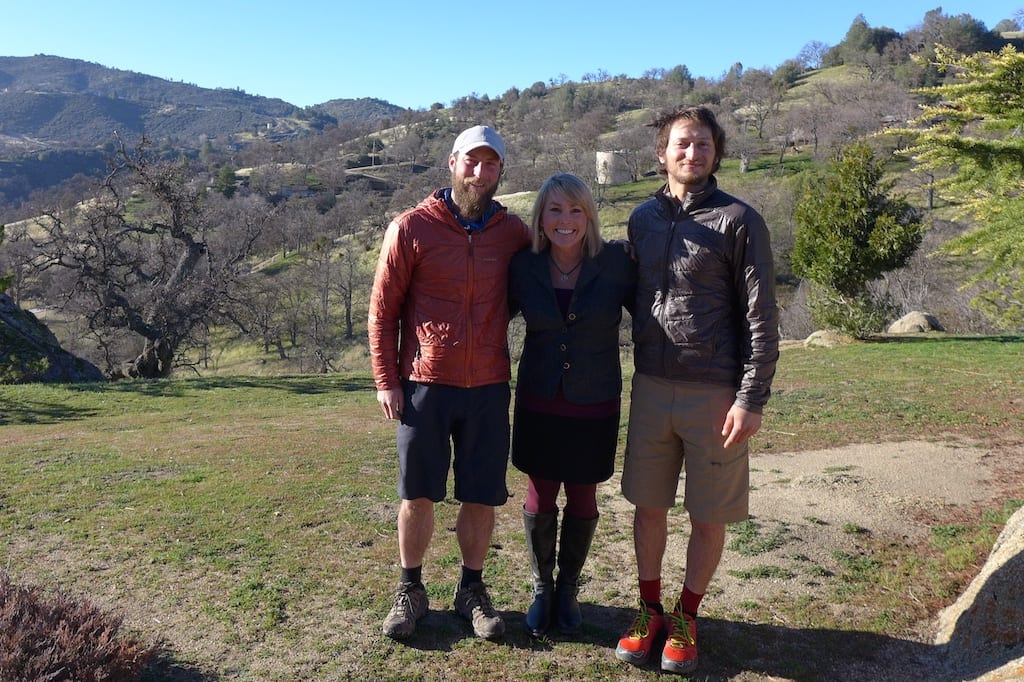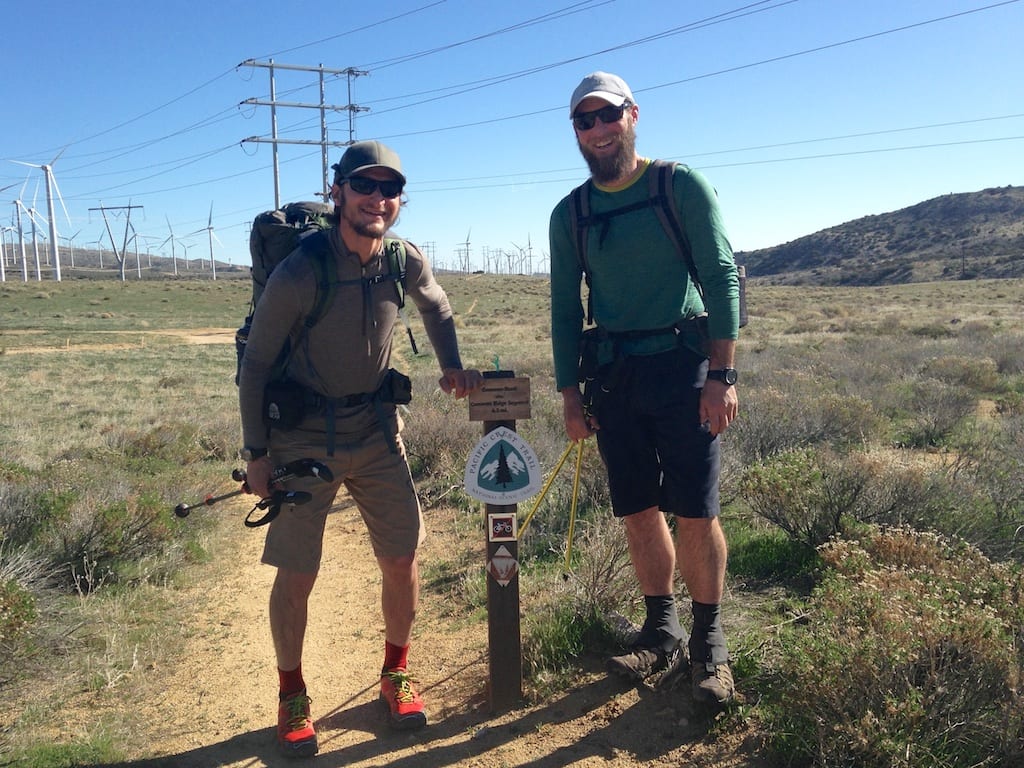 Thank you Pepper and Trauma for sharing a part of your adventure and yourselves with our family. Wishing you the very best on the rest of your journey.
Find out more: