As we passed on, it seemed those scenes of visionary enchantment would never have an end.
~from the journal of Meriwether Lewis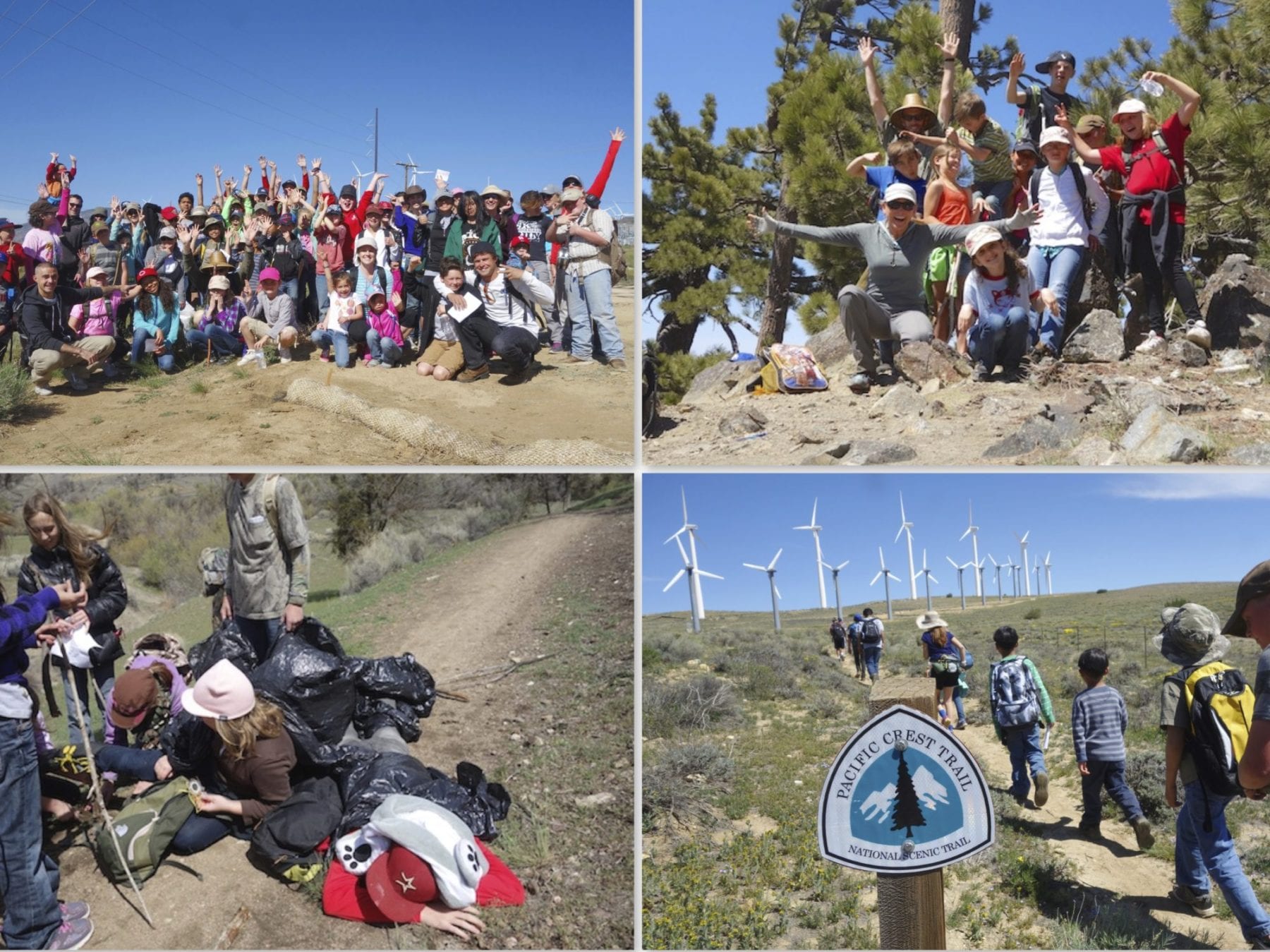 3rd annual tHInK outsidE workshop begins tomorrow!
The last couple of years, I have had the pleasure to teach a 10 week course about the Pacific Crest Trail for students 6th-8th grades. Students explored a variety of topics using technology, field trips, and media focusing on: navigation, survival, gear, trail maintenance, environment, physical preparation, and food. During the course, students used a companion website, thinkoutsideresources.wordpress.com I created just for students and teachers to experience, learn, and teach about thru-hiking the Pacific Crest Trail.
The students even experienced guest speakers and conducted interviews with noteworthy long distance hikers: Monkey and Mama Bear, Sunshine and Balls, Wired, and Swami. Quite the line up, right?
*NOTE*  If you are a long distance hiker, naturalist, or would like to share your outdoor expertise, I am searching for this year's guest stars. Simply email me. I will get right back to you. 
2015 tHiNk outsidE's curriculum is changing up, so that some of the students that attended the course last year are able to take part this year. I have 30 students, grades 5th-8th ready to hit the outdoors starting tomorrow. This year, the kids will be going on weekly local hikes and learning outdoor nature skills such as: being a great observer, animal tracking, knot tying, bird identification, poisonous plants, recording information in a nature journal, and observing Leave No Trace Principles.
Below is an article featured in the August issue of Bakersfield Life magazine. The article's focus is the PCT in Kern County and a bit about myself teaching the kids. It came out while I was hiking this summer and thought now is a great time to share.
Click on the clip below to access original article.