That's pretty neat.
~Silly Chili
Lots of shenanigans filled our Continental Divide Trail trek last summer.
Many of you may recall that I was hiking with my son, Silly Chili, Love Note, Burly, Wired, Drop n' Roll, Ninja, and Sweetfish.
While we were hiking Silly Chili lugged an iPad and books for 2 online classes he was taking for the nursing program he entered last August. Last week he graduated with his second bachelor degree, Bachelors of Science in Nursing from Concordia University. He now is known as bachelor, bachelor, bachelor Grant. I am so very excited and proud of him. Congratulations buddy!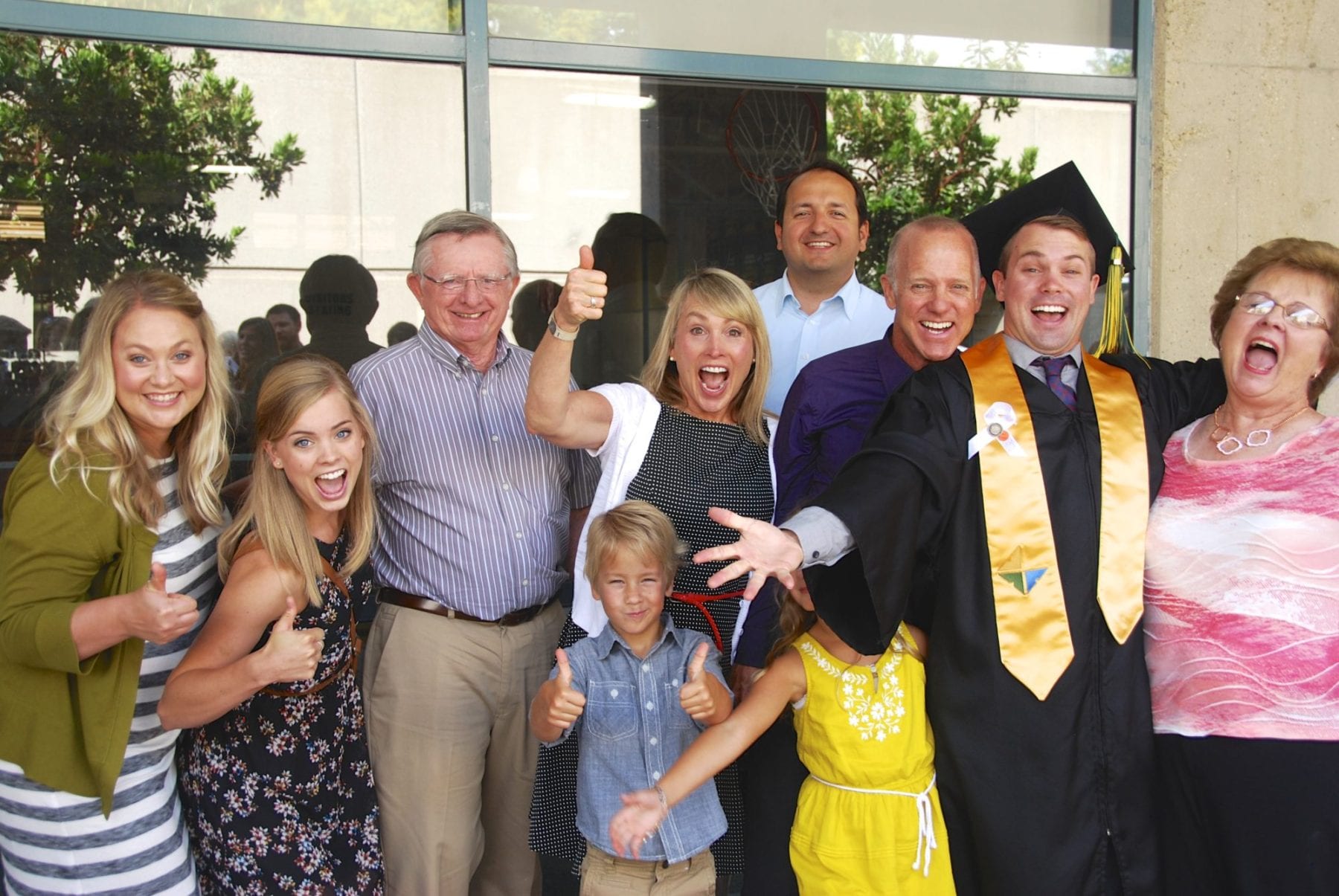 So I'll bet you all can just guess how we are celebrating. Yep…hoisting backpacks and heading into the mountains.
We are on our way for a 2 day jaunt. We both agreed our trip needed trail and cross-country, lots of miles, maybe a peak to climb, remote, and of course in the high country.
Just for fun, below is a Google Earth view of our loop trip without the waypoints.
Anyone know where we are heading?
Hint: in the Sierras of course.
Have a great weekend everyone!Thanks for following us along.