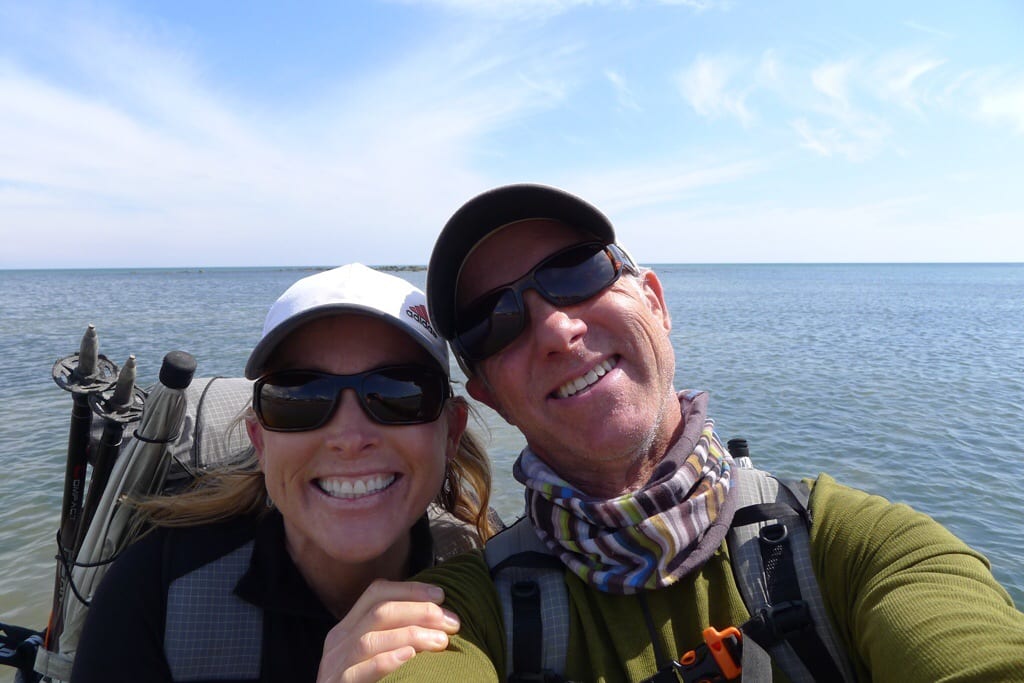 "I took a walk in the woods and came out taller than the trees." 
-Henry David Thoreau 
May 21, 2014
Fetteresso Forest to Stonehaven (North Sea)
What a great day…
it is our wedding anniversary…
light rain…
good walking with friends…
gentle walking path…
laughing with friends…
singing…
warm and sunny weather…
endless views of the ocean…
ice cream…
more laughing…
touching the North Sea (well a bit more than touching)…
food…
more food and ice cream…
shower…
laundry…
evening walk on the beach….
meet more friends…
and celebrating!!!!!
Tomorrow we will be traveling south to the town of Montrose for the big TGO dinner celebration and doing some sight seeing along the way. I am so very thankful tonight for all we have been blessed with. What a great way to celebrate an anniversary and an epic trek.
I am smiling.