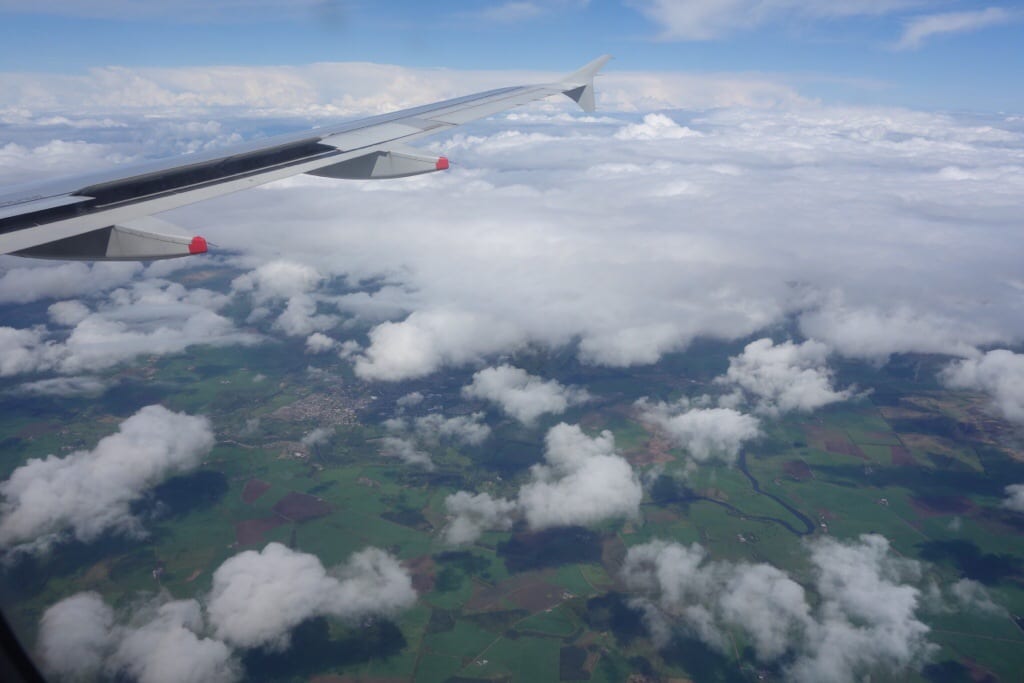 Leave the herd behind with a personalized small group tour of bonny Scotland. 
Scottish Proverb
May 9, 2014
California to Sheil Bridge, Scotland
A lot of miles sitting and sleeping
Traveling internationally or even just flying in general is a adventure in itself and a group effort. This is especially true today. Clare drove us 2 1/2 hours to the LA airport (thanks Clare), we flew on 2 planes (13 hours) and lost 9 hours (or a whole night's sleep), and rode on a 5 hour bus to Shiel Bridge, our starting point. Our spankin' new passports now have their very first stamp.
We are super fortunate to have friends in Scotland that so graciously offered to help. Ben is working on his PHD in Glasgow and agreed to not only buy and bring a fuel canister to us at the airport, but also send our food resupply boxes to Fort Augustus and Braemar. Thank you Ben!!! Ben's parents will be picking us up at the end of this trek. We hope to spend some time with them and get Dan playing on a Scotland golf course before we leave.
Tomorrow is our first day walking and the weather is predicted to be more than dodgy, with heavy rains, wind, and sleet at upper elevations, BUT with little chance of lightening. Thankfully our planned route includes Foul Weather Alternates that follow lower elevations. We have been cautioned repeatedly about the unique dangers of storms in Scotland. We will see what tomorrow brings.
From our bus window, the landscape is teaming with flowing streams popping out from all angles of the hillsides. It is lightly raining with billowing clouds overhead. It is wild and wonderful.
We celebrated a successful day by doing the traditional toe dip into the western shore of Scotland.