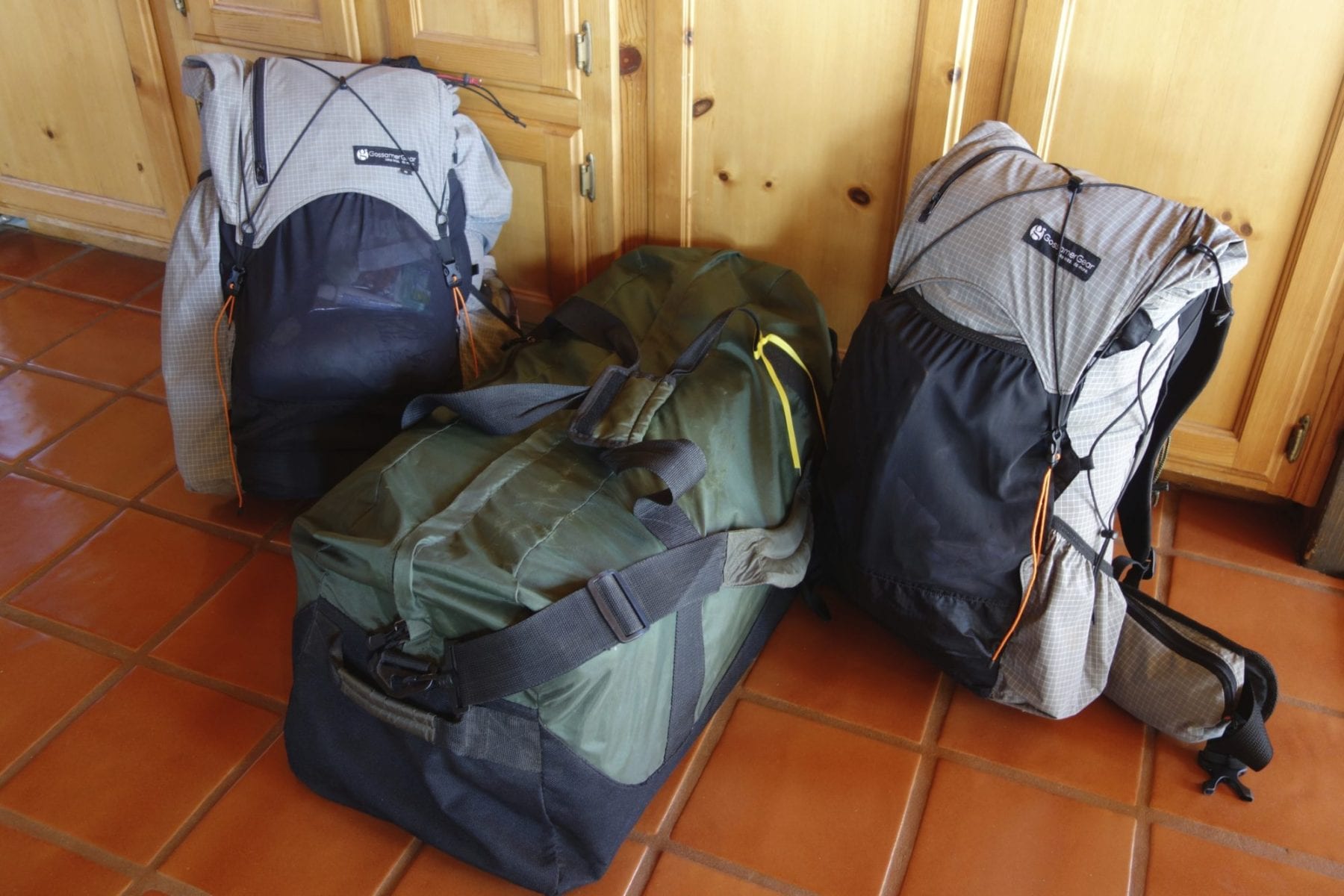 "The credit belongs to the person who is actually in the arena, whose face is marred by dust, sweat, and blood; who strives valiantly; who errs, who comes short again and again, because there is no effort without error and shortcoming; but who does actually strive to do the deed; who knows great enthusiasm, the great devotions; who spends themselves in a worthy cause; who at best knows in the end the triumph of high achievement, and who at the worst, if they fail, fails while daring greatly, so that his place shall never be with those cold and timid souls who know neither victory nor defeat!"
~Teddy Roosevelt Sorbonne, France in 1910 Sent to us by colleague and good friend, Brian
Years ago when my husband and I dropped off my son at college, I remember watching him slowly walk off while I prayed that we had prepared him enough and bought all the essentials he would need to be comfortable, safe, and successful.
Well…we are on our way to the airport and I feel very much like that, except it is us that are walking away. It is time to let go. If we forgot something, have the wrong gear, forgot to take out yet one more sharp object that Homeland Security will snatch away, can't use any of our electronics when we get to the UK because we have the wrong plugs, or packed too much food because we will be visiting and eating at pubs along the way…it is time to let go and enjoy the ride.
For those of you that would like to follow us by our location, I have added a nifty map using our Viewranger App. To view the map, click on "Track Scotland" in the top menu.
Note: The lines between our locations are not our actual walking route.
Thank you readers for all of your ongoing support, enthusiasm, comments, and following along.