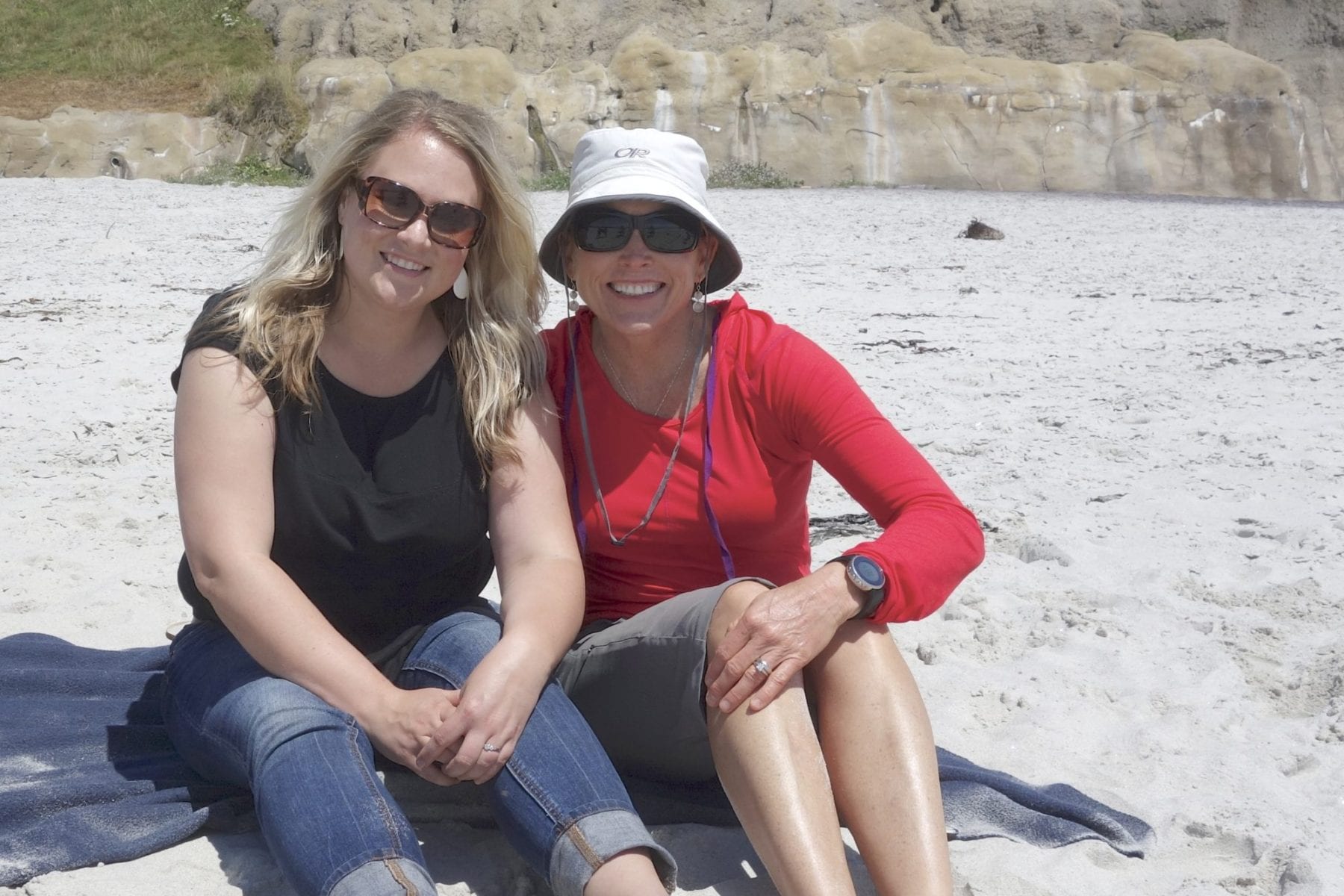 BIG NEWS!
Thanks to my very tech oriented and talented daughter, Lady on a Rock has its very own domain name:
I was super surprised at Christmas with this special gift. The funny part is that for the last few months I have tried to contact the owner of the URL ladyonarock.com to hopefully buy it. I had no response or success. Turns out the owner was my very own daughter!!!!!! How cool is that? I think it is especially timely because January 2014 is my 4th year anniversary in blogging. Happy birthday Lady on a Rock! It all started HERE with my first blog entry.
Also, my blog has been upgraded with a grid style home page with a large slide show at the top. I think readers are going to love it. The site is now very visual and easy to maneuver around.
Another exciting page I have added is an all-in-one Continental Divide Trail 2013  web page for a quick reference. The page is located in the top drop down menu under Long Trails.
More news! I also have a new email:
Be sure and follow all my outdoor adventures on Facebook, Pinterest, Twitter, Flickr, and You Tube.  And do not miss a single post by signing up to receive new updates by email. Just add your email address under "Get Post Updates" located in the bottom menu of each web page.