Fall arrived early in the Eastern Sierras. A couple of weeks ago, Arrow, Dan, and I headed to the June Lake area to catch the first peek of color change. Fortunately it was before the very sad and big closures. This was a new area that I had not explored before and it did not disappoint with majestic peaks surrounded by gem colored lakes.
We started the day with a 5 mile out and back easy hike to Parker Lake. This is a perfect hike for families with gentle terrain and a huge reward at the lake. Then we headed to the Fern Lake trail head. This trail heads straight up the mountain with a 2000 foot elevation gain in less that 2 miles with an amazing little lake beckoning the hiker to stay, relax, and breath.
Our day was filled with fresh clean air, golden aspens, snow dusted mountains, and great company.
To view trail head locations and trail info click on the Everytrail topo maps below. Enjoy this short video "Photo Story" with lovely piano music by Yiruma.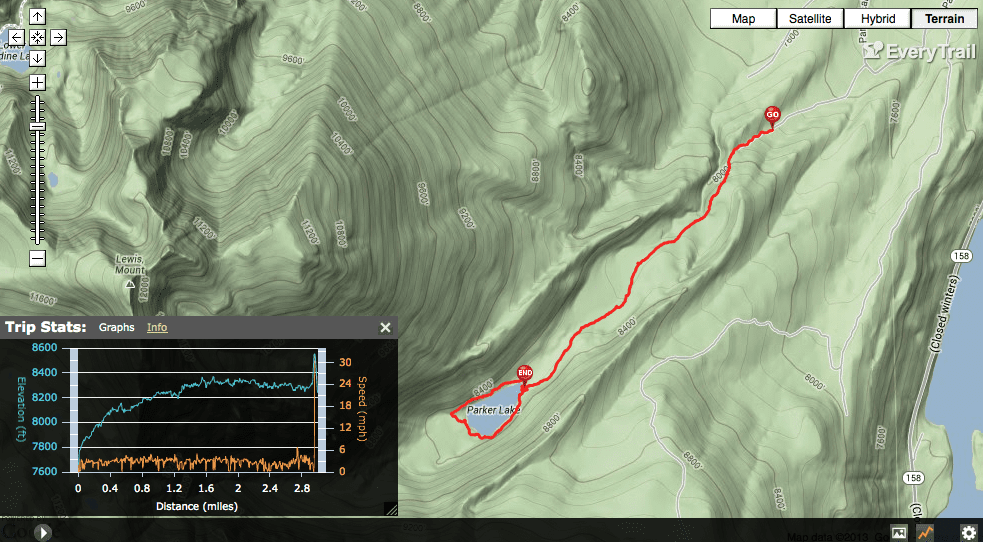 View all photos from this trip on Flickr