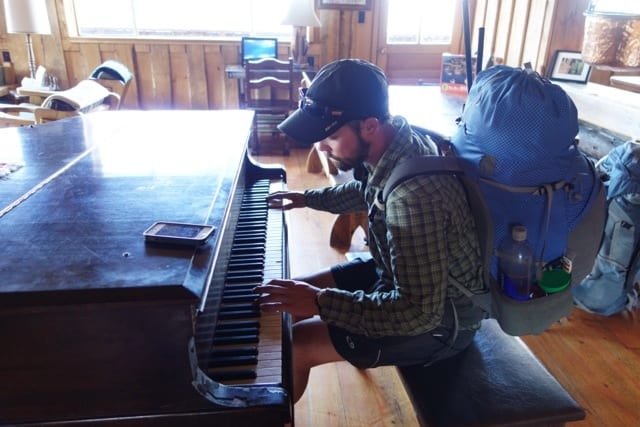 ZERO DAY!!!!!!!
Silly Chili and I have now completed over 550 miles of the CDT, most of the state of Colorado. I am recharged, clean, and ready for the next section of trail. The Wyoming border is just a few miles away.
Shopping in Steamboat was fun. I now will be sporting a new cowboy hat (have to have that for Wyoming), new shirt, skirt, glasses, and BUFF. I also have dumped some gear to lighten my load so I can haul more food. Outside my motel room I can hear thunder and see lightening. The building is even shaking. I am so thankful to be here tonight.
The following photos are from Silly Chili's eyes looking at the last 200 miles.