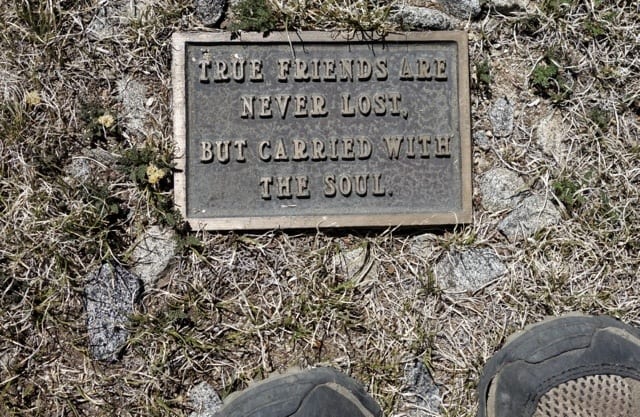 Georgia Pass to Chiquawa Gulch
22 miles
Well … this was a very tough and amazingly beautiful day. The route followed the divide and either went straight up or straight down. Being high is my favorite, but it is hard work.
One of the biggest highlights was observing a small herd of mountain goats. They were very relaxed with our group of hikers and we were able to enjoy them for almost an hour.
At the end of the day PCTer Burt and Megan met us with hamburgers, drinks, cookies, chips, potato salad, and Oreos. It was super fun and everyone ate and drank a ton.
Tomorrow morning we are climbing two 14ers, Grays and Torreys Peaks. I am looking forward to both climbs.