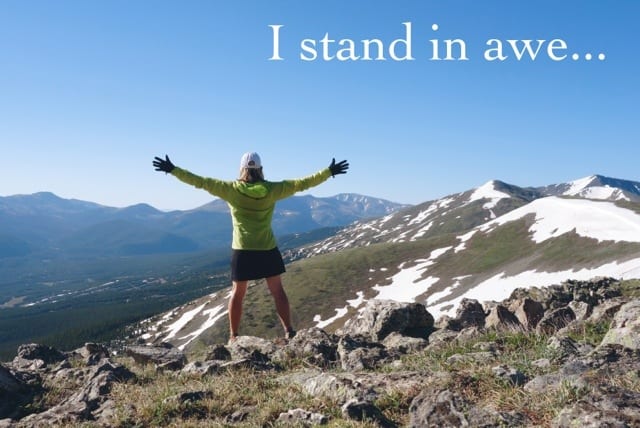 Copper Mountain Resort to Breckenridge
11 miles
Yesterday at Copper Mountain we ate A LOT of delicious food and then camped beneath the upcoming 3000 foot climb that would be reckoned with the next morning.
I started early to enjoy a very cold and demanding climb and then cruised downhill to the trailhead that leads to Breckenridge, our resupply town. I love crisp new morning air.
Last night the moon was closest to the Earth and bathed all of our group in bright light all night long. I don't think anyone got a good night's rest.
I am staying at the Fireside Bed and Breakfast. I just love it here. I am super excited to get new shoes (Brooks Cascadias), new Dirty Girl Gaitors (thanks Dirty Girl), and a pair of smaller pants in my resupply box. I am clean, well-fed (again), and looking forward to a warm soft bed. Silly talked me into taking a zero rest day tomorrow and going to a barbecue that Strider, Love Note, and Drop n' Roll have planned. Wired is ready to hike on so we are hoping to catch up to her at Steamboat Springs. I am looking forward to exploring the cute little town of Breckenridge.