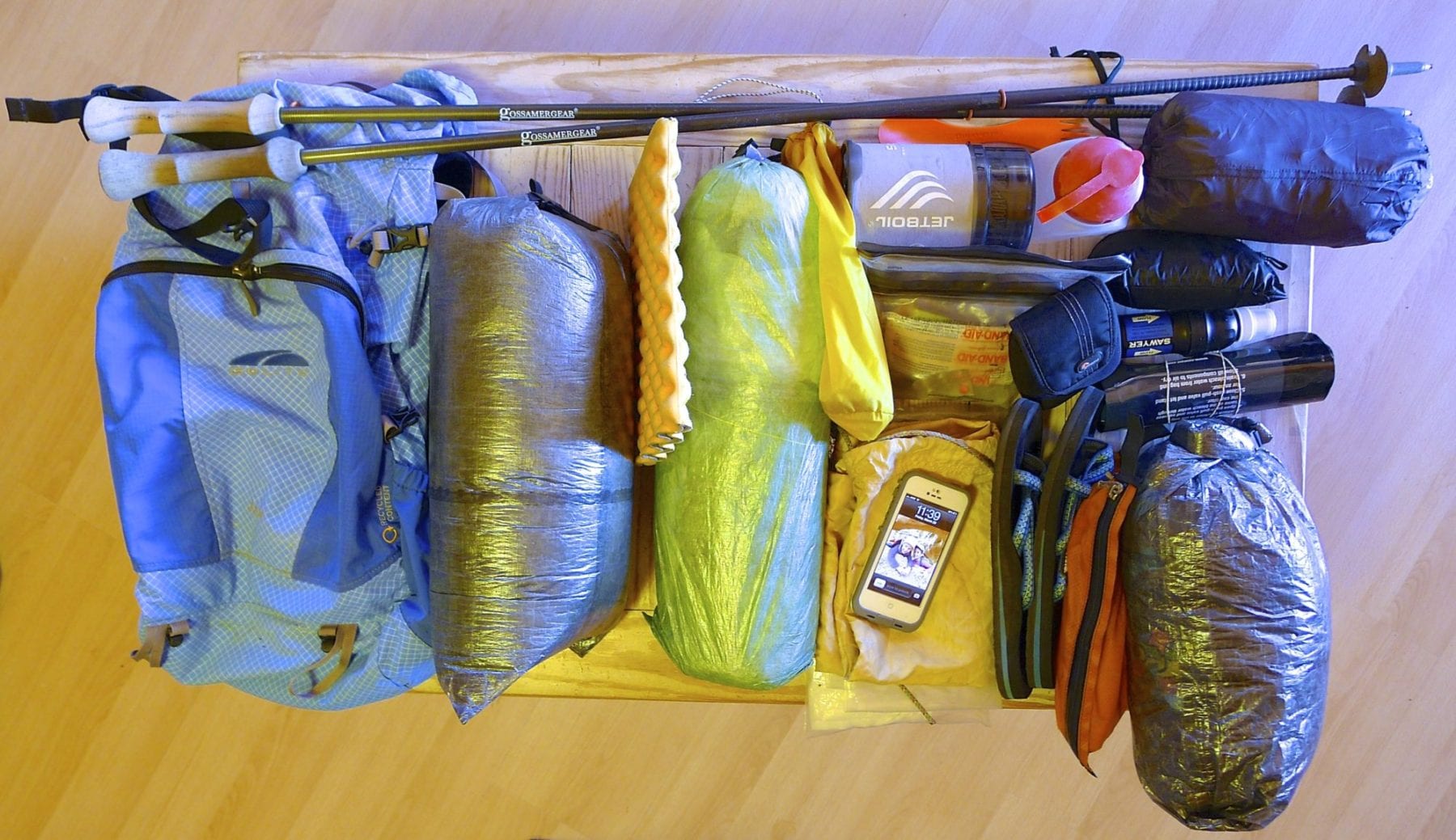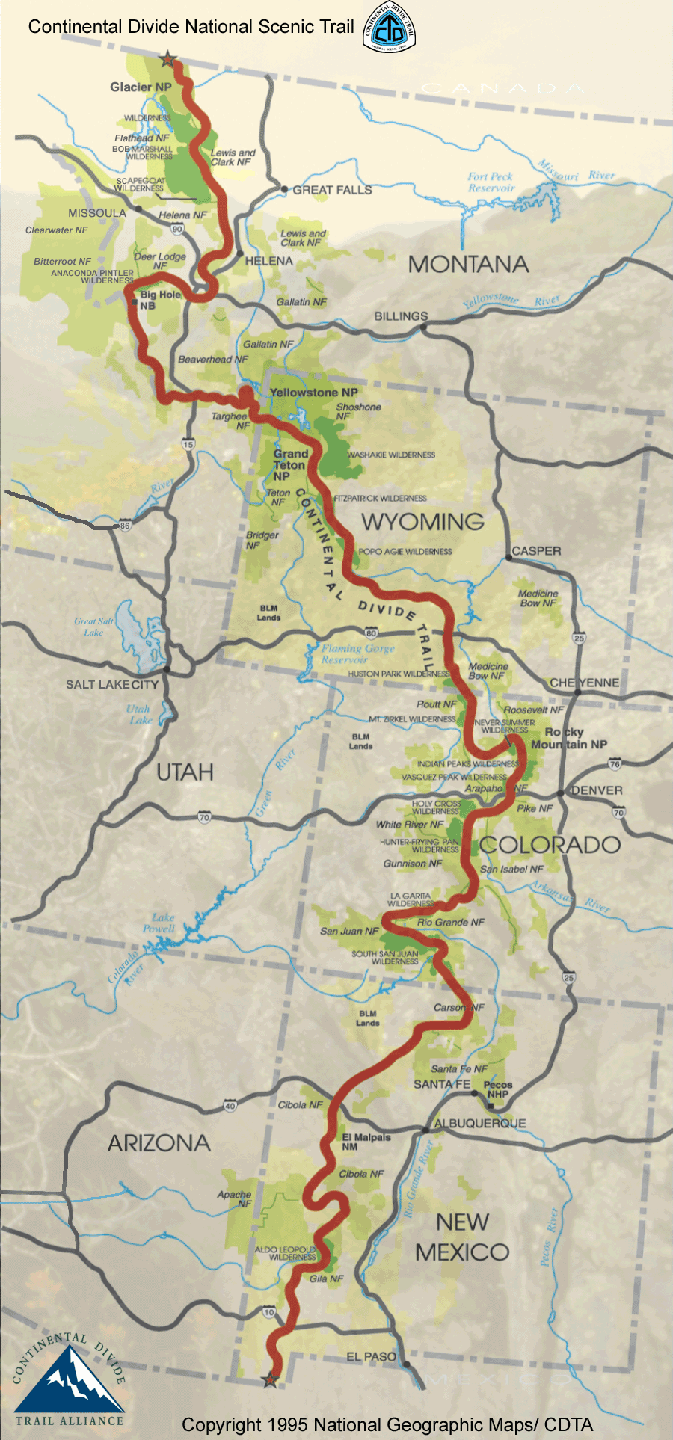 A gear list is like candy to a backpacker or in the case of lightweight backpackers, a vital document. A list can serve as a checklist, weight reference, or a dream shopping list. This summer my plan is to hike a large chunk of the Continental Divide Trail, starting the beginning of June at Pagosa Springs, Colorado. I am hoping to meet and possibly hike north with the Continental Divide Dream Team. The Continental Divide Trail is a route through rugged, wild, and challenging territory. It passes through some of the most diverse and beautiful scenery on the planet.
My plan is to continue posting a daily trail journal while on the trail, so that I can bring the true feeling and adventure of my journey. A couple of months ago, I created Lady on a Rock Facebook page. I often post real-time pics and info that are not on this site. Be sure to "LIKE" my Facebook page as I will be posting extra material from the Continental Divide. Also, be sure and share my page with others on your timeline.
Not a Facebook fan? Then be sure and not miss a single post by signing up to receive new updates by email. Just add your email address under "Get Post Updates" in the right hand sidebar.
If you are interested in following other CDT hikers, check out an awesome reference and resource The Trail Unites Us. This website was created by Liz with help from my good friend Wired. The goal of the site by Liz:
"The intention of this website is to provide those people following our thru-hiking journals a "one stop" website to see who has updated their blog; alternatively, it's also to encourage hikers to easily follow fellow hiker's journeys, and to encourage those of us on the ground to update the group with current trail conditions — closures, water sources, trail angels and the like."
Because of the difficulty of the trail, I have tweaked my gear list over the last couple of months with the goal of lightening my base pack weight (weight without food, fuel, and water) to 12 pounds or under. I have come to embrace the idea of Cuben Fiber, a very lightweight, waterproof, and expensive material. Mainly, I have switched out my tent, sleeping bag, stuff sacks, sleeping pad, solar charger, and water filter.
Below are 2 ways to view my gear list. If you prefer a visual with prices and shopping references, I have added my gear to Pinterest or view the gear on a Google spreadsheet (thanks to Wired) below with weights and calculations.

After the Hike Update February 25, 2014:

Questions or suggestions? I love talking gear!