Climb mountains not so the world can see you, but so you can see the world.
~Lifehack
In January, I was fortunate to join the Kern River Valley Hiking Club Meetup Group to climb 5 southern Sierra Peaks in 1 day: Butterbredt, Mayan, Pinyon, Gold, and Walbrecht Peaks. Nathan Schultz led this well-organized and challenging day of climbing and coined this trip "The Big Walbrecht Loop Hike". I have read about these peaks for years and was excited to finally experience them first hand. The routes were mostly cross-country with some use trails and required route finding. A good map, compass, or GPS is a must. The total hike was about 9 miles with an elevation gain of almost 5000 feet. Our group hiked from before sun up to after sun down.

Peak 1 – Butterbredt Peak
Early morning the group met at the Butterbredt trail head on Jawbone Canyon Road. Dan and I had climbed this first peak a couple of years ago. I posted a detailed trip report on Butterbredt Peak Climb. Butterbredt is a fun little peak to climb and the prominent graceful and pointed shape makes it an icon in the area.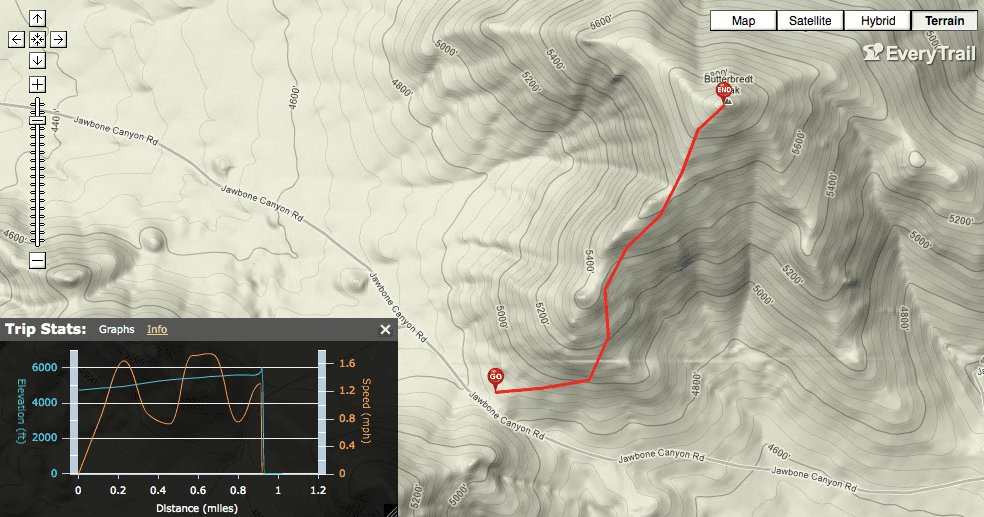 Peak 2 – Mayan Peak
After a brisk descent, we drove to the Mayan Peak trail head on paved and dirt roads. The climb up Mayan intersects briefly with the Pacific Crest Trail, then ascends quickly. It was great fun following bear tracks through a Joshua Tree forest. Apparently, bears can thrive in this harsh desert environment. The route to the correct summit is a bit tricky. GPS, a map and compass or photos are helpful. At the top, we enjoyed views of the snowy high Sierras, the Piutes, and the Tehachapi Mountain ranges. We got a good laugh after reading a very clever register sign-in. Jim had climbed Mayan Peak on 12.22.12 and lived.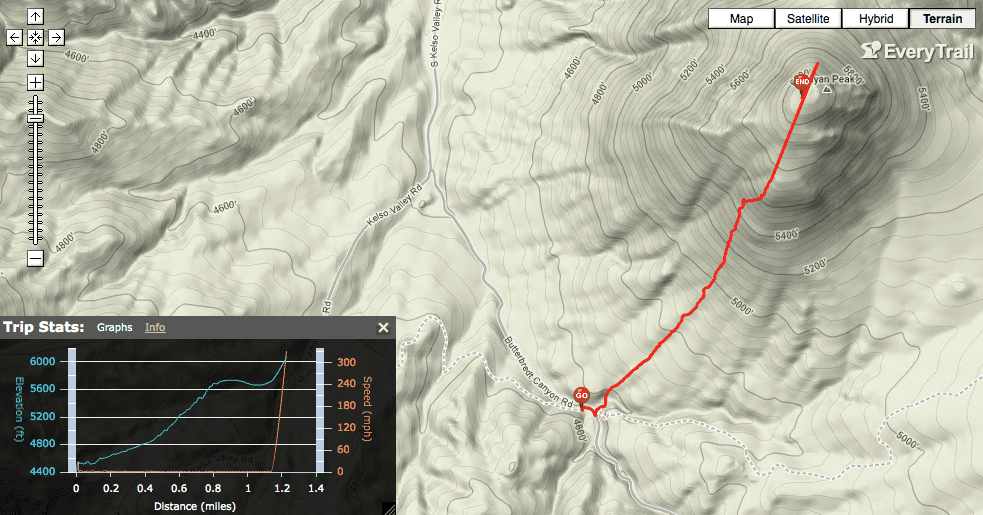 Peaks 3 and 4 – Pinyon and Gold Peaks
We again loaded up in our cars and drove a dirt road to a cow infested trail head for Pinyon and Gold Peaks. After a short ascent, the cows were gone and views opened up. The rock formations on both of these peaks were interesting and unique. The route headed up to the top of Pinyon, then traversed a saddle to gain access of Gold Peak. This was a fun cross-country loop.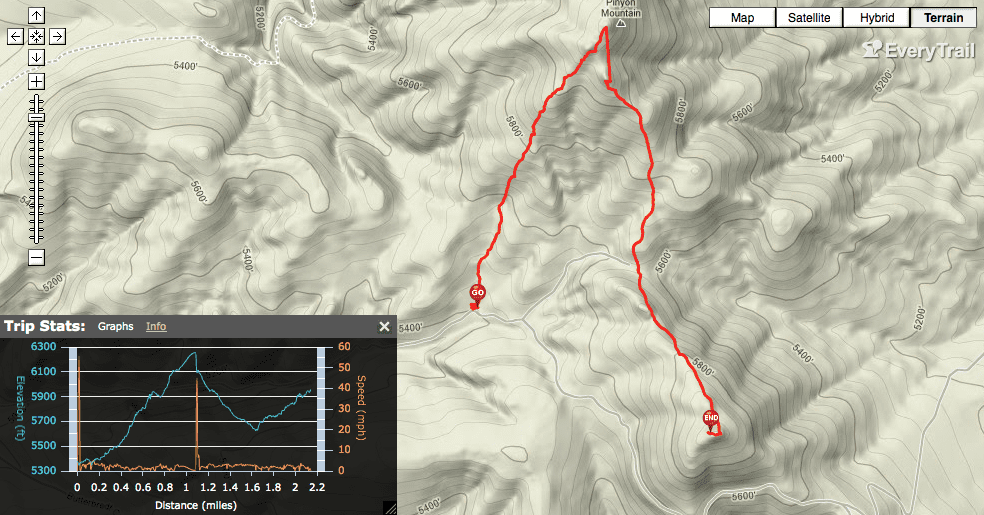 Peak 5 – Walbrecht Peak
We quickly drove to the base of Walbrecht as the sun was setting fast. This is another peak that has a tricky summit to find. We were lucky that Nathan had climbed the peak previously and knew where to go. This north facing route was snow-covered, challenging, and well worth the extra effort. The summit block has fun rocks to climb and views at the top are endless.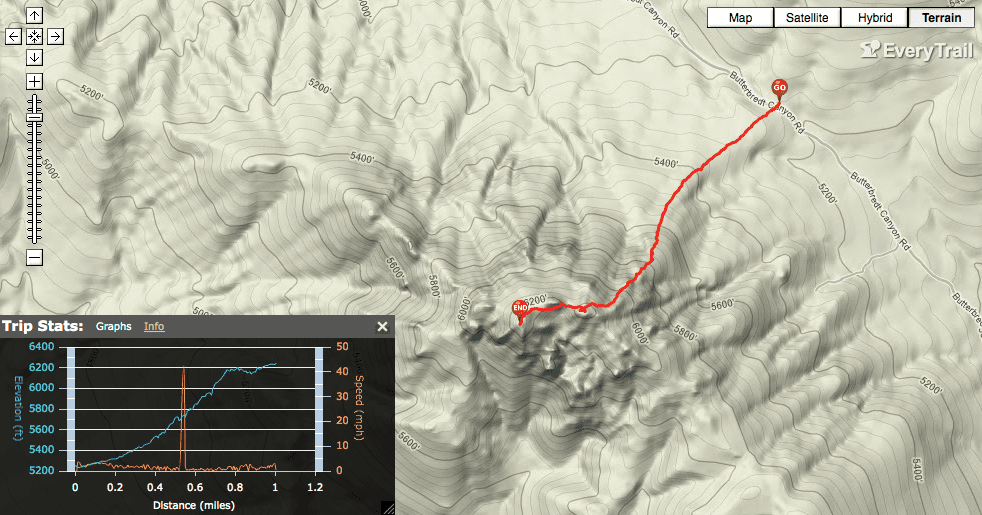 Thank you Nathan for the well planned day and for the company of a great group of hikers.
View all photos on Flickr