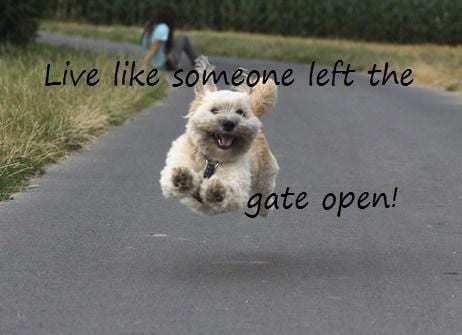 Tuolumne Meadows to 1/2 mile north of junction to Half Dome
23.1 miles
This trek through the Sierras has spurred a personal transformation of sorts. I like to think of myself as a person that lives just outside the box. Although I often stay inside for too long and a long challenging backpack is like a reboot to my soul. Pretty fantastic. BUT this trip I have purposely challenged myself everyday to do something that is even further out of my comfort zone.
The route I traveled today was not a direct route, but passed by Sunrise Lakes and the off the back route of Clouds Rest. Taking that route I had to haul a full pack to the top of Clouds Rest. I scored big time. Sunrise Lakes are little jewels teeming with fish and clean cold water. I took a long swim in the afternoon to cool off from the heat. Clouds quickly formed in the afternoon making the sky dramatic and moody.
Clouds Rest is a peak in Yosemite that stands tall directly behind Half Dome with 360 degree unsurpassed views. A couple of years ago I climbed it with my family. Read about that day trip here. The trail to the top is gentle and the summit block has interesting rocks to climb. My trip to the top today was uplifting and stunning due to the passing clouds that continued to form by the minute. The route off the front of the peak to a must do. I loved the views, gentle descent, and packed trail. Camp tonight is staged 1/2 mile north of the intersection of the John Muir Trail and Half Dome Junction. The plan is to start hiking at 4:00 am to climb the 2.5 miles up Half Dome by moonlight and headlamp to experience sunrise on Half Dome. How cool is that?