Arrow and I headed for the southern Sierras to enjoy some peak climbing, great food, and luxury hotel camping. The video above is a mix of our weekend. This was my first attempt at video editing and movie making. I used iMovie on my Mac with the help of a plethora of online tutorials. I now have a BIG appreciation of how much ability and time it takes to create a video project. Background music by Ryan Bingham "The Wandering" is an environmental benefit track for Surfrider Foundation I bought from Patagonia.com.
Day 1 – We met the Kern River Valley Hiking Club at the trail head to Red Mountain. This is a great group of hikers that are knowledgeable, friendly, and love the outdoors. Red Mountain is a fun mild climb with easy route finding that rewards the hiker at the top with expansive views.
Click on the map for Red Mountain GPS data and pics on Everytrail.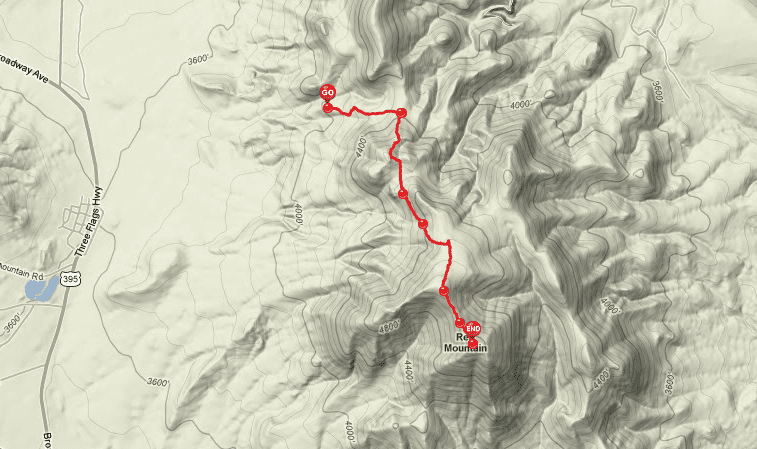 The group members recommended visiting Burro Schmidt Tunnel in the El Paso Mountains. It was definitely interesting and worth the visit. We would like to return to the area to climb Black Mountain.
Day 2 – After a great night at the Comfort Inn in Ridgecrest and excellent dinner at Mandy's Cottage, recommended by the club we headed out to climb Boulder Peak in the Owens Peak Wilderness. This is a strenuous climb straight up loose rock and sand, thankfully the stunning views at the summit are a big time reward.

Fun part? On the way down we descended the westward sandy slope that proved impossible to climb up, but turned out to be a soft boot ski down. Very luxurious.

Click on the map for Boulder Peak GPS data and pics on Everytrail.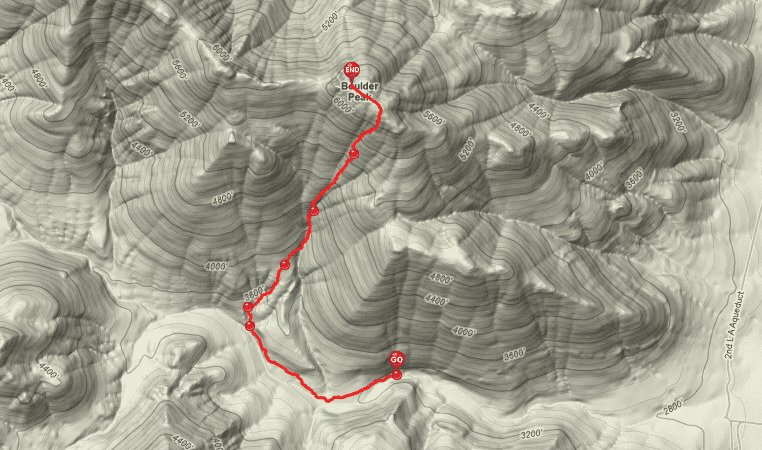 Day 3 – I have always wanted to stay at the historic Dow Villa Motel in downtown Lone Pine, CA. I loved it and want to go back soon. Sunrise over Mount Whitney (center) was inspiring and amazing.
Haiwee Reservoir south of Lone Pine and is closed to the public, but the  Coso Mountain Range that frames the reservoir is open for endless exploration. The backdrop of the Haiwee Reservoir is the rock monolith Jurassic Peak. This is a fun peak with a class 3 section at the top and plenty of opportunity for extra bouldering.
Click on the map for Jurassic Peak GPS data and pics on Everytrail.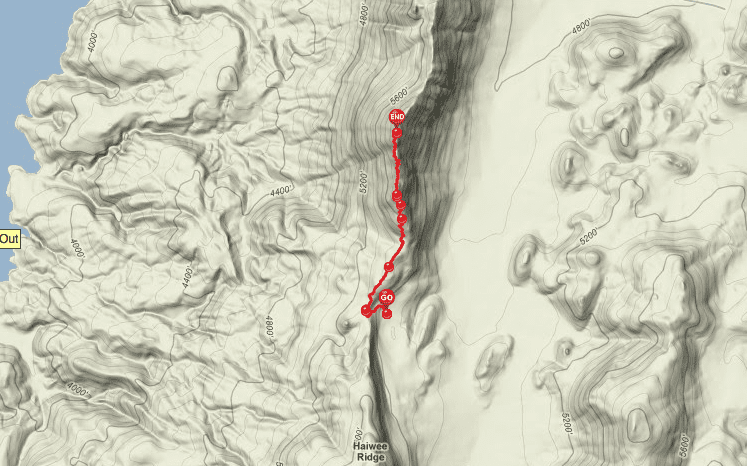 Climbing lower elevation desert peaks in the cool air of winter with hotel camping…try it. Anyone have favorite winter peak recommendations around the Southern Sierras? I am ready to plan the next climb.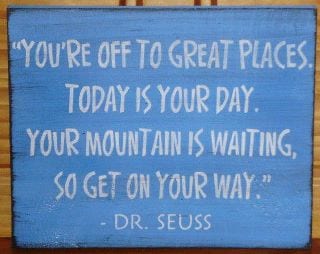 View additional photos from this trip on Flickr