Our hearts are a wilderness.
~from the film "THE LOVE LETTER"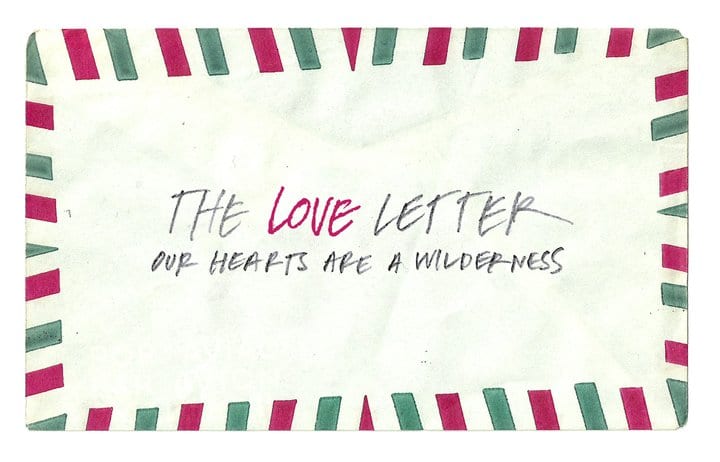 Fitz Cahall and Bryan Smith's "The Season 2" are short web episodes that follow five outdoor athletes and now can be viewed at theseasontv.com. The Love Letter is a short episode I just loved.
Just goes to prove that you do have to get out of bed EARLY to make great things happen. AND it is hard to get out of that warm and cozy bed or sleeping bag for even the most courageous. Really.
The film description:
We walked 300 miles through the Sierra with climbing gear on our backs. We wanted to follow in the footsteps of our heroes — John Muir and David Brower. We got shingles. We broke bones. We got stuck in a blizzard. Ultimately, we wanted to make a movie about joy. You forget the bad parts anyway.
The Love Letter from Fitz Cahall and Bryan Smith on Vimeo.