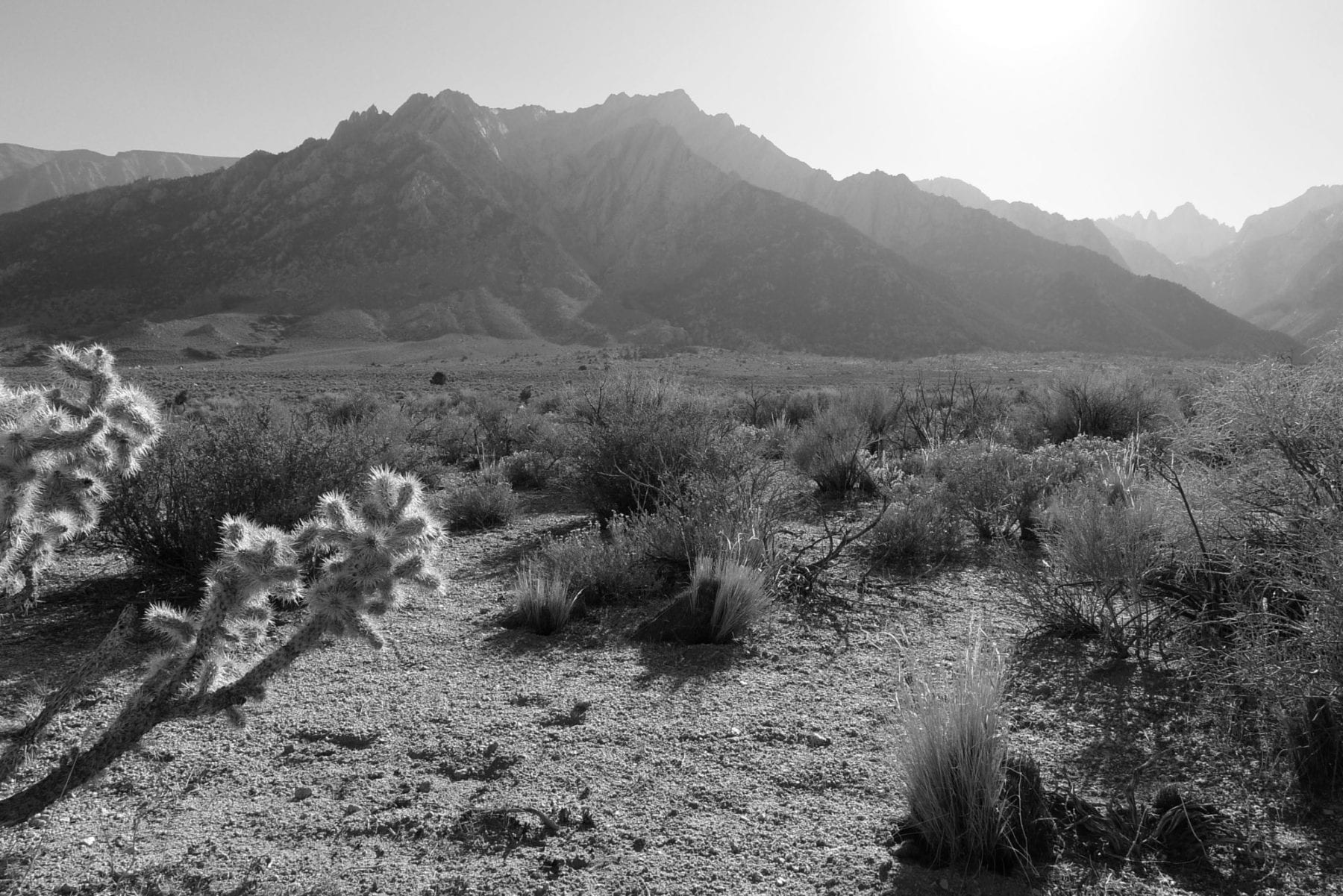 "On your birthday just think that you become young enough to do anything instead of thinking that you are old enough now".
~Anonymous
What more could a girl ask for on her birthday than an overnight backpack and peak climb? Lone Pine Peak was the perfect quick trip. We decided to hike the 5 mile, 3000 foot elevation gain section to Grass Lake in the evening. This was so perfect with great views, rock formations, and vegetation the whole way. The night sky was amazing and we had fun hiking with headlamps and scored a perfect campsite nestled by Grass Lake.
Early morning light accompanied our early morning start. So great.

The route lead us up the 1500 feet elevation gain of northwest chute above Grass Lake.

The views from the summit plateau were amazing.
The summit is reached after passing a couple false summits.
After relaxing at the summit on this perfect day, we headed down the mountain looking forward to a delicious burger and fries at the Whitney Portal Store. Just right.
TRIP DETAILS
LENGTH 12 miles round trip
ELEVATION 12,944
ELEVATION GAIN 5000 feet
TRAIL HEAD Meysan Lakes trail head at Whitney Portal 11 miles outside the town of Lone Pine, CA
DIFFICULTY Easy route finding, moderate to strenuous, class 2 climbing
BEST TIME TO HIKE Fall, spring, and summer
ROUTE Northwest ridge, head south from Grass Lake to the class 2 talus chute on the peak's northwest side, climb for 1,500 vertical feet, head left at the summit plateau Note: there are a couple of false summits on the way to the top
FUN FACTS:
This peak was recently featured in BACKPACKER Magazine as one of America's classic peaks without the crowds
View all photos on Flickr
And if you haven't seen enough… here is a virtual panoramic video from the summit.